UM forecast paints brighter picture for Macao in the year ahead
UM forecast paints brighter picture for Macao in the year ahead

Link copied
Healthy visitor arrival numbers key to revitalising the city's economy; government revenue projected as high as MOP 65.9 billion.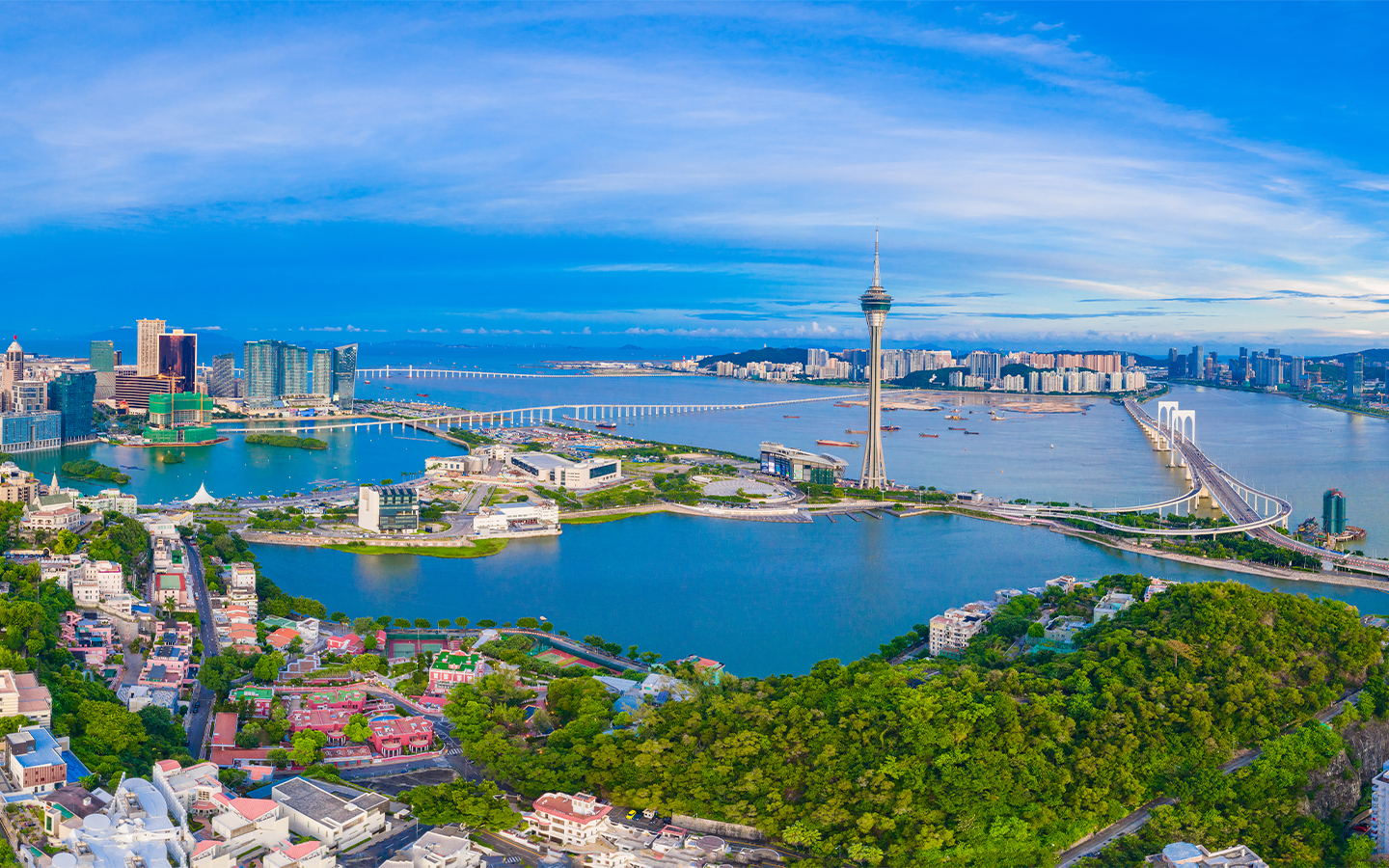 Macao can expect to welcome as many as 21.7 million visitors this year, back to almost half pre-pandemic levels, the University of Macau's 2022 Macao Macroeconomic Forecast has shown.
The university's Centre for Macau Studies and Department of Economics outlined four scenarios, with the minimum number of tourists projected to be 9.9 million.
The forecast reckoned government revenue would reach between MOP 51.2 billion and MOP 65.9 billion, and that median monthly employment earnings could grow between 1.8 and 3.8 per cent. Jobless levels should hover between 2.6 per cent and 3 per cent, or 3.5 and 3.9 per cent if non-resident workers are excluded.
According to Patrick Ho Wai Hong, associate professor of Economics at UM, financially this year will be similar to last when Macao made a weak recovery following a severe economic contraction in 2020.
"The Macao SAR implemented various policies, especially for small and medium-sized enterprises, to support them through the crisis. However, enterprises are faced with a lack of demand, and without a steady source of visitors, they are not able to generate a steady income," the report noted.
Ho suggested that the Macao government should increase public investment and support local small and medium enterprises, as well as introducing a new round of supporting measures for people's livelihoods.