Trade between Macau and Taiwan increases in 2015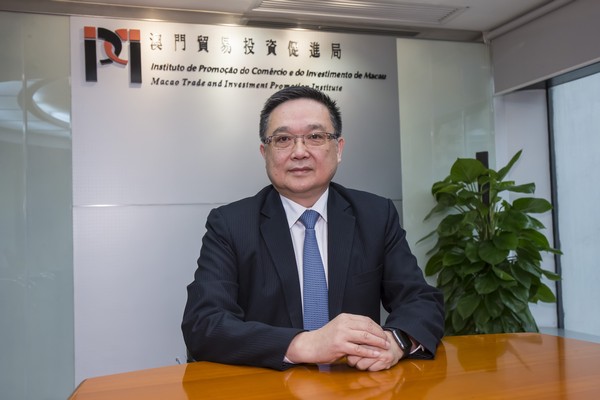 The President of the Macau Trade and Investment Promotion Institute (IPIM) said in Taipei that trade between Macau and Taiwan reached US$181 million in 2015, representing an increase of 1.3 percent over the previous year.
Jackson Chang also recalled, at a seminar on the exchange between companies from Macau and Taiwan, that commercial flights between the two territories represent 24 percent of all flights using the international airport of the Macau Special Administrative Region and that 1 million tourists from Taiwan visited Macau in 2015, or an increase of 3.6 percent compared to 2014.
The meeting was attended by 50 representatives of associations and chambers of commerce from different sectors in Taiwan, franchise organizations and brand companies in particular, the Secretary General of the Taiwan Trade Development Council (TAITRA), Peter W.J. Huang, and vice President of the "Association of Chain and Franchise Promotion, Taiwan," Hsu Ho Sen.
The President of IPIM led a delegation of small and medium enterprises from Macau who attended the "17th Taipei International Chain and Franchise Spring Exhibition" (TICFE2016) with a pavilion to promote the "International Forum and Exhibition for Environmental Cooperation 2016 (2016 MIECF), due to take place at the end of March in Macau, the Macau Franchise Expo 2016 (2016 MFE), scheduled for July and the 21st Macau International Fair (21th MIF) to be held next October.
(macanews/macauhub)