Top credit rating agency gives Macao thumbs-up
Top credit rating agency gives Macao thumbs-up
The outlook is positive, despite last year's rocky economic performance, thanks to prudent fiscal measures taken by the government, says Fitch.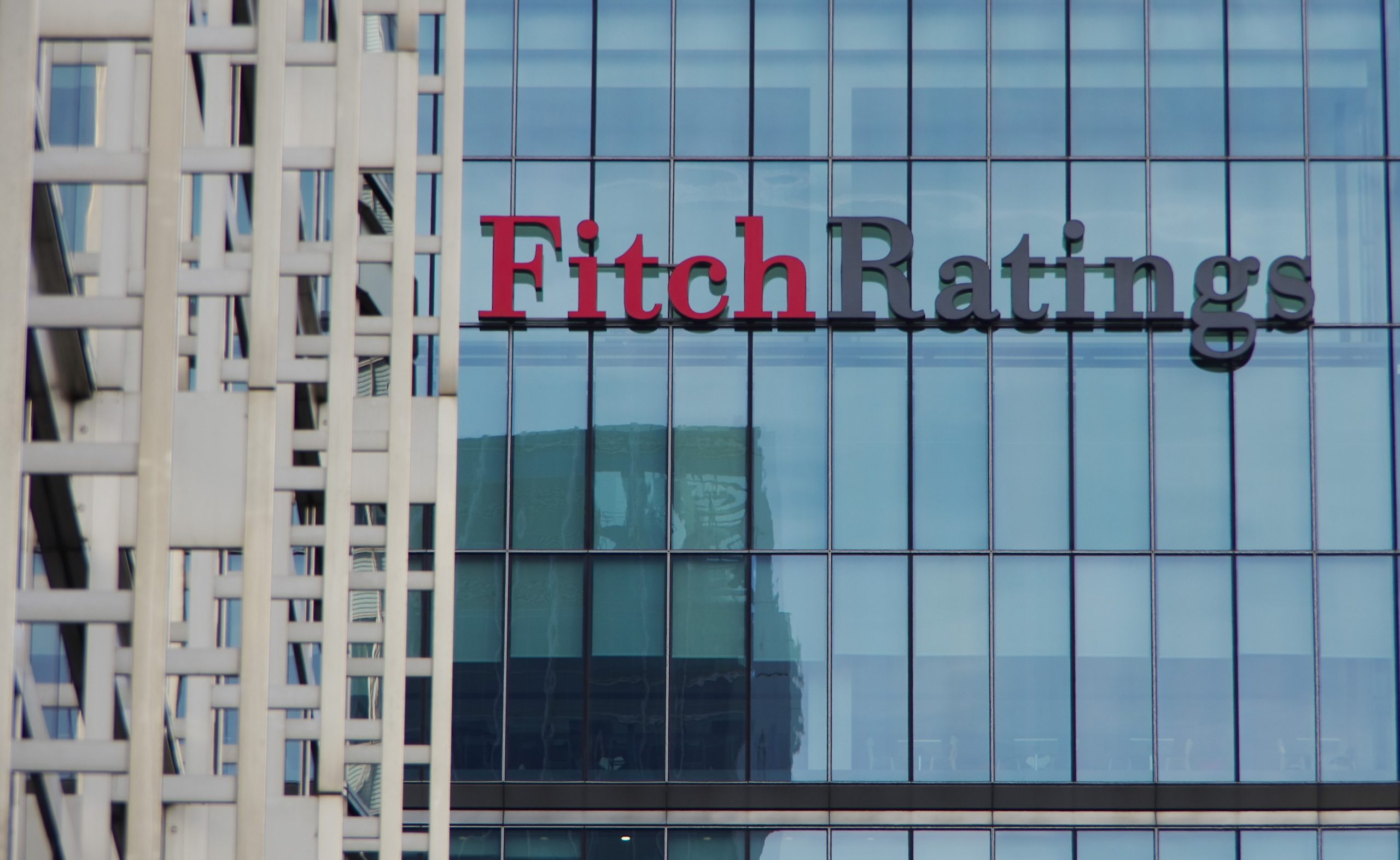 Fitch Ratings has raised Macao's rating outlook to "stable" from "negative" and affirmed the city's long-term foreign and local currency issuer default credit ratings at "AA".
The agency pointed out that despite a notable decline in economic activity last year, Macao's expected economic recovery warranted a "stable" outlook.
Fitch, which is one of the world's top credit rating agencies, also said that Macao's strong public and external positions, as well as the government's "prudent fiscal management, have provided significant buffers to mitigate the unprecedented shock from the pandemic and uphold macroeconomic stability."
The Monetary Authority of Macao (AMCM) hailed the credit rating agency's upbeat assessment of Macao's current and expected economic development as a very positive forecast.
According to Fitch's definitions, ratings in the "AA" category indicate a very strong fiscal position for payment of financial commitments, and the capacity is not significantly vulnerable to foreseeable events. The expectations of default risk are very low, an AMCM spokesman noted.
Fitch is one of the world's "Big Three" credit rating agencies, the other two being Moody's and Standard & Poor's. Fitch was founded in New York in 1914.