Residential property price per square metre drops to below MOP 100,000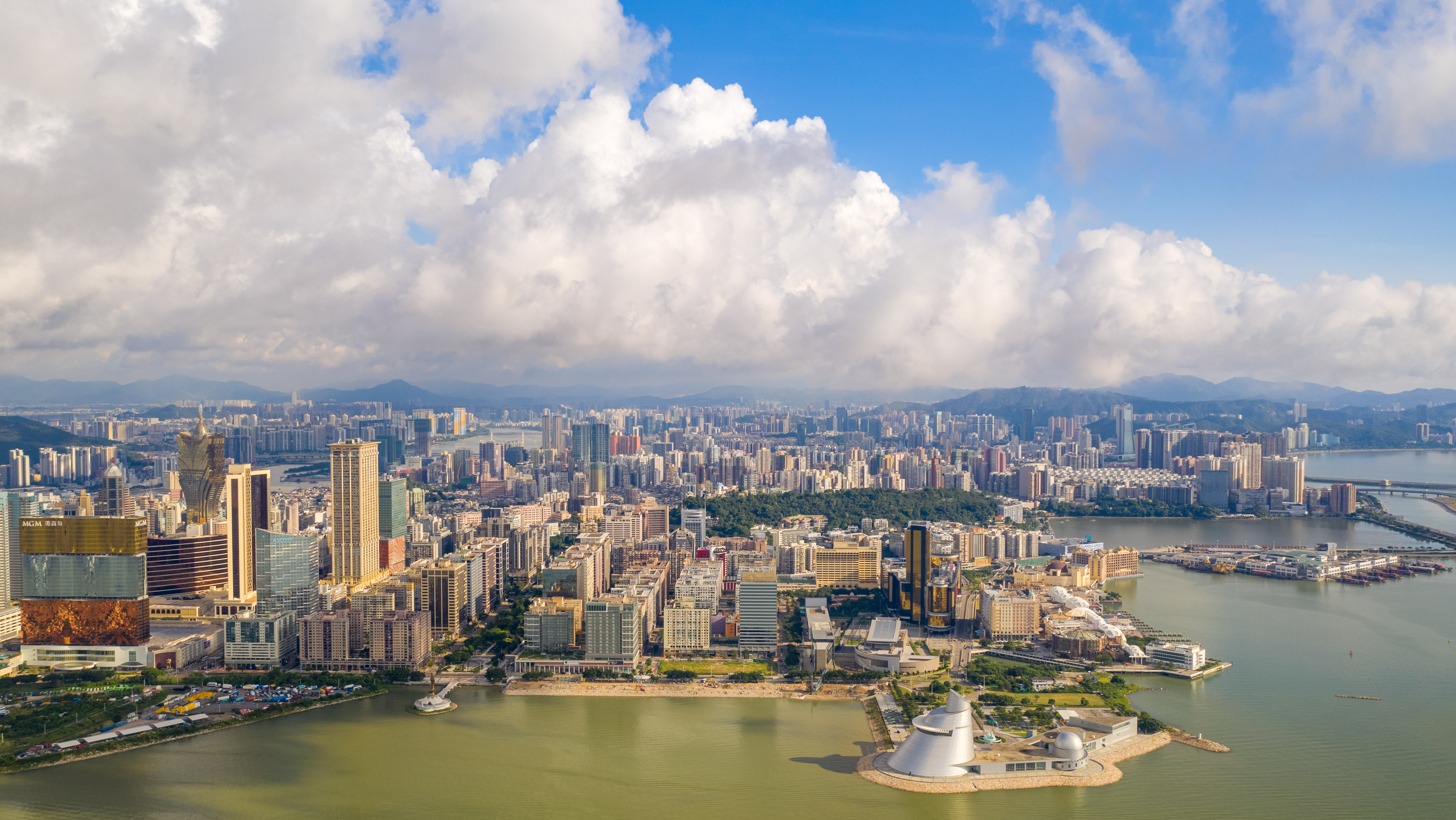 The Macao Special Administrative Region's (MSAR) average residential property price dropped to below MOP 100,000 (US$12,500) per square metre last month, according to statistics released by the Financial Services Bureau (DSF) today.
According to the bureau's website, the average price amounted to MOP 99,909 per square metre in July, a decline of 2.04 per cent month-to-month. In June, the average price stood at MOP 101,986 per square metre.
In July last year, the average price reached MOP 109,992 per square metre. Year-on-year, last month's price was down by 9.16 per cent.
A total of 654 residential property units were sold last month, a month-to-month decrease of 31.66 per cent. The units' average usable area amounted to 65 square metres last month, unchanged from the previous month. In July 2019, the units' average usable area stood at 59 square metres.
Last month, the average price stood at MOP 124,070 per square metre in Coloane, at MOP 100,342 in Taipa and MOP 98,395 in the Macao peninsula.
(The Macau Post Daily/Macau News)
PHOTO © Xinhua News Agency/Cheong Kam Ka