Pandemic relief hand-outs for Macao residents top MOP 6 billion
Pandemic relief hand-outs for Macao residents top MOP 6 billion

Link copied
Tax rebates due to start at end of May, with an upper limit of MOP 14,000 for professional tax paid in 2020.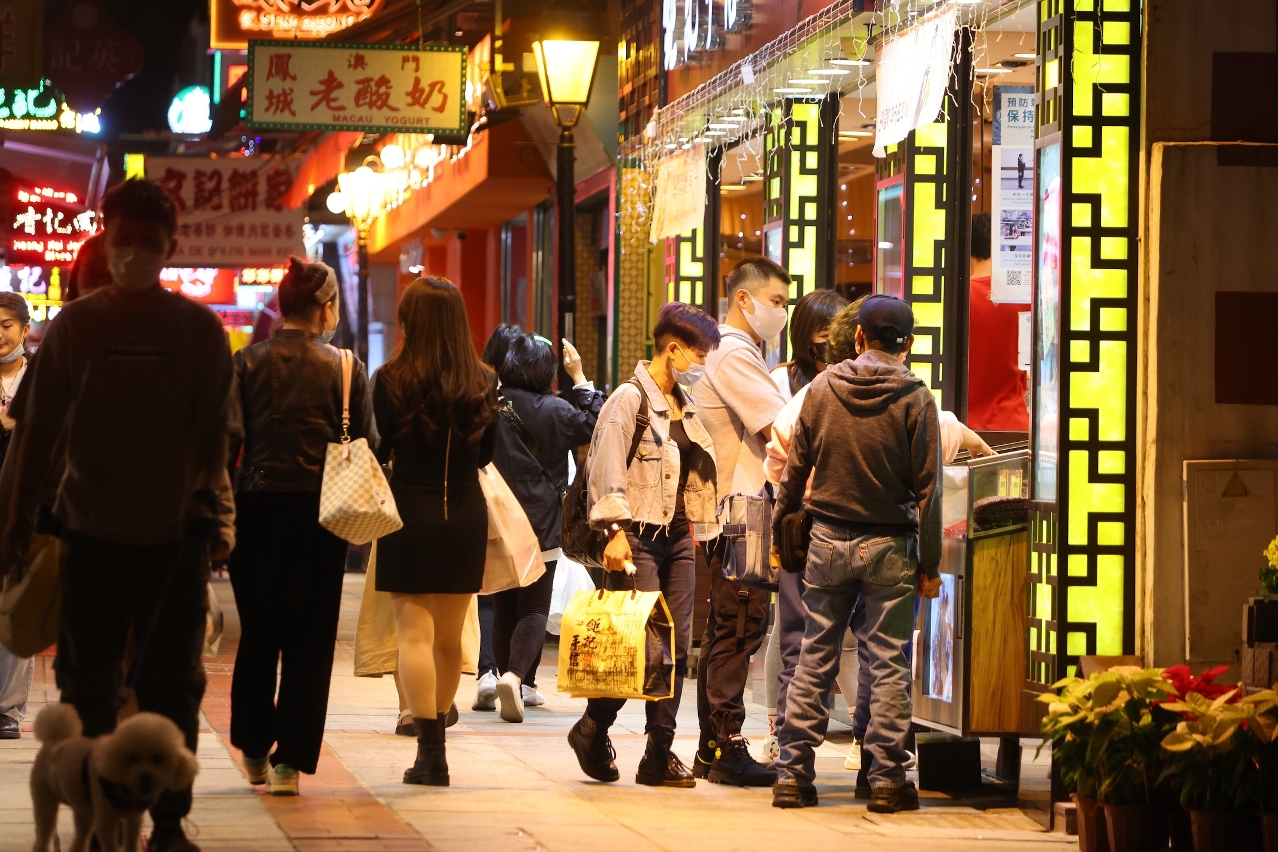 The government has paid out almost MOP 6.05 billion (US$750 million) to Macao residents since the beginning of the year under its wealth-sharing scheme to alleviate the effects of the pandemic.
"Around MOP 5 billion (US$600 million) has already been granted to approximately 510,000 residents, while almost 100,000 crossed cheques have been sent by post, to the value of another MOP 1.05 billion, of which almost 20 per cent has already been cashed," the Financial Services Bureau (FSB) announced.
Additionally, each permanent resident has also received MOP 10,000 (US$1,249) while  non-permanent residents got MOP 6,000, a measure launched in 2008.
Authorities will also start professional tax rebates from the end of May, with 60 per cent of the total collected in professional tax paid for in 2020 – by taxpayers who as of 31 December 2020 were Macao residents – to be refunded, with an upper limit MOP 14,000.
Another measure of support will start to be distributed in June, in the form of a consumer card loaded up with MOP 8,000 (US$990), available for each resident to make purchases in local shops.
The scheme is similar to the previous rounds, but this time the funds may also be used to settle water, energy, gas, fuel and telecom expenses.
Residents will not be allowed to use the funds in casinos or pawnshops, or for cross-border transport, medical services, banking and public services.
The maximum daily consumption limit will be capped at MOP 300, with the maximum consumption discount set at MOP 100.
According to Lusa news agency, the measure has compelled the government to withdraw MOP 5.9 billion (US$730 million) from the Extraordinary Reserve to be injected into the 2022 budget.
Dueto the pandemic situation over the past three years, the government has resorted to drawing on the financial reserve – which now stands at MOP 627.4 billion (US$78 billion), enough to cover seven years of Macao's financial expenditure.