Next year's cash handouts for Macao residents remain unchanged
Next year's cash handouts for Macao residents remain unchanged

Link copied
Government will continue to give MOP 10,000 to permanent residents and MOP 6,000 to temporary residents in 2023; city's 'birth subsidy' will give each parent MOP 5,418 for every baby born next year.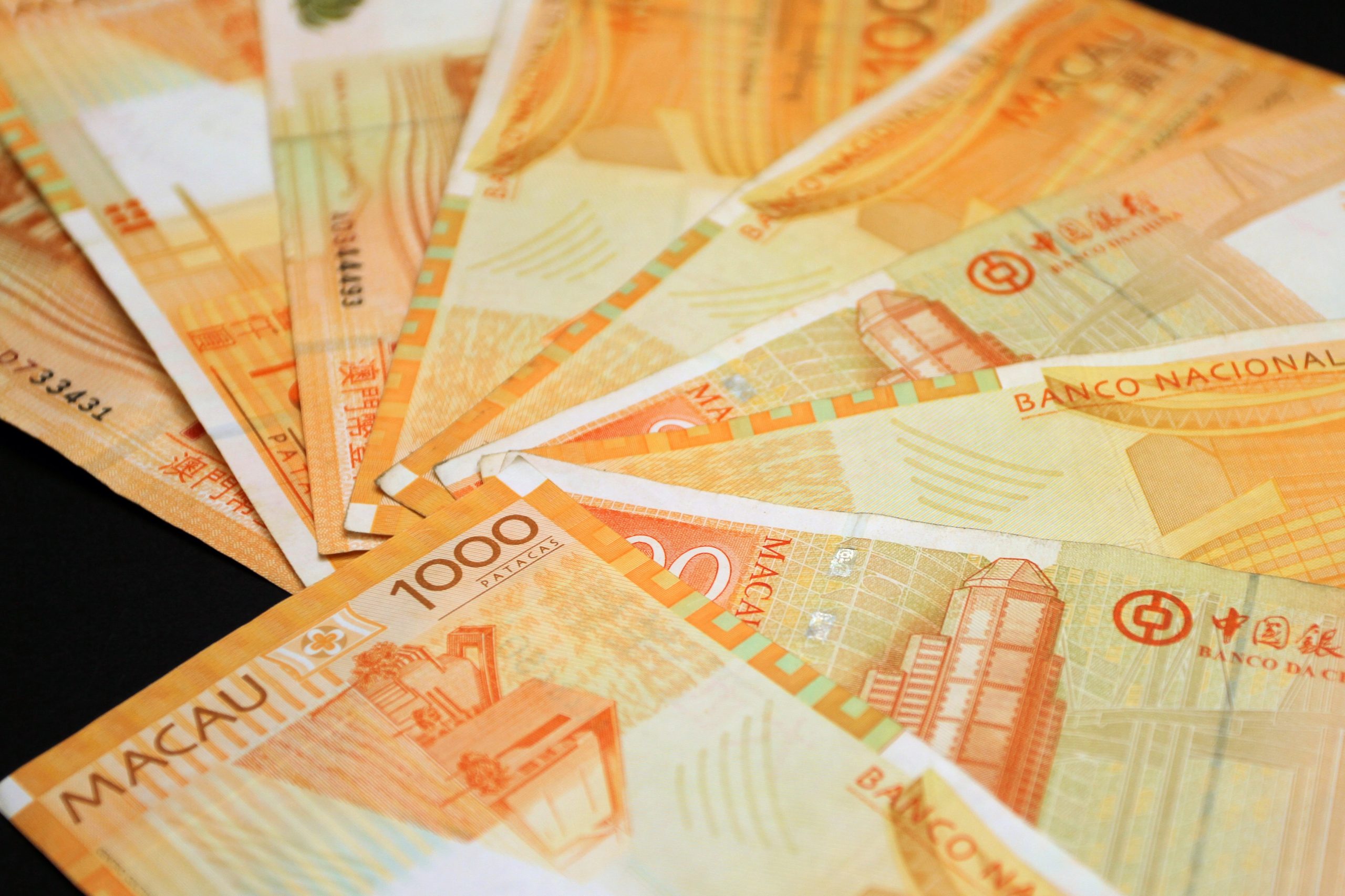 The Macao government announced today the amount of cash-handouts to be given to local residents will remain the same next year, MOP 10,000 for permanent Macao residents and MOP 6,000 for temporary residents. 
The government confirmed earlier this month that the city's annual "wealth-sharing" cash handout for all Macao ID card holders will continue to be included in its 2023 fiscal year budget submitted to the Legislative Assembly. 
The government also said that all permanent Macao ID card holders will each continue to receive electronic medical health vouchers worth MOP 600 in 2023. Other government subsidies for next year that were announced today include utility subsidies for every household in Macao – MOP 200 for electricity bills every month and MOP 200 per water bill's period of two months. 
The city's "birth subsidy" in 2023 will be MOP 5,418 per parent for every baby born throughout next year. If both parents apply for this subsidy, the total amount the parents will receive will be MOP 10,836.
More information on the Macao government subsidies for 2023 can be obtained from this link.