MOP 9.1 billion emergency Covid-19 bill passed
MOP 9.1 billion emergency Covid-19 bill passed

Link copied
Cash injection will help Macao get back on its feet after suffering the effects of Covid-19 for over a year.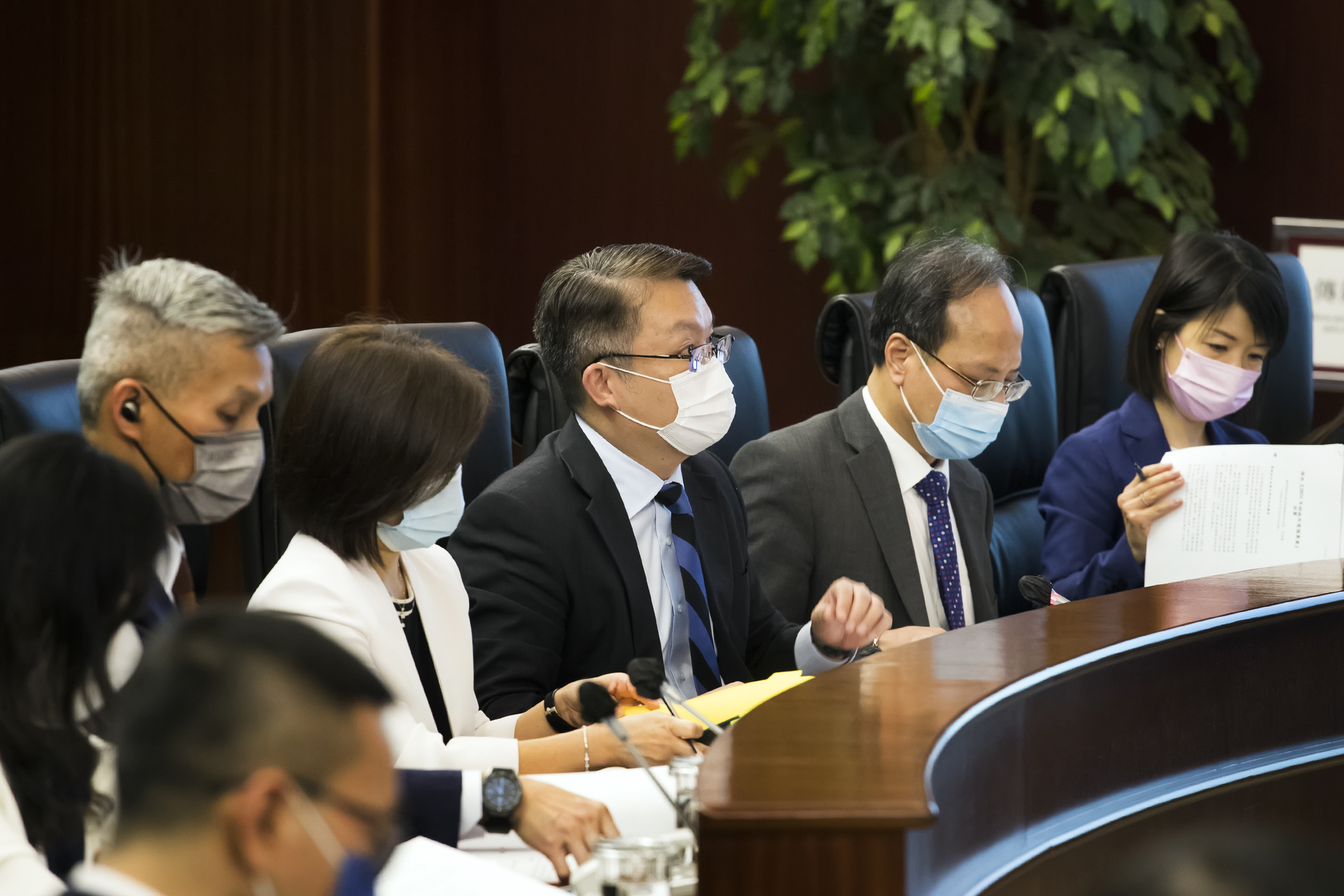 The Legislative Assembly (AL) has passed the government's 2021 budget amendment bill, opening the way for the allocation of MOP 9.1 billion from the extraordinary reserves to promote the economy and support employment and residents' livelihoods.
It was the first time that the government had asked lawmakers to pass an amendment to its budget for this year so that it can adjust its expenditure in response to the adverse impact of the Covid-19 pandemic, The Macau Post Daily reported.
As the government had stressed the need for urgency, the bill was not reviewed by any of the legislature's standing committees before its final article-by-article debate and vote. Lawmakers unanimously passed the bill.
The 2021 budget amendment bill will also enable the government to cover its expenditures that it has used for Covid-19 prevention and control measures and for the construction of facilities on the Macao-side checkpoint zone of the mainland-Macao joint border checkpoint in Hengqin – which came into operation last August.
Secretary for Economy and Finance Lei Wai Nong said that the government expects Macao's economy to steadily recover with the Covid-19 vaccinations being carried out.
However, during the recovery the government will still need to roll out measures to grant financial support to residents "in line with civil society's need", Lei said.
Lei pointed out that the government announced last month its various measures aiming to support employment, the local economy and people's livelihoods, including its electronic consumption benefit scheme, adding that the government had since announced the "optimised" version of its electronic consumption benefit scheme.
Except for its measure to bring the annual wealth-sharing scheme forward to this month, the other three parts of the government's 2021 various support measures required amendments to its 2021 budget so that they can get off the ground.