MOP 35 billion financial support plan to launch on 17 August
MOP 35 billion financial support plan to launch on 17 August

Link copied
Plan sets out MOP 10,000 for eligible employees and freelancers, and up to MOP 500,000 per business.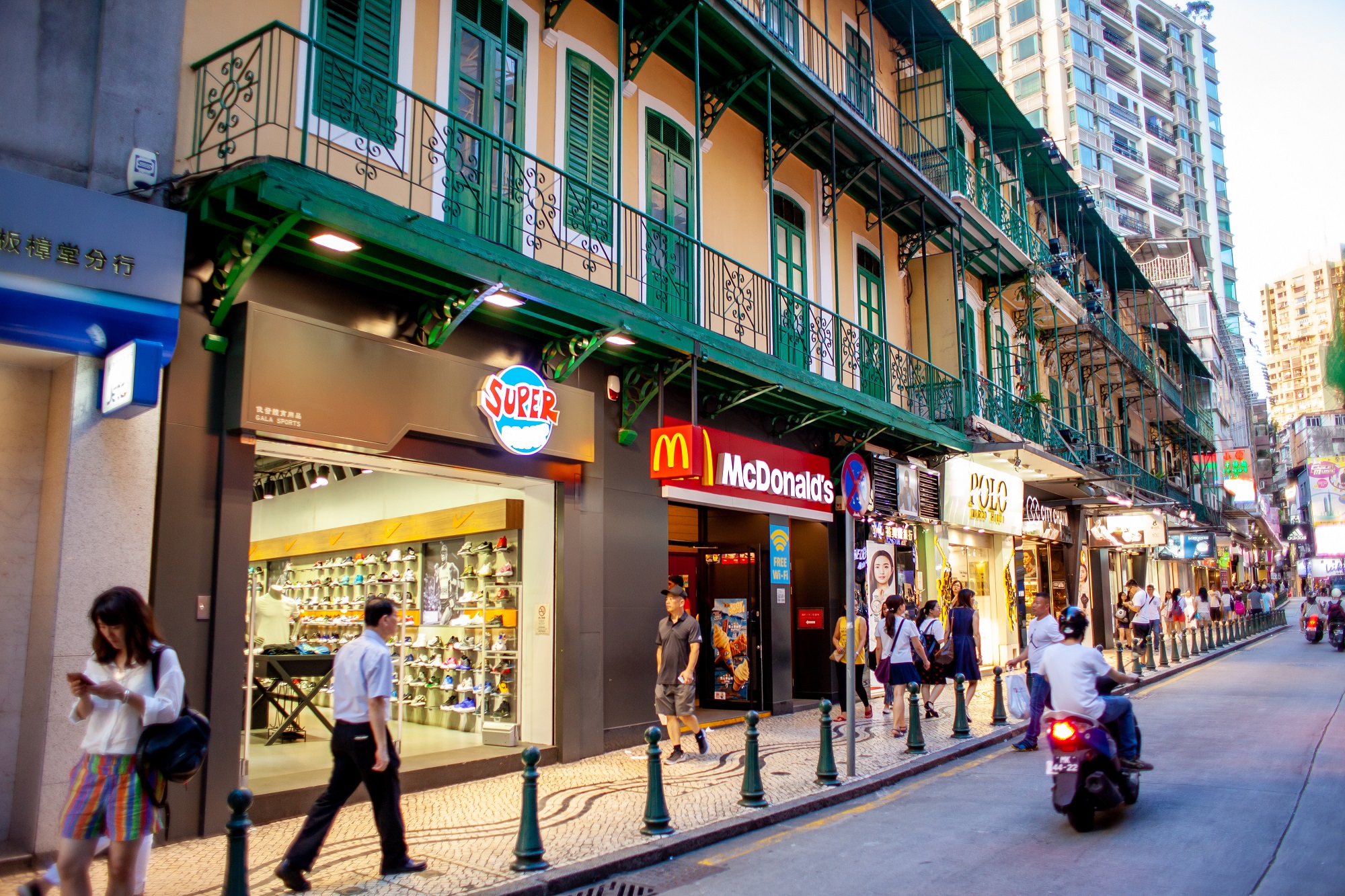 Macao's financial support plan for workers, the self-employed and businesses will start to be disbursed on 17 August. Details are available via a new online system launched by the Financial Services Bureau (DSF) yesterday.
The government announced the launch of a new round of financial support in mid-June, with the second 2022 budget amendment allowing the government to allocate MOP 35.1 billion from the Macao Special Administrative Region's (MSAR) special reserves to provide tax breaks and exemptions to minimise the impact of the pandemic outbreak on people's lives and the economy.
According to the plan, a one-off subsidy of MOP 15,000 is to be granted to eligible employees who earned up to MOP 600,000 in 2020 and 2021, including those who were underemployed, laid-off, part-timers or dismissed during the epidemic.
The plan stipulates that if employers did not register their employees on or before 15 January for the employees who started working from 2020 to 2021, or did not declare the respective employee's employment income for 2020 or 2021 on or before 17 June, the employee may prove that he or she had a genuine employment relationship and met the employment requirements during that period.
Applications must be supported by bank transfer records or payroll receipts and other proof such as employment contracts, pay slips, attendance records or social security fund contribution records.
Macao residents who became involuntarily unemployed between 1 January and 30 July this year, after verification by the DSF, will also receive the relevant cash assistance, upon application and proof of unemployment.
These applications should be submitted to the DSF on or before 29 August.
Freelancers who are eligible for cash assistance fall into two categories. The first is for local self-employed persons who hold a valid licence for one of seven occupation categories, and who are eligible for MOP 10,000 each.
The second category is for local freelancers who are registered with the DSF as Tax Group II taxpayers. If their business in 2021 was profitable or not but did not have a profit exceeding MOP 240,000, an assistance payment of at least MOP 15,000 and at most MOP 300,000 per person will be made based on 10 per cent of the average amount of their income tax liability declared for the years 2019 to 2021.
Eligible business operators will be granted a minimum of MOP 30,000 and a maximum of MOP 500,000 per business, calculated on the basis of 10 per cent of the sum of the average of the reported operating costs of the eligible business for the years 2019 to 2021 – if the amount of the business results declared for net profit tax in 2021 shows a net profit – or not – but the profit does not exceed MOP 600,000.
The plan also stipulated that operators in the sectors such as gaming, telecommunications, finance and insurance, and mass transit, which are covered by a franchise or concessionary system or subsidised by the government, together with some operators of some special sectors such as public interest corporations, educational institutions, and social service organisations regularly subsidised by the Social Welfare Bureau, are excluded from the scope of this assistance scheme, The Macau Post Daily reported.
More information can be found via this link (only available in Chinese and Portuguese).