Macau's trade balance with US$5.432 billion deficit from January thru July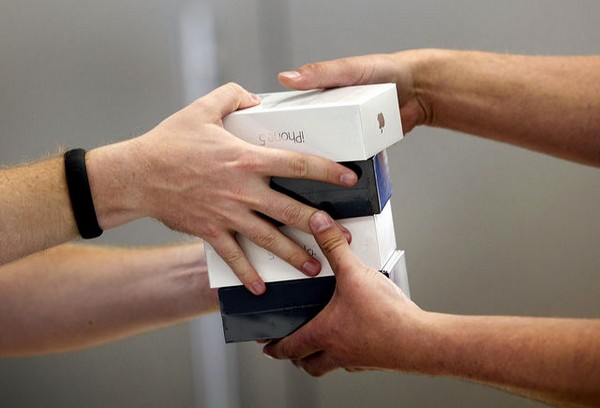 Macau's trade balance posted a 43.463 billion patacas (US$5.432 billion) deficit in the period from January through July, down 2.89 percent over the 44.760 billion recorded in the same period of 2014, indicates the Statistics and Census Service.
During the first seven months of the year Macau exported products worth 6.397 billion patacas, up 10.6 percent year-on-year (from 5.783 billion patacas), and imported merchandise worth 49.861 billion patacas, down 1.3 percent year-on-year (from 50.543 billion patacas).
January-thru-July exports to Hong Kong (3.91 billion patacas) and mainland China (1.02 billion patacas) were up 13.9 percent and 20.2 percent respectively over the same period last year. Merchandise exports to the European Union (151 million patacas) and United States of America (127 million patacas) fell 22.7 percent and 35.1 percent respectively in annual terms.
Merchandise imports from mainland China and the European Union during the same period were worth 18.48 billion patacas and 11.16 billion patacas respectively, with corresponding year-on-year variations of +13.6 percent and -11.7 percent.
Mobile phone imports during the period were up 41.3 percent to 4.86 billion patacas, while fuel and lubricant imports amounted to 4.08 billion patacas, down 10.9 percent.
In July alone Macau's trade deficit was 6.323 billion patacas, with exports worth 946 million patacas and imports worth 7.269 billion patacas.
(macaunews/ macauhub)