Macau's imported workers rise 9 percent to over 182,000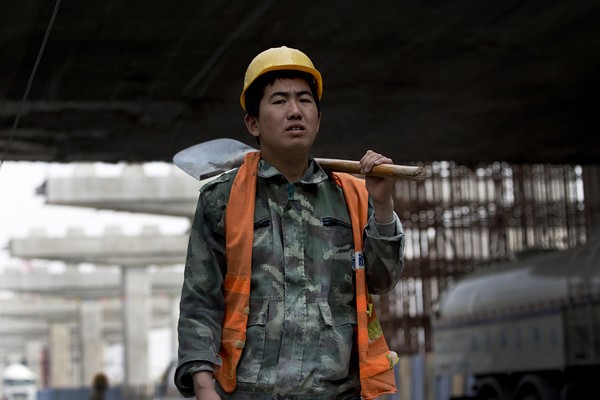 Macau had 182,246 non-resident workers at the end of last month, up 9 percent year-on-year, the government's Human Resources Office (GRH) announced this week.
Some 70.1 percent of the workers were imported from the mainland (116,941), Hong Kong (9,144) and Taiwan (1,636).
Other major segments came from a number of foreign countries, namely the Philippines (24,547), Vietnam (14,742), Indonesia (4,173), Nepal (3,729) Myanmar (1,394), Malaysia (1,303) and Thailand (1,077).
A total of 23,555 non-resident workers were employed as domestic helpers, including 11,701 from the Philippines, or 49.7 percent of the total.
Hotels, restaurants and similar businesses employed 48,135 non-resident workers, the highest number of any business sector in Macau, followed by the construction sector with 44,576 non-local staff, not including 1,922 construction workers directly hired by gaming operators.
A total of 240 non-locals worked in "agriculture, farming of animals, hunting and forestry", according to the data's official classification.
(macaunews/macaupost)