Macau's economy to resume growth in 2017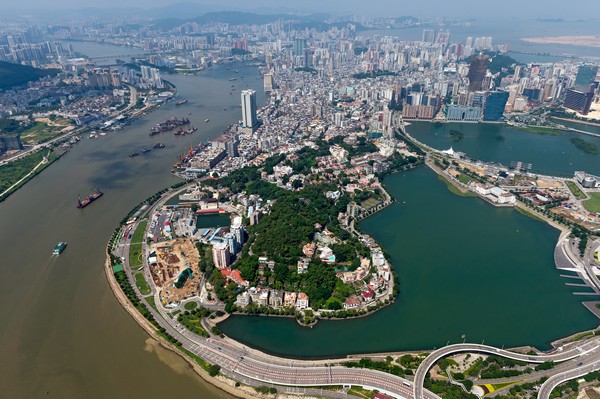 Macau's economy will resume growth in 2017, at a rate of 4.6 percent, after ending 2015 with a contraction of 23.0 percent and continuing in negative territory in 2016, with -2.7 percent, according with the most recent forecasts from the Economist Intelligence Unit (EIU).
Gross fixed capital formation, or investment, which in 2014 recorded exceptional growth of 35.2 percent due to new hotel and gaming projects, will close 2015 with growth of 8.6 percent, after which it will fall to growth of 1.0 percent and 4.0 percent in 2016 and 2017, respectively.
The inflation rate will tend, according to the EIU, to remain virtually unchanged in 2016 and 2017 from the level expected for 2015, which should stand at 4.5 percent, or a decrease of 1.5 percentage points compared to 6.0 percent in 2014.
The major change contained in the summary of the latest forecast report on Macau is the continued slowdown in the territory's budget balances, after 23.5 percent of GDP in 2014, it will fall to 16.8 percent this year and 16.4 percent and 15.1 percent in 2016 and 2017, respectively.
The EIU said in the document that the current contraction recorded in the gaming industry was expected to lead to small delays in the opening of major projects that are under construction on the Cotai area (an area of landfill between the islands of Coloane and Taipa) and which are scheduled to open in 2016.
(macauhub)