Limit on daily round trips between Macao and Zhuhai set to end, reports say
Limit on daily round trips between Macao and Zhuhai set to end, reports say

Link copied
The travel restriction at the Gongbei and Qingmao checkpoints was introduced as a Covid-19 safety precaution and to deter parallel traders.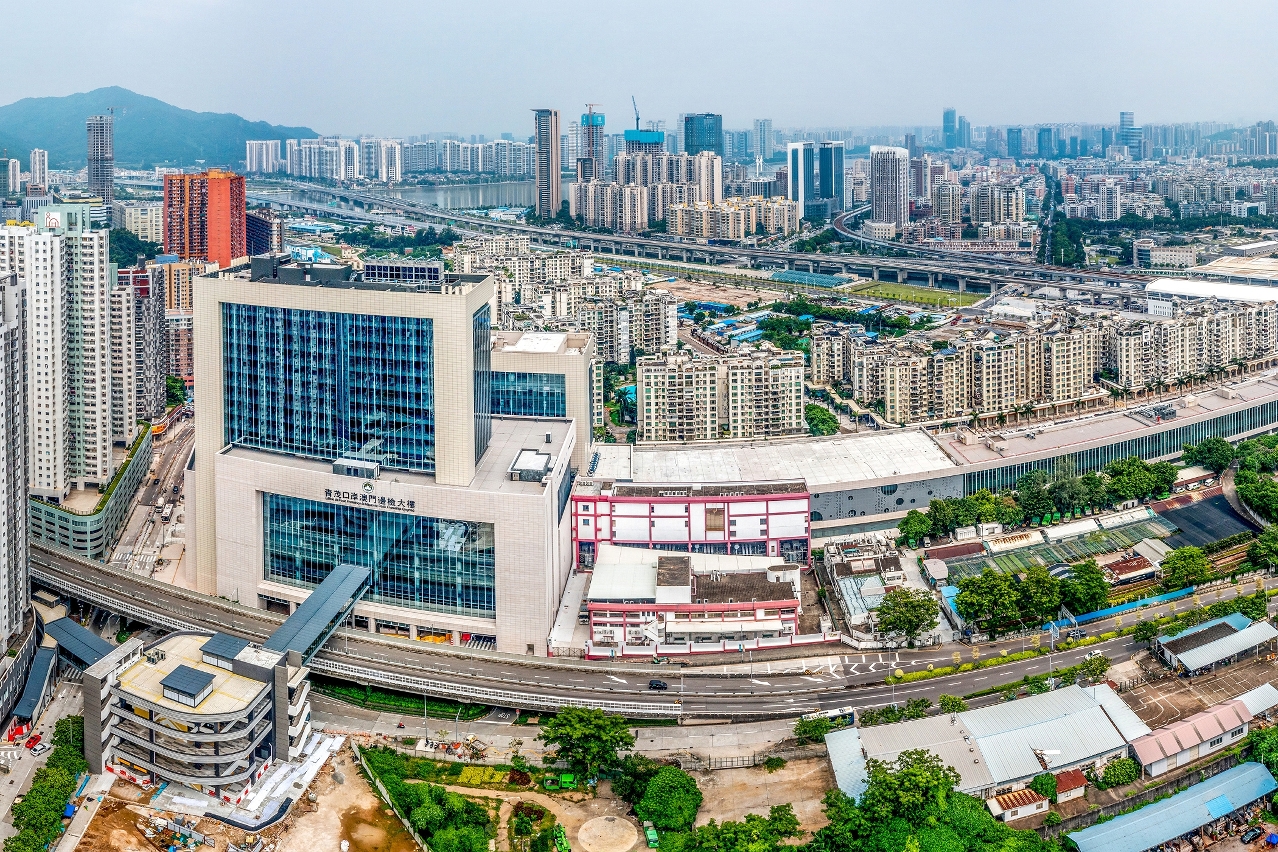 Travel to and from Zhuhai via Macao's two main immigration halls looks set to become easier if the daily round-trip restriction is lifted, according to a local media report.
Secretary for Security Wong Sio Chak told media Monday that the Zhuhai-Macao round-trip measure could be relaxed by May, the report said.
Since last August, individual travellers have only been allowed to make one round-trip across the border into neighbouring Zhuhai via the Gongbei and Qingmao checkpoints every 24 hours. The arrangement is currently in place until 30 April.
[See more: Cash injections to speed up expansion of Zhuhai airport]
The measure was introduced as a precaution when the Covid-19 pandemic was at its height, and also as a deterrent to parallel traders who shuttled back and forth all day, swelling immigration queues substantially.
Lorry drivers, emergency personnel and other essential workers are not covered by the restriction, which was also enforced to reduce cross-border travel while the Gongbei checkpoint was partially closed for renovation work.
According to the Zhuhai Development and Reform Bureau, the RMB 416 million facelift, which began in July 2022, is expected to be completed this summer.
The lifting of the round-trip limit is reportedly contingent on there being no delays in construction.