Macau unemployment rate remains stable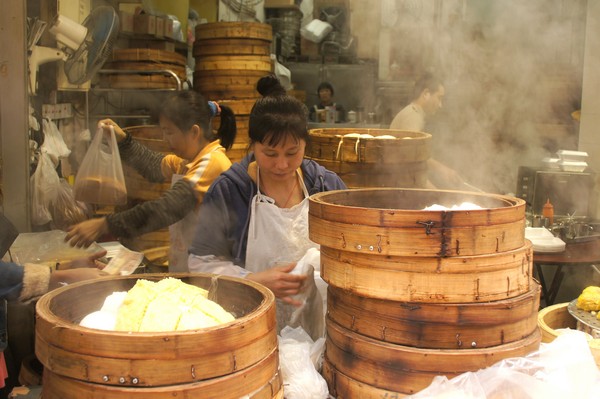 The unemployment rate for the July-September period has remained stable with little change compared with the June-August period, according to data from the government. The unemployment rate remained at 1.9 percent, with the number of unemployed up by 100 to 7,600 persons.
Of the total labor force of 402,500, labor force participation also remained at 73.2 percent. Total employment fell by 200 from the previous period. Fresh labor force entrants, or those looking for their first job, accounted for 14.6 percent of the total unemployed, down by 3.1 percentage points.
Analyzed by quarter, the general unemployment rate of 1.9 percent increased by 0.1 percentage points and the unemployment rate of local residents was up 0.2 percentage points to 2.7 percent. Total employment decreased by 3,400 quarter-to-quarter.
Analyzed by industry, the decline in demand for manpower in the construction sector compared with the previous quarter dragged down employment in Construction by 4,600 to 52,900. At the same time, Education increased by 1,800 to 17,800, and Hotels & Similar Activities rose by 1,100 to 29,500.
Median monthly employment earnings also remained constant, at MOP 15,000 in the third quarter, with Gaming & Junket Activities and Construction earning MOP19,000 and MOP13,000 respectively. However, median earnings of employed residents rose by MOP500 to MOP18,000 quarter-to-quarter.
(macaunews/macaudailypost)