Macau, mainland to ink anti-money laundering deal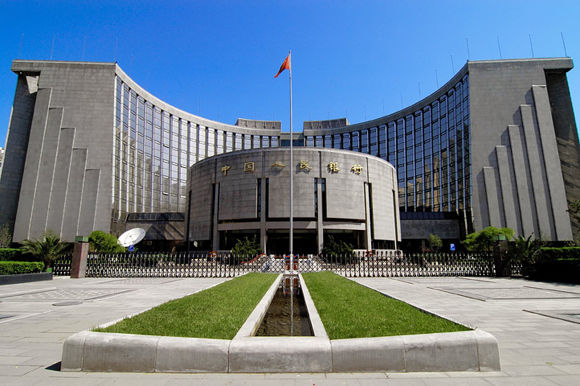 Macau Monetary Authority (AMCM) President Anselmo Teng Lin Seng said Monday that the People's Bank of China (PBOC) and the AMCM had agreed to sign a co-operation agreement to fight money laundering.
Teng said the deal would further strengthen co-operation between the two sides to fight money laundering.
Teng made the remarks to reporters after attending a meeting of the legislature's Follow-up Committee for Public Finance Affairs.
The PBOC is the mainland's central bank.
He attended the meeting to discuss the city's fiscal reserves with committee members.
According to news reports, during the 17th annual meeting of the Asia/Pacific Group on Money Laundering held in Macau earlier this month, Teng held talks with People's Bank of China Deputy Governor Li Dongrong and reached an understanding to sign a memorandum on co-operation in the fight against money laundering.
Asked by reporters about the deal, Teng said that it would further regulate and strengthen co-operation in combating money laundering between Macau and the mainland.
"The future memorandum will include information exchange …and we will further co-operate in the field of on-site examination," Teng said. He did not elaborate. Neither did he say when the accord would be inked.
According to the Hong Kong Monetary Authority (HKMA), on-site examination is an essential part of the banking supervisory process undertaken by the HKMA. On-site examinations of books, records and internal controls apply to all authorised institutions irrespective of their place of incorporation. In the case of locally incorporated authorised institutions, on-site examinations also extend to their overseas branches and subsidiaries.
The frequency of examination varies according to the size, financial standing and internal control systems of the authorised institution concerned.
On-site examination provides the opportunity to examine at first hand how an institution is managed and controlled. It is particularly useful for assessing asset quality and the adequacy of internal controls, according to HKMA website.
When asked by reporters as to whether the city's casinos and use of China UnionPay cards would be included in the on-site examinations, Teng said the AMCM would exercise its duties in line with the laws. The AMCM is the city's quasi-central bank and financial regulator.
Teng pointed out that since July 1 jewellery shops in casinos have been banned from applying for new Union Pay POS (point of sale) devices
The government said last month that the new measures in place would better regulate transactions involving the card.
Teng also said that AMCM officials were keeping a close eye on the situation.
(macaunews/macaupost)