Macau GDP shrinks 24 pct for 5th straight quarter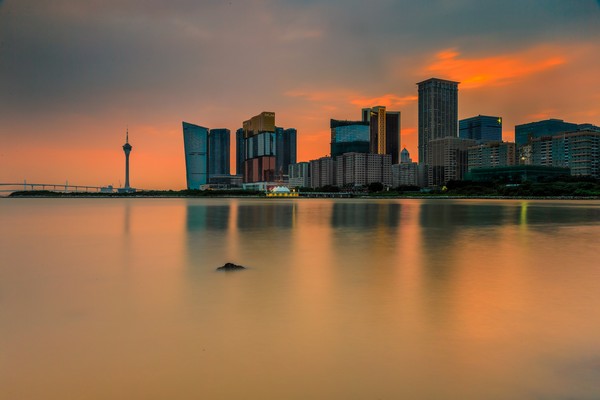 Macau's economy in the third quarter contracted a fifth straight quarter as the world's largest gambling hub was pummelled by an economic slowdown in the mainland and the central government's attack on corruption which scared off high-rollers.
The city, which relies on gamblers for about two thirds of economic output, saw its gross domestic product (GDP) tumble 24.2 percent year-on-year in real terms in the three months through September, easing from the 26.4 percent drop in the second quarter said the Statistics and Census Bureau (DSEC).
In the first three quarters, the economy dropped by 25 percent in real terms.
According to a DSEC statement, "economic contraction in the third quarter was attributable to the continuous decline in exports of services, of which exports of gaming services decreased by 37.4 percent year-on-year and exports of other tourism services dropped by 15.3 percent."
The bureau also pointed out that investment slowed down. Gross fixed capital formation declined by 0.4 percent year-on-year, mainly due to a 1.6 percent drop in private investment.
"Private investment in construction decreased by 0.7 percent on account of the slowdown in construction of buildings and major tourism and entertainment facilities, as well as a decrease in real estate developers' margin," the bureau said, adding that investment in equipment fell by 8.2 percent.
However, government investment rose by 17.1 percent.
The city's service trade continued to go down. While exports of services declined by 32.4 percent, imports of services contracted by 30.8 percent.
Macau's casinos have tried to reinvent themselves by focusing on tourists rather than hard-core gamblers.
Chief Executive Fernando Chui Sai On predicted earlier this month a third year of pull-back in the gaming industry in 2016. Casino revenue plunged a 17th straight month in October, as increased visits over the National Day holiday week failed to boost gambling.
(macaunews/macaupost)