Macau currency to be used in Hengqin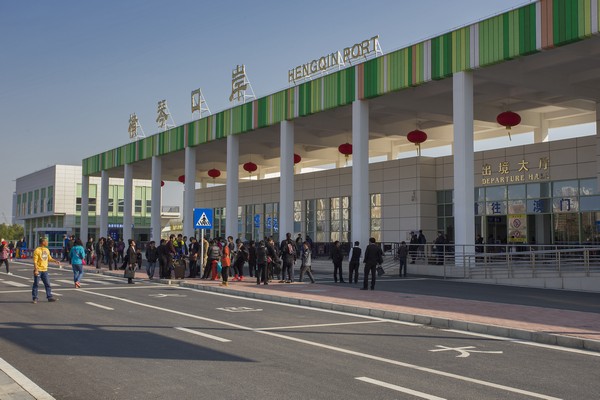 Mainland authorities are striving to draw up a preliminary scheme within the year that would allow local currency to be used in Hengqin before they move to seek approval from the Chinese central bank. This information was revealed by Hengqin New Area Administrative Committee director Niu Jing on the sidelines of a session exploring financial cooperation with the neighboring island.
While the Hengqin free trade zone further prepares for collaboration between local and mainland enterprises, the initiative to encourage shopping, catering and entertainment in Hengqin has yet to see a concrete framework, because the government is still considering regimes and precautionary measures against financial safety risks associated with the move, Niu said.
He also said that "the recent yuan depreciation has not deterred Macau entrepreneurs" from launching their businesses in the zone, as the sentiment has remained "strong" and "active."
Since July 13, the Chinese Central Bank has granted mainland entrepreneurs who have business ventures registered in Hengqin permits to receive loans from the mainland. This information was revealed by Wan Sin Long, a committee member from the Monetary Authority of Macau, who added that a total of 11 direct loans have been made from local banks to such businessmen, amounting to RMB730 million.
(macaunews/macaudailytimes)