Macau balance of trade deficit totals US$6.2 billion from January to August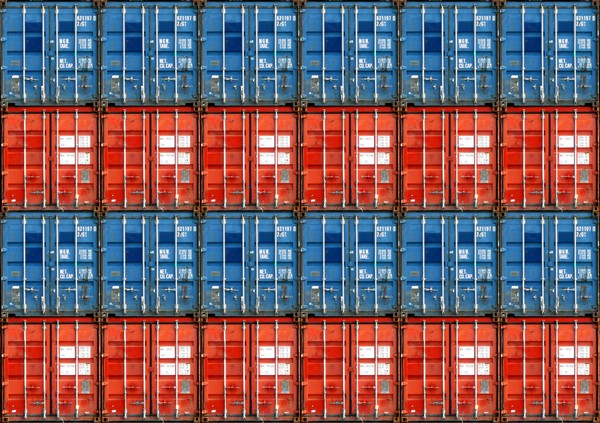 The Macau balance of trade recorded a deficit of 49.36 billion patacas between January and August, an improvement of 3.2 percent over the deficit recorded in the same period of 2014, of 51 billion patacas, reported the region's Statistics and Census Bureau.
In the first eight months of 2015 Macau exported goods worth 7.291 billion patacas (6.533 billion patacas a year earlier) and imported goods whose value reached 56.65 billion patacas (against 57.54 billion patacas).
The values of goods exported from January to August to Hong Kong (4.47 billion patacas) and mainland China (1.17 billion patacas) increased by 15.5 percent and 21.2 percent, respectively, compared with the same period last year, while for the European Union (160 million patacas) and the USA (136 million patacas) declined by 22.5 percent and 35.6 percent, respectively.
In turn, imports from mainland China and the European Union during the first eight months of this year reached 20.98 billion and 12.68 billion patacas, respectively, over the same period of last year representing variations of +13.2 percent and -12.4 percent, respectively.
comer
In the first eight months Macau imported, among other goods, gold jewellery worth 4.78 billion patacas (-25.4 percent year on yea), 7.76 billion patacas in food and beverages (+2.7 percent), US$5.16 billion patacas in mobile phones (+37.6 percent) and 4.72 billion patacas in fuels and lubricants (-10.9 percent).
In August, Macau's balance of trade recorded a deficit of 5.98 billion patacas, the result of exports amounting to 894 million patacas and imports totalling 6.87 billion patacas.
(macauhub/MZ)