Macau airport shows 3 pct growth in January 2015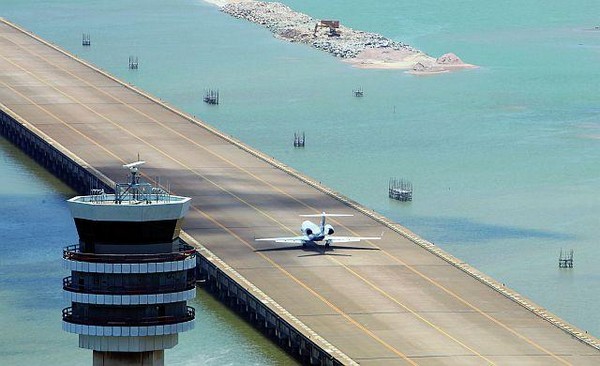 The International Airport of Macau handled 430,000 passengers in the month of January, up 3% year-on-year, according to figures released by the operator on Friday.
There was also an overall 6% increase in flights in January taking the total number to over 4,700.
The statement from CAM pointed to the greatest growth taking place on Southeast Asian routes, now holding a 44% market share while traffic to and from cities in Mainland China and Taiwan experienced a slight decline in traffic.
However, part of that latter slowdown is explained by the Chinese New Year falling in February this year against January last year with this expected to drive a return to growth on Chinese and Taiwanese routes this month.
The International Airport of Macau closed 2014 with a total of 5.48 million passengers, up 9% on the previous year and with plans to grow that total by 3% this year.
(macaunews/macau daily times)