Macao's new vehicle registrations leap 50.7 per cent
Macao's new vehicle registrations leap 50.7 per cent

Link copied
Each vehicle in the city now has just 1.85 kilometres of road to itself, as Macao's motoring mania shows no sign of abating.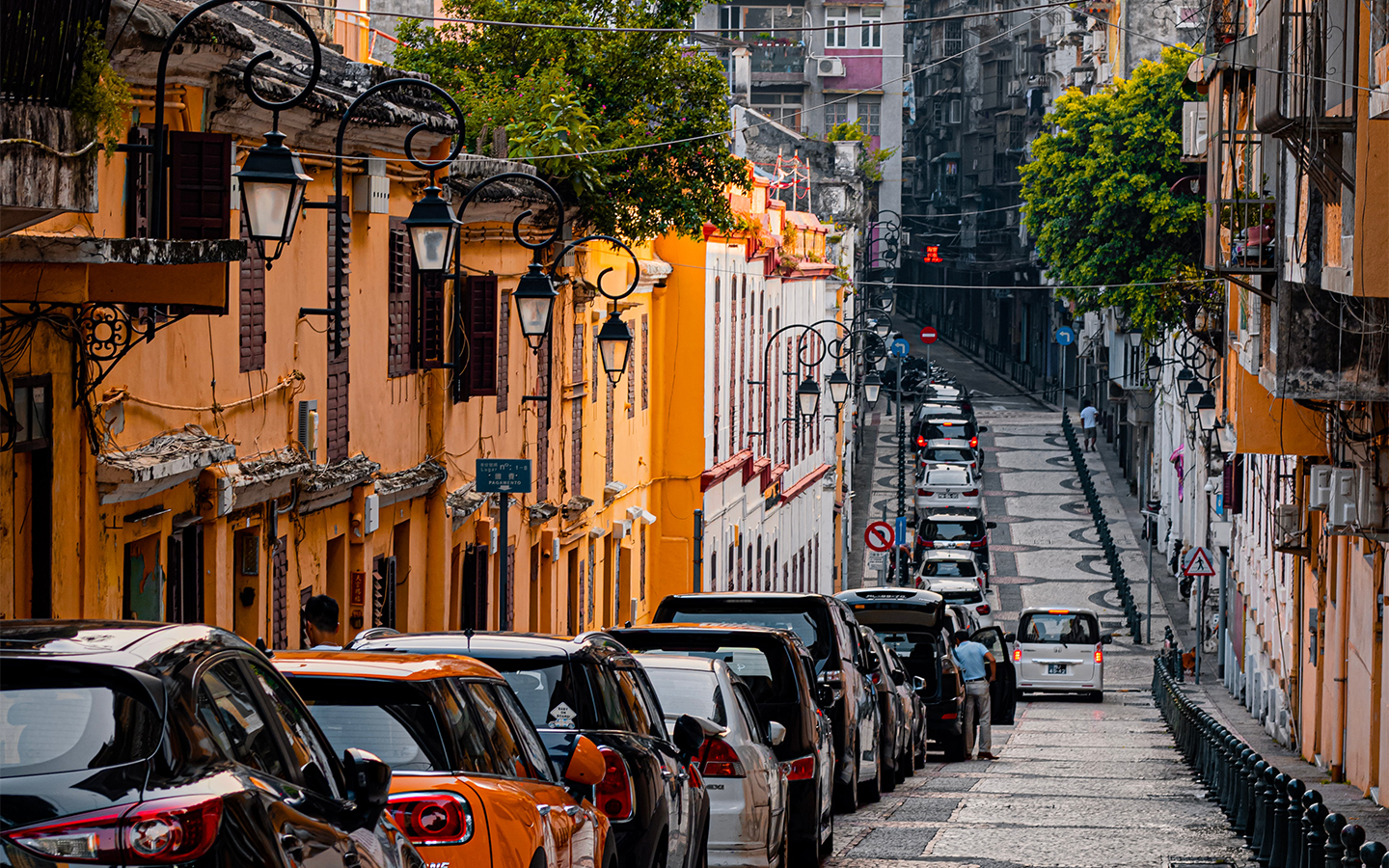 On average, one new vehicle in Macao is registered every 37 minutes in the first three months of 2021.
The latest figures from the Statistics and Census Bureau (DSEC) show that 3,506 new motors took to the roads, an increase of 50.7 per cent over the 2020's first quarter. 
In March, Macao's new motor vehicle registrations rose by 34.3 per cent year-on-year to 1,312. 
Registrations of heavy motorcycles (714) and light automobiles (564) rose by 36.3 per cent and 54.1 per cent respectively. 
At the end of March, Macao's licensed motor vehicles stood at 244,457, up by 1.3 per cent year-on-year. 
Light automobiles (111,644) and heavy motorcycles (103,454) grew by 1.5 per cent and 3.2 per cent year-on-year respectively. 
The number of traffic accidents stood at 958, resulting in 341 persons injured. In the first quarter, 3,075 traffic accidents caused 1,017 injuries. 
The lane length of Macao's public roads stood at 453,400 kilometres at the end of last year, according to the latest available DSEC figures. 
Macao had a population of 683,100 at the end of last year, resulting in a population density of 20,762 per square kilometre, based on the special administrative region's land area of 32.9 square kilometres at that time.
Due to ongoing land reclamation projects Macao's land area is on the rise. 
Macao's land area has risen by 38.2 per cent since 1999 when it stood at 23.8 square kilometres.
The Macao Special Administrative Region (MSAR) was set up on 20 December 1999.