Macao's forex reserves down 2.7 per cent
Macao's forex reserves down 2.7 per cent

Link copied
2.7 per cent fall means reserves are now 11 times the local currency in circulation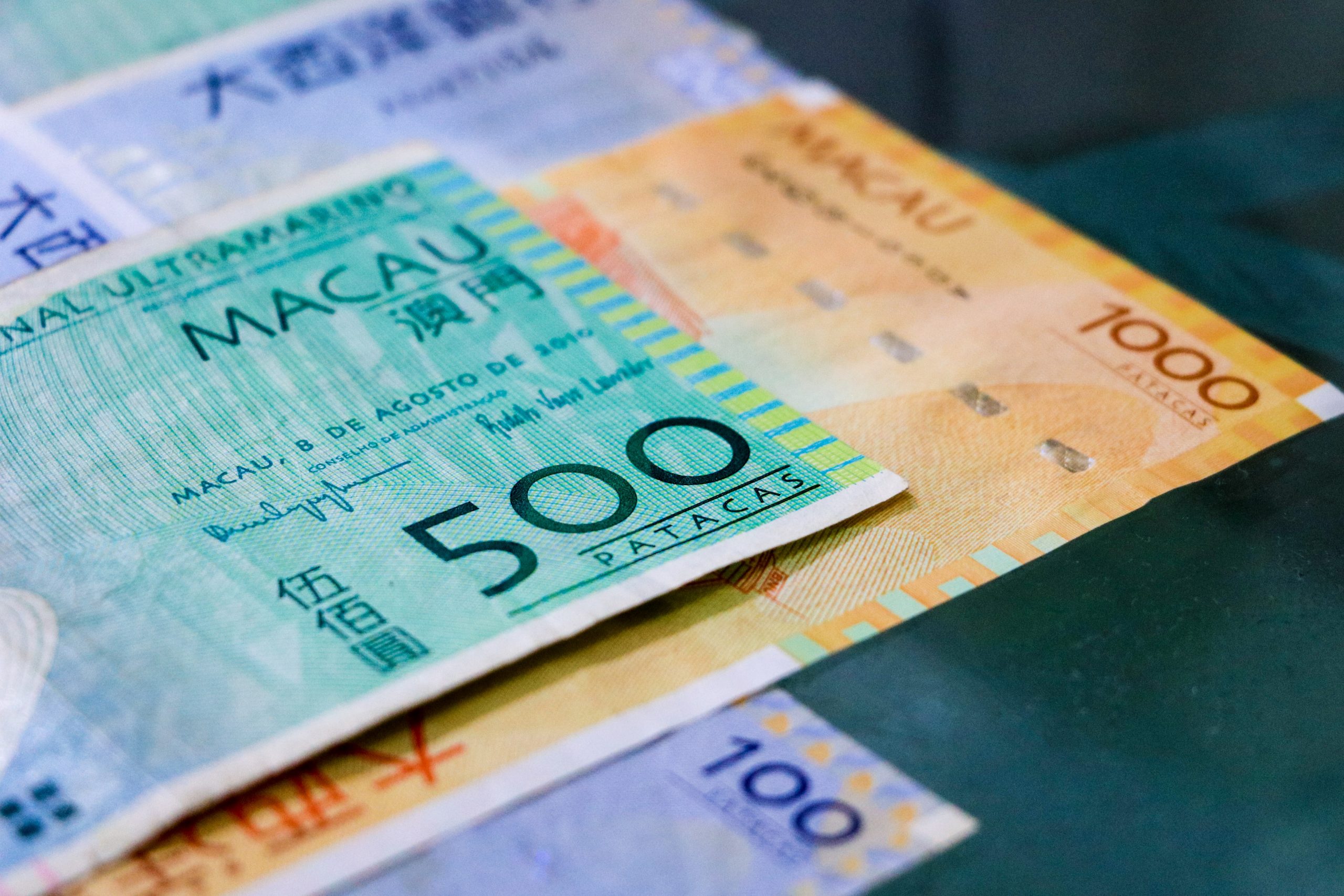 The preliminary estimate of Macao's foreign exchange reserves amounted to MOP 195.4 billion at the end of last month.
The Macao Monetary Authority has announced that foreign exchange reserves decreased by 2.7 per cent from the revised value of MOP 200.8 billion for December 2020.
The Macao Special Administrative Region's foreign exchange reserves at the end of last month represented 11 times the local currency in circulation.
According to the Macau Post Daily, The trade-weighted effective exchange rate index for the pataca dropped 0.45 points month-on-month and 5.5 points year-on-year to 101.9 last month, implying that the exchange rate of the pataca declined against the currencies of Macao's major trading partners, Macao's de facto central bank said.