Macao's economy set to roll
Macao's economy set to roll

Link copied
IMF predicts substantial growth this year and next, while unemployment and inflation should both remain low.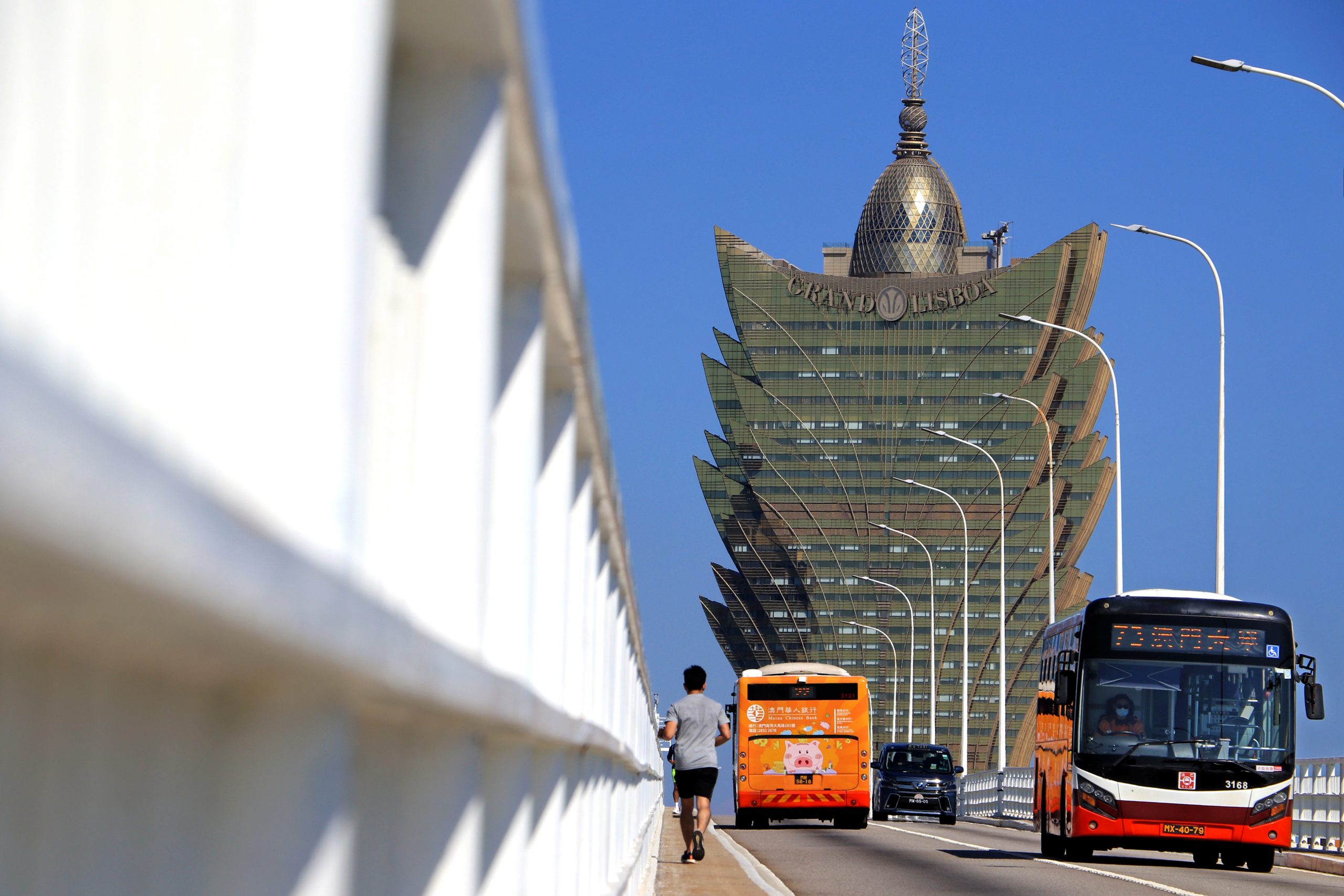 Macao's economy is expected to grow by more than 60 per cent this year, making up for 2020 when it shrank by half.
According to the World Economic Outlook released by the International Monetary Fund (IMF), the city's economy is also predicted to expand by 43 per cent in 2022.
Having pegged 2021's growth at 61.2 per cent compared to last year's drop of 56.3 per cent, the IMF noted that unemployment will remain low: 2.5 per cent this year and 2.1 per cent next.
Inflation is expected to settle at 2.5 per cent in 2021 and at 2.1 per cent the following year, compared to last year when it  reached 2.9 per cent.
The IMF's forecasts are in line with the recovery that is already taking place in the gaming industry in Macao: in March 2021 it recorded its best result since the beginning of the pandemic, when it accounted for MOP 8.3 billion (US$ 1 billion) in revenue, an increase of 58 per cent year-on-year.
In 2020, the economy, which is highly dependent on Chinese tourism, suffered from a drop in the number of visitors due to border restrictions, which resulted in a significant reduction in gambling revenues. Casinos in Macao ended 2020 with revenues of MOP 60.4 billion (US$ 7.5 billion), some 79.3 per cent less than in the previous year.