Macao will inject MOP 7.2 billion from extraordinary reserve to support economy
Macao will inject MOP 7.2 billion from extraordinary reserve to support economy

Link copied
Emergency cash will finance new round of consumption benefits, and subsidise utility bills for homes and businesses.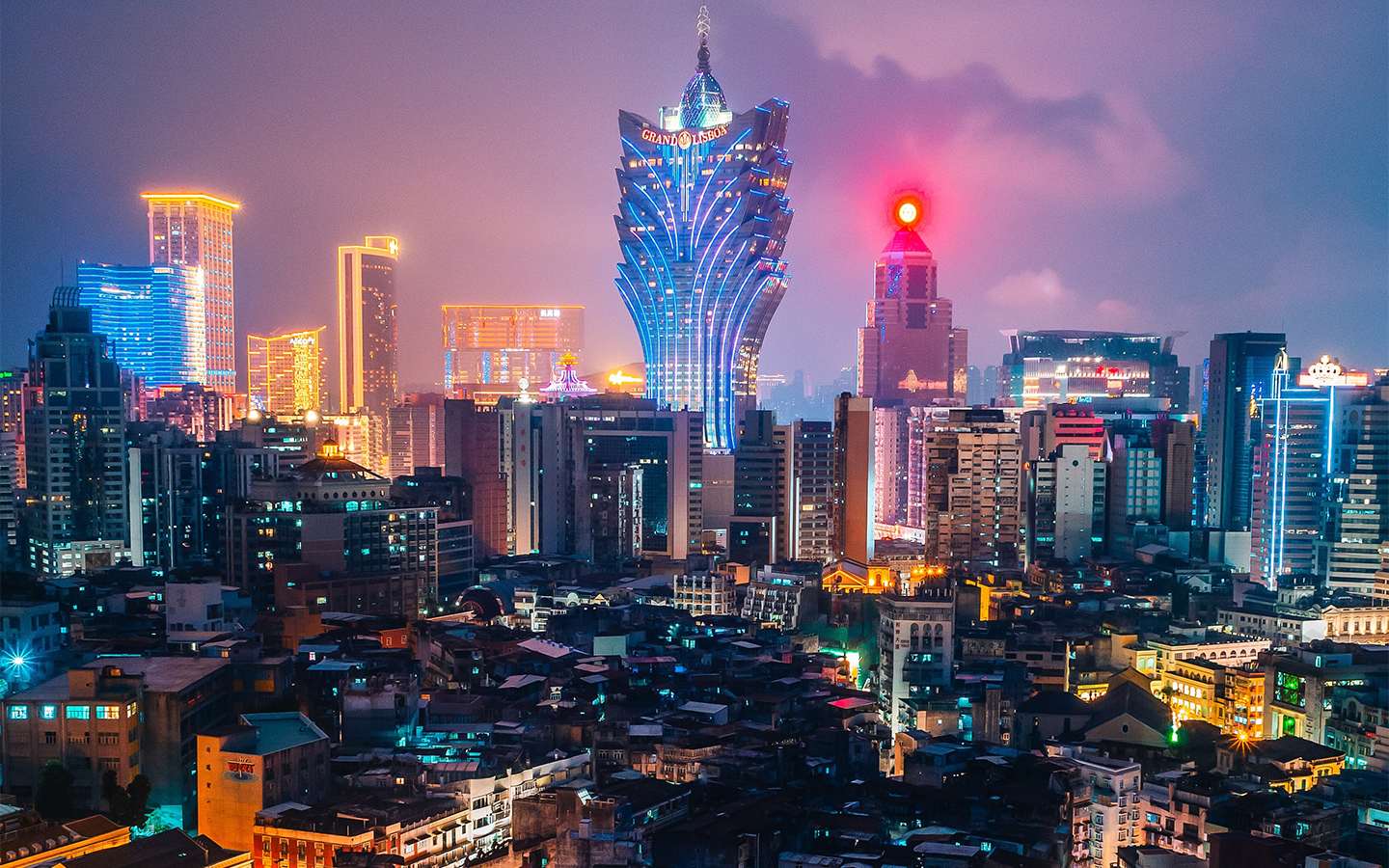 Macao will inject another MOP 7.2 billion (US$ 900 million) from the extraordinary reserve into the budget to finance measures to support the population and businesses, the Executive Council announced today.
The amendment to the budget will be carried out as a matter of urgency, with the proposal still to be discussed in the Legislative Assembly.
The emergency funds will finance the new round of electronic consumption benefits, an expense of MOP 5.9 billion (US$ 737 million), and the subsidy for the payment of water and electricity tariffs for the population and companies, in the value of MOP 1.3 billion (US$ 162 million), said the Executive Council.
The total amount of expenditure included in the budget for this year will increase to MOP 106.7 billion.
In 2020 and 2021, residents benefited from a per-capita hand-out of MOP 8,000 (US$ 1,000) to spend in local shops via electronic consumption cards, with the launch this year expected to take place from May.  
This subsidy aimed to encourage domestic demand in an economy that has suffered the loss of  millions of visitors and is heavily dependent on the gaming industry, which has experienced unprecedented losses during the pandemic. 
In the last three years, the Macao government was forced to make changes to all budgets and to draw on the financial reserve, which amounted to MOP 630.49 billion (US$ 78.7 billion) at the end of January, according to information published in the Official Gazette by the Monetary Authority of Macao.
Macao, which has only recorded 82 cases of Covid-19 since the beginning of the pandemic, without registering any deaths, has sought to project the image of a safe haven.
However, border restrictions resulted in a dramatic downturn in visitor numbers. Only eight million tourists visited Macao in 2021, compared to 40 million in 2019.