Macao to host Las Vegas' Consumer Electronics Show alternative in 2021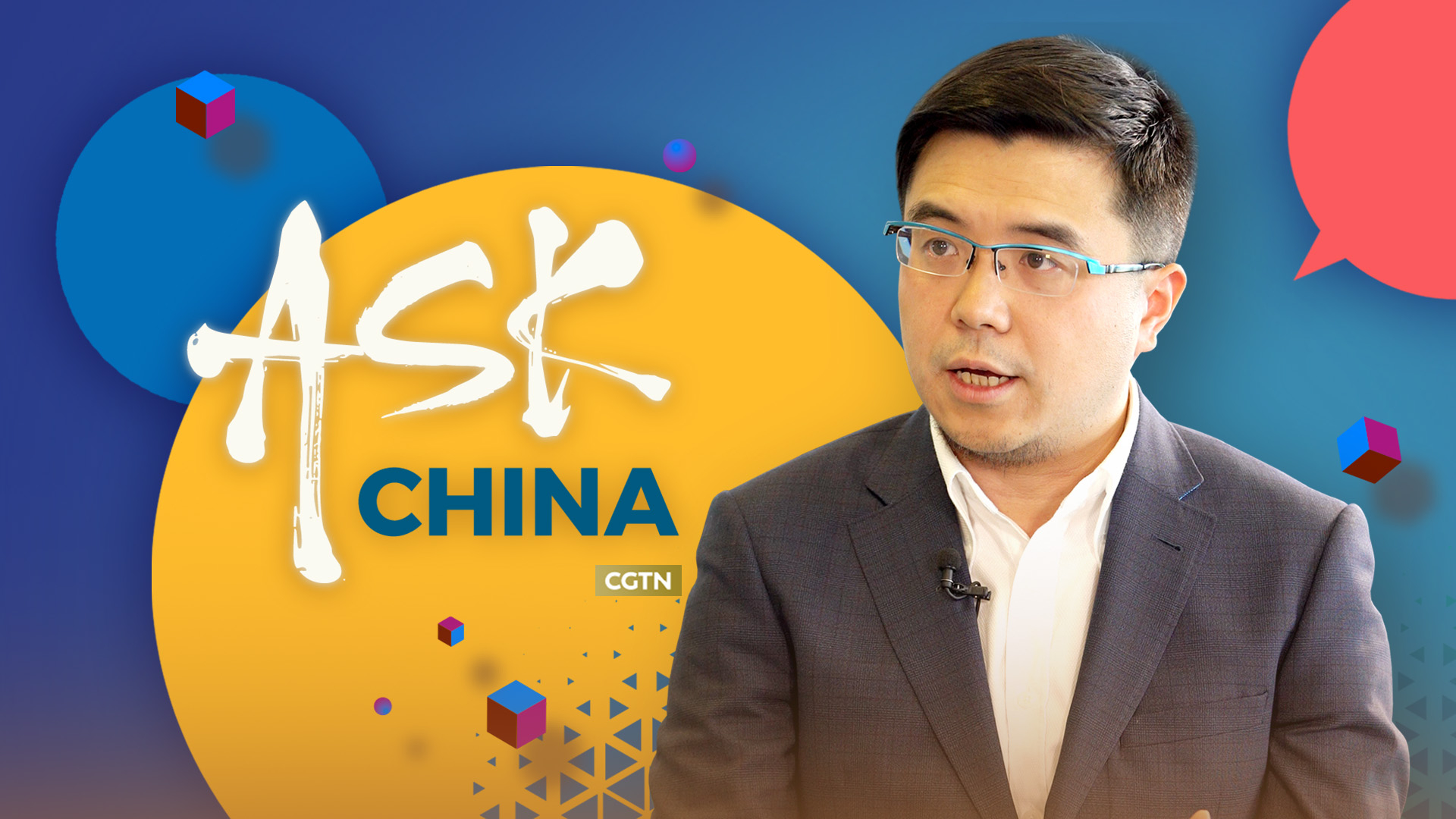 Macao is set to host a tech fair next year to match the famed International Consumer Electronics Show (CES) in Las Vegas, the US online newspaper TechCrunch reported this week.
According to the report, the brains behind the "Beyond" conference in Macao are Lu Gang, founder of Chinese tech news media company TechNode, which was TechCrunch's former China partner, and Jason Ho Kin Tung, a Macao-based venture investor and member of the Beijing Municipal Chinese People's Political Consultative Conference (CPPCC). Jason Ho is also the son of Macao's Chief Executive Ho Iat Seng.
The event, which the report said is partially funded by the Macao government, "signals the region's long game to diversify its casino-focused economy for its population" of 680,000.
The fair has also the backing of the Guangdong provincial government, which is pitching its own Greater Bay Area (GBA) comprising nine cities in Guangdong and the special administrative regions of Hong Kong and Macao, to rival the San Francisco Bay Area, the report said.
"Macao has very good infrastructure. With the entertainment industry and the hotels, I think it's very suitable for doing an event that could potentially attract people to join," Jason Ho told TechCrunch in a recent interview.
Unlike CES, the tech fair will have a focus beyond consumer and enterprise electronics to include government-facing technology, Ho said. It's inviting companies across the globe that specialise in social and environmental technology, life sciences, advanced technology and "new infrastructure," a Chinese buzzword referring to innovation in the likes of 5G, smart cities and transportation, the report by Rita Liao said.
Ho envisions that the event will be a bridge between China and the rest of the world, given Macao's "neutral" position in the geopolitical landscape.
"I think Macao can be a platform that could help other countries get into mainland China or even for mainland China companies to go to APAC or Middle Eastern countries," Ho was quoted as saying.
"I think Hong Kong and Macao are the only ones that could host a very international and neutral event that people would like to join and won't feel like that's a very government event," he added.
"I always have a big dream that we want to compare ourselves eventually with Singapore," Ho said, adding that the Macao government is working to introduce policies that are friendly to overseas businesses.
"Beyond" is scheduled to take place in mid-June next year, but the viability of the event will no doubt be contingent on the development of COVID-19 control in the next few months.
Aside from tech corporations and startups, "Beyond" also looks to attract influential members from academia, society and provincial governments across mainland China, the report said. The event organiser is in talks with 1ByteDance, DJI, SenseTime, Alibaba, Tencent, Foxconn, BMW and more to invite executives from the giants to attend, according to the report.
TechCrunch, founded in 2005, is an American online newspaper focusing on high tech and startup companies. It is based in the San Francisco Bay Area.
(Macau Post Daily/Macao News)