Macao looks to Digital RMB
Macao looks to Digital RMB

Link copied
Launching the digital currency, which is already being trialled in the mainland, could revolutionise casino gaming and Macao's entire economic scene, experts predict.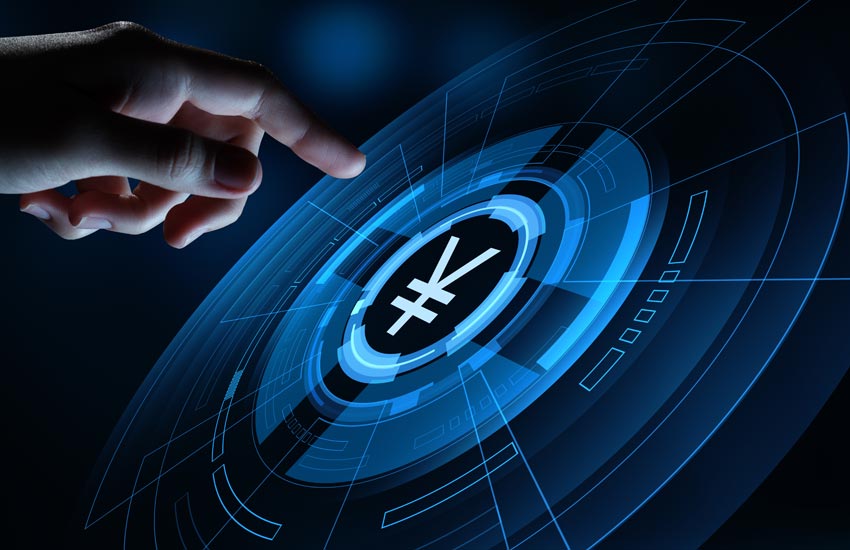 China's Digital RMB is set to become an everyday part of Macao's financial landscape, transforming the way the city does business.
Chief Executive Ho Iat Seng has announced that plans are in hand to amend existing legislation to enable the introduction of Digital RMB, noting that digital currencies were becoming globally accepted and that it was vital for Macao to follow suit.
"Although Macao has not yet reached this process at this stage, we should follow the pace of the mainland government," he said. "We will continue to communicate with the People's Bank of China and start a feasibility study around launching the Digital RMB in Macao. Therefore, we need to add provisions in relevant law to allow for the introduction of digital currencies."
China has been experimenting with a Digital RMB since 2019, employing a pilot programme in Shenzhen, Guangdong, Suzhou, Chengdu, Sichuan and Xiong'on New Area.
The People's Bank of China expanded the scheme to Shanghai, Changsha, Xi'an, Qingdao, Dalian and Liaoning last October.
The pilot programmes were applied to general living payments, catering, transportation, expenditure and government services. To date, the Bank of China has not specified when Digital RMB will become an official currency.
Analysts predict that Digital RMB could be a game-changer for Macao by overhauling entire payment systems, minimising reliance on payment apps such as WeChatPay and Alipay and even taking over as Macao's main currency.
Industry observers also suggest that Digital RMB would allow greater government scrutiny and control over money flows, while it would also allow easier money transfer and eliminate the need to use intermediaries such as junkets, underground banks or pawnshops.