Macao academics' new book highlights significance of Special Economic Zones
Macao academics' new book highlights significance of Special Economic Zones

Link copied
Drawing on the experiences of dozens of authors from around the world, the book is likely to become essential reading for officials, students and researchers.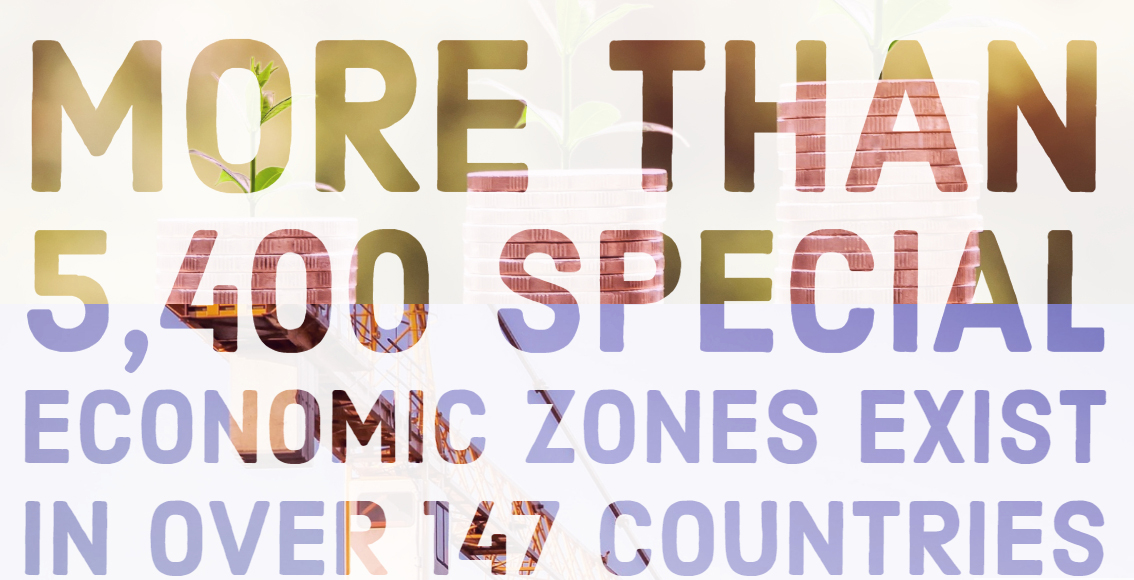 A new book put together by some of Macao's foremost academics hails Special Economic Zones (SEZ) as gateways for foreign investment and trade.
The Handbook of Research on Special Economic Zones (SEZs) as Regional Development Enablers was edited by Francisco Leandro, Associate Dean at the Institute for Research on Portuguese-speaking Countries at City University of Macau, and researchers Yichao Li and Paulo Guilherme Figueiredo. 
The book includes articles from nearly 40 authors focusing on the experiences of China, Brazil, Nepal, African countries and Southeast Asian nations. 
It highlights the fact that SEZs are important gateways for countries to attract foreign investment and promote trade. A strong correlation between the creation of SEZs and economic development indicators has also been identified in previous studies at the municipal level in China. 
The book discusses the diverse and international track records in the implementation of SEZs, the interplay of SEZ models and local institutional infrastructure and stakeholders, and which SEZ models can best fit certain development states and settings. 
Covering topics such as the Belt and Road Initiative, local and national economies, regional integration, foreign direct investment, cultural and creative industries, and services, "this book is essential for government officials, development officers, scholars, students, researchers, entrepreneurs, public decision makers, aid agencies, company executives and investors among others," the authors say.
"In the years to come the world will likely see a greater role given to unilateral economic law and within this new layer of global economic governance, SEZs will play a key function which makes this book an important one," Julien Chaisse, Professor at City University of Hong Kong's School of Law and President and Chairman, Asia Pacific FDI Network wrote in the book's foreword.