Locals' jobless rate dips to 2.4 pct in 2018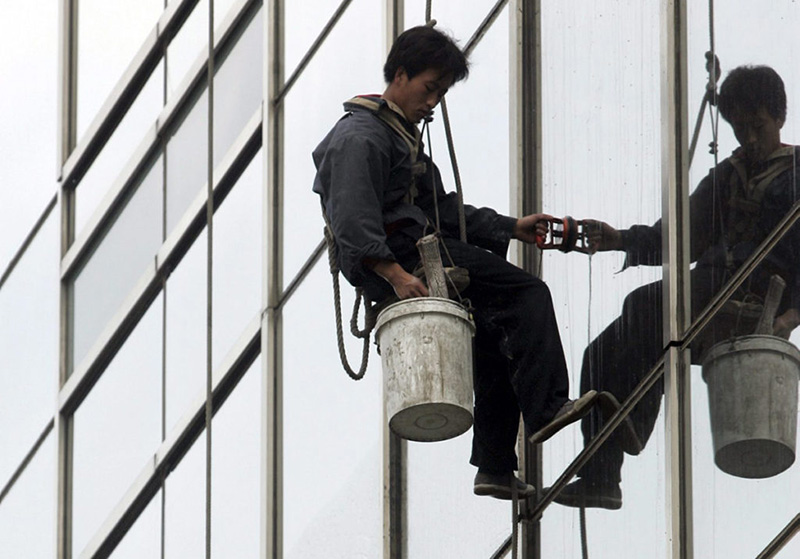 Local residents' unemployment rate dropped by 0.3 percentage points to 2.4 percent year-on-year last year, the Statistics and Census Bureau (DSEC) said in a statement .
Macau's general unemployment rate – comprising locals and non-resident workers – dipped by 0.2 percentage points to 1.8 percent last year.
The bureau described last year's employment situation as "favourable".
According to the statement, the median monthly employment earning of employed locals and non-locals rose by 1,000 patacas year-on-year to 16,000 patacas last year. Employed residents' median monthly employment earnings also grew by 1,000 patacas to 20,000 patacas.
The average number of employed persons per household stood unchanged at 1.7, while the median monthly employment earnings per household rose by 1,600 patacas year-on-year to 30,000 patacas.
In the fourth quarter of last year, Macau's labour force totalled 394,900 and the labour force participation rate stood at 70.9 percent. Total employment amounted to 388,000, while the number of employed residents totalled 283,800. The number of unemployed was 6,900 in the last quarter of 2018. Fresh labour force entrants looking for their first job accounted for 11.8 percent of the total number of unemployed.
Fourth-quarter employment in the transport, storage and communications sector rose by 1,000 quarter-to-quarter to 20,600, while employment by hotels and similar business activities dropped by 1,400 to 30,100.