Hong Kong tourists key to Macao's economic recovery: Secretary Lei Wai Nong
Hong Kong tourists key to Macao's economic recovery: Secretary Lei Wai Nong

Link copied
Around 3 million Hong Kong visitors expected by year's end, less than half pre-pandemic annual total of 7 million.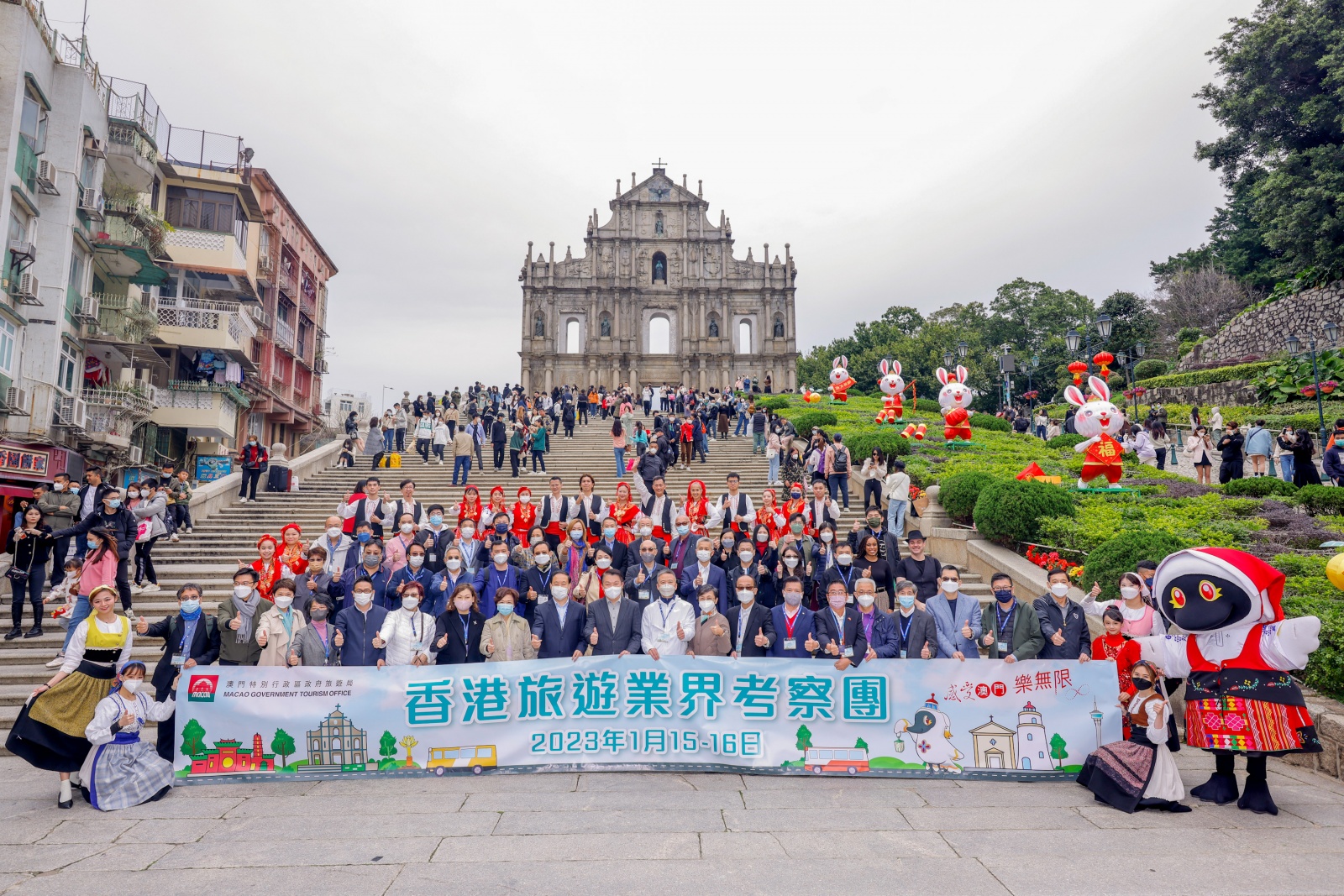 Macao is ready for economic recovery and the tourism sector – particularly the Hong Kong market – is fundamental to achieve this goal, the Secretary for Economy and Finance said. 
Lei Wai Nong said during a two-day meeting of tourism representatives from the two special administrative regions that Hong Kong tourists were "essential" for Macao's economic recovery.

He declared that a new chapter in the local tourism sector will create new opportunities and businesses that will further promote Macao as one of the world's centres of tourism and leisure. 
Meanwhile, Macao Government Tourism Office Director Maria Helena de Senna Fernandes said she expects more than 3 million Hong Kong tourists will visit Macao by the end of the year, representing about 40 per cent of around 7 million visitors that the city received from Hong Kong every year before the pandemic began in early 2020. 
Senna Fernandes said Hong Kong has always been Macao's second-most important tourism market, adding that she was confident that it will be again.