Guangdong issues RMB 2.2 billion in offshore municipal government bonds in Macao
Guangdong issues RMB 2.2 billion in offshore municipal government bonds in Macao

Link copied
Bonds, with three-year tenor at 2.68 per cent interest, were three times oversubscribed by institutional investors from all around the world.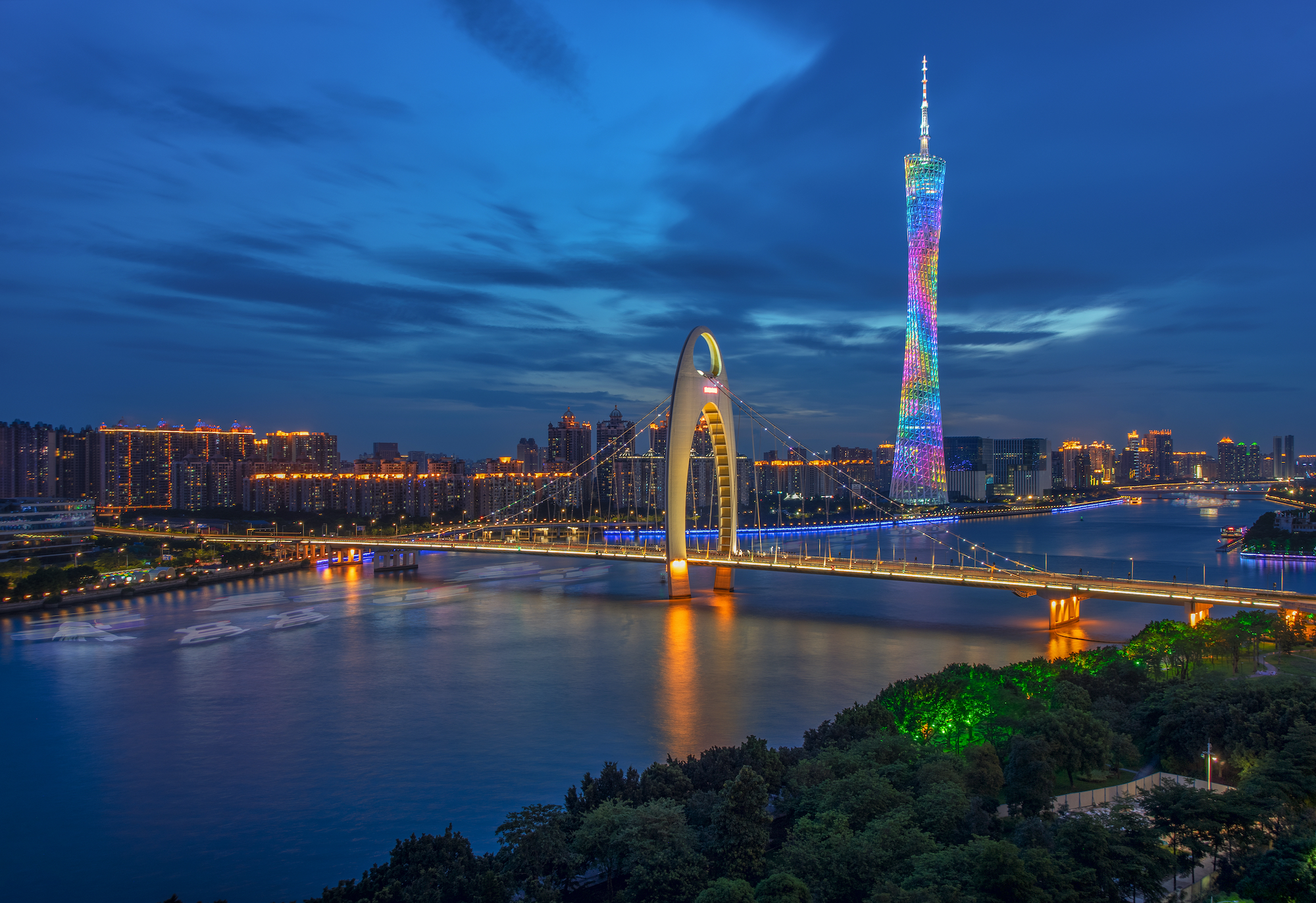 International investors raced to snap up offshore municipal government bonds issued in Macao by Guangdong province this week.  
In the first ever such issue by the mainland in the Special Administrative Region, the bonds were offered on Tuesday to institutional investors with an issuance size of RMB 2.2 billion, a tenor of three years and an interest rate of 2.68 per cent.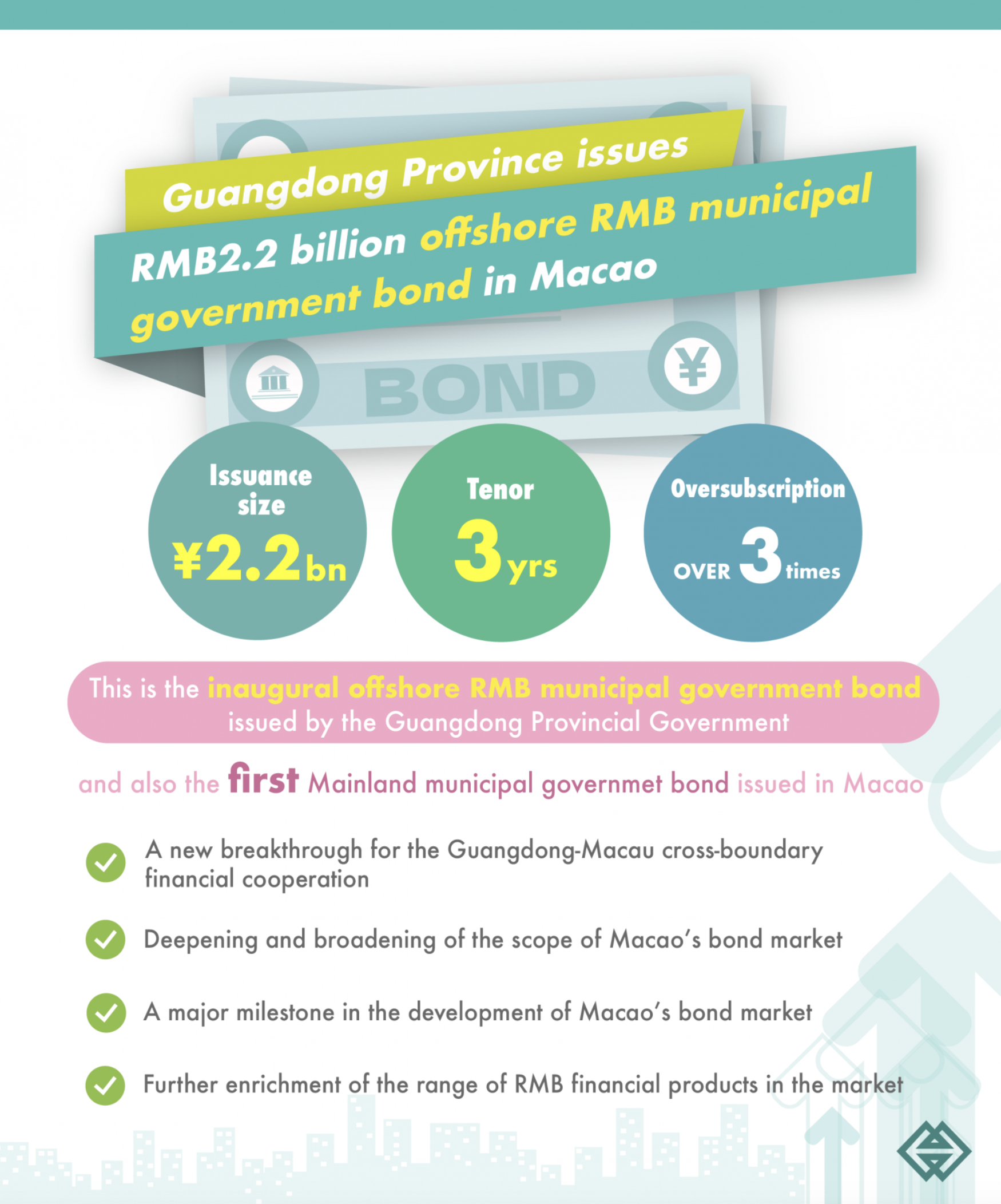 "This issuance has attracted local and foreign institutional investors from the mainland, Hong Kong, Taiwan region, Brazil, Australia and Japan," said a spokesman from the Monetary Authority of Macao (AMCM). 
He added: "With an oversubscription of over three times, the bond issuance was a resounding success, showcasing that the bond issued this time has met the needs of investors."
Macao government said in a statement that the bonds are providing local and other institutional investors with more investment options, as well as opportunities to participate in the economic development of Guangdong. 
Hailing the issuing as a breakthrough for Guangdong-Macao cross-border financial cooperation, the spokesman said the move will also deepen and broaden the scope of Macao's bond market, reinforce its stable development, promote the internationalisation of the renminbi and further enrich the range of renminbi financial products available in Macao's offshore market.