Ground-breaking tech expo postponed till August
Ground-breaking tech expo postponed till August

Link copied
Some of the industry's top names and corporates are due to appear at the show which is slated to promote Macao as a global tech hub.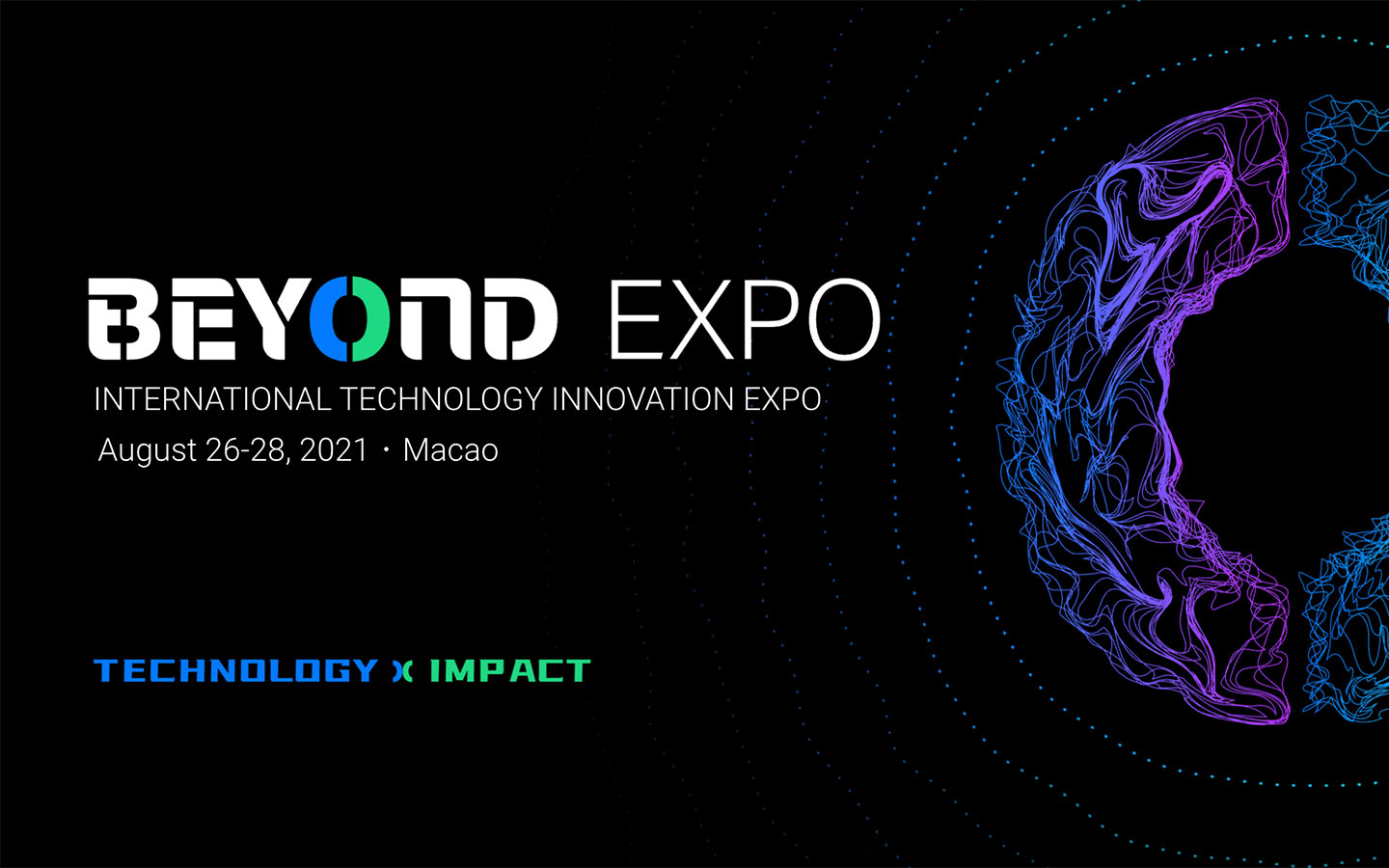 The inaugural edition of the BEYOND International Science and Technology Innovation Expo has been postponed until 26 August due to concerns about Covid-19.
The tech expo – backed by such luminaries as Lu Gang, founder of TechNode, and venture capitalist Jason Ho Kin Tung – is widely regarded as a potential rival to Las Vegas' annual Consumer Technology Association trade show.
Organisers are expecting more than 1,000, including Fortune Global 500 exhibitors, and at least 20,000 visitors to the event at The Venetian convention centre.
Alibaba, ByteDance, CP Group, Foxconn, BMW, Huawei, Mi, ZTE, AliCloud, and SenseTime are some of the tech giants due to exhibit at BEYOND, which will focus strongly on social and environmental technology, life sciences, advanced technology, 5G network infrastructure, smart cities, transportation-related technology and government-oriented electronics.
Foxconn CEO, Terry Gou, China's top respiratory diseases expert, Zhong Nanshan, and former NBA superstar, Yao Ming are likely to head the line-up of guest speakers.
The event is organised by the Macao Technology General Association and the Trade Development Bureau of the Ministry of Commerce and the China Centre For International Science And Technology Exchange.