Government to kick off MOP 7.2 billion cash handout on 1 April
Government to kick off MOP 7.2 billion cash handout on 1 April

Link copied
Permanent residents get MOP 10,000 each, non-permanent residents get MOP 6,000 with no restrictions on age, place of birth or nationality.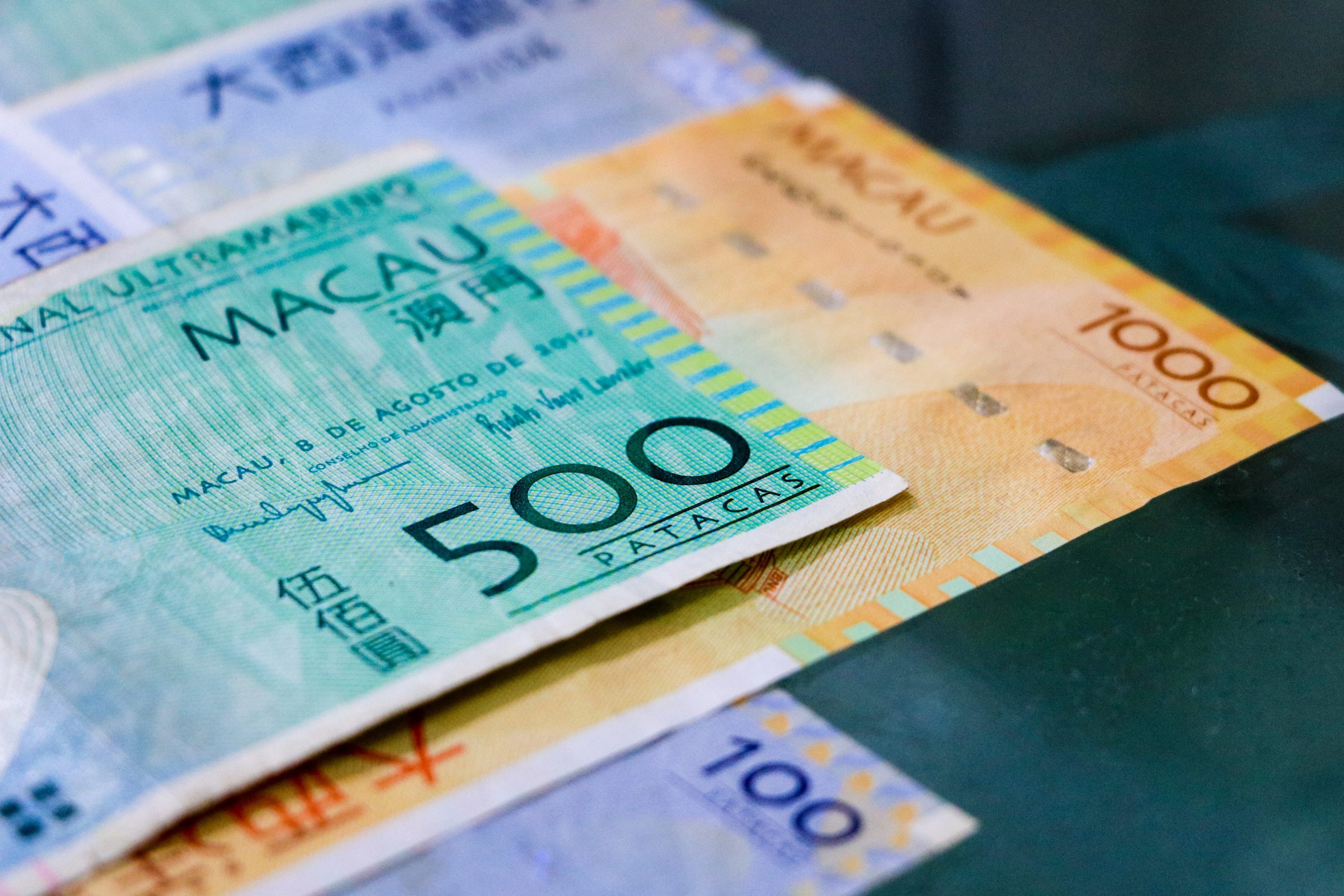 Macao residents will receive their annual "wealth-sharing" cash handouts from next month, Executive Council spokesman Andre Cheong Weng Chon has announced. 
Cheong said the government expects to spend MOP 7.2 billion on the handouts. While 697,000 permanent residents will receive MOP 10,000 (US$1,230) each, 42,000 non-permanent residents will get MOP 6,000 (US$738) each, irrespective of place of birth, nationality, age and current place of residence. 
The handouts will be distributed in batches. Old-age subsidy beneficiaries will be among the first to receive the handouts from 1 April. The last batch will be paid out from 13 May. 
The government has been paying out the handouts annually since 2008. The amounts of the handouts have been adjusted over the years. 
Cheong also announced that the government will pay out permanent residents' MOP 600 (US$73) health e-vouchers from 1 May, at a cost to the Treasury of around MOP 432 million (US$53.1 million). The e-vouchers, which are issued annually, are valid for two years, The Macau Post Daily reported.