Government launches MOP 10 billion pandemic relief package
Government launches MOP 10 billion pandemic relief package

Link copied
Most taxpayers can look forward to MOP 15,000 rebate, while many freelance professionals can expect MOP 10,000 grant.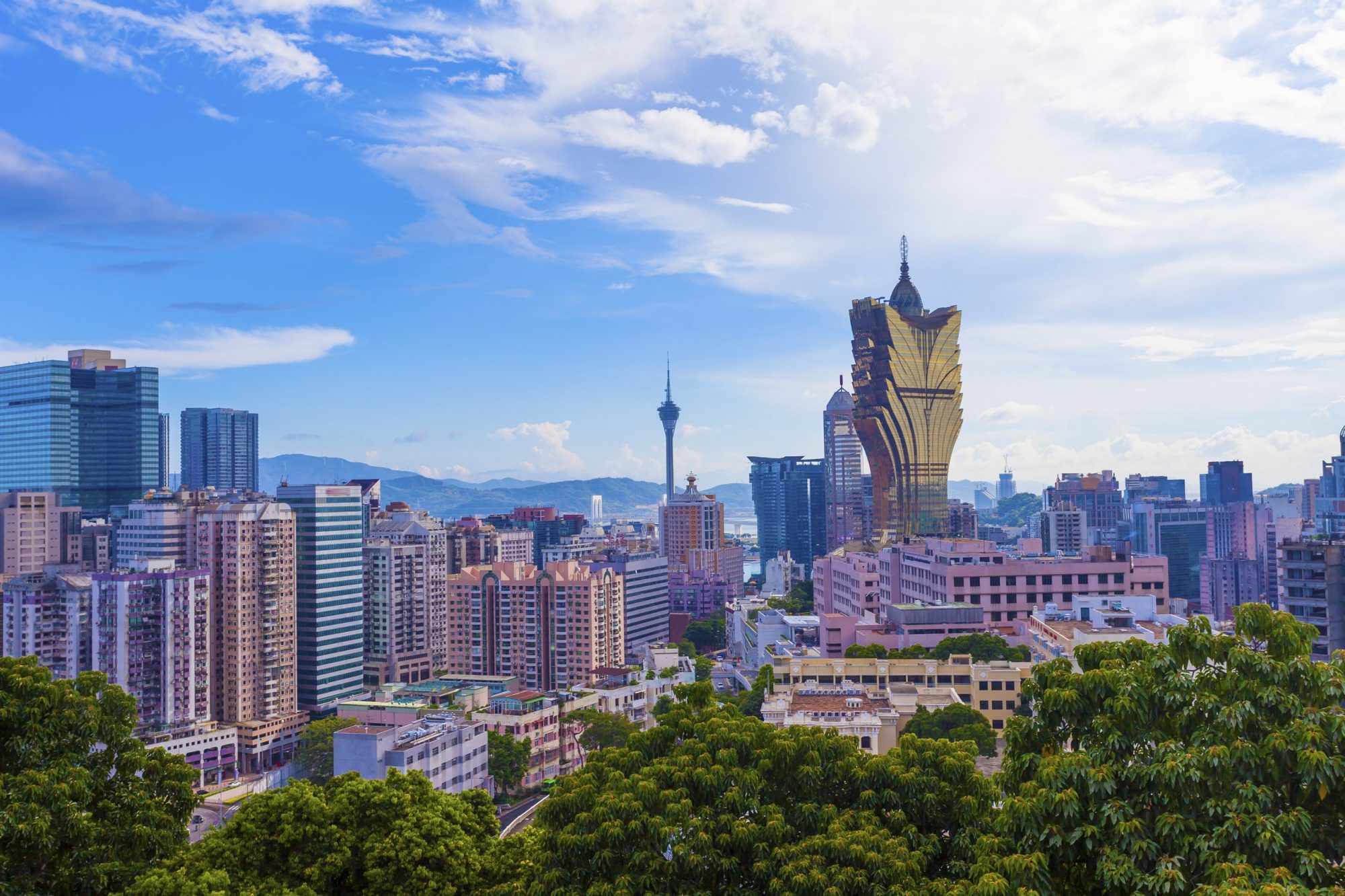 This year's pandemic relief measures will be increased to MOP 10 billion, with substantial handouts for a broad range of taxpayers as well as for specific freelance tourism industry workers.
Secretary for Economy and Finance Lei Wai Nong announced a programme of nine relief measures yesterday after Macao suffered its first two deaths connected to the Covid-19 pandemic.
Most importantly for individuals, the programme – which is expected to benefit about 80 per cent of the workforce – includes:
– A MOP 15,000 grant for each professional tax taxpayer whose income was greater than MOP 6,000 but less than MOP 480,000 in 2020 and 2021.
– Freelance workers with declared earnings of less than MOP 240,000 for the 2021 financial year will receive a grant ranging from MOP 15,000 to MOP 300,000, calculated on the basis of 10 per cent of average operating costs from 2019 to 2021.
– A MOP 10,000 grant for freelance professionals, including taxi drivers, tricycle drivers, sellers and renters of municipal market stalls, tourist guides, maritime taxi drivers and fishermen, who held a valid licence in 2021.
More  broadly, a wide range of relief measures aim to help struggling businesses. They include:
Optimisation of the Subsidised Training Plan; Property tax refunds for industrial and commercial establishments; Tourist tax exemptions across the board; Waiver or refund of administrative licence fees and a road tax refund for vehicles dedicated to commercial activity; Specific bank credit interest subsidy plan for companies; Provisional allowances for the taxi sector.
"Given that part of these measures involves a change in the budget, the government will make every effort to ensure that the proposed budget change can be submitted, as soon as possible, for discussion and approval within the Legislative Assembly, in order that eligible individuals can soon obtain their benefits," Lei said.
The Macao 2022 public budget was already due to be amended to make up for lower-than-expected public revenue after a significant drop in tourist numbers which in turn affected the gaming industry.
The government has allocated MOP 37 billion from the financial reserve to balance the budget to account for several economic relief measures in 2022, including the MOP 5.9 billion e-voucher scheme.
Top officials have spoken out to rally Macao residents in the wake of the Covid-19 pandemic's most devastating weekend yet, which claimed the lives of two elderly women and saw cases rise to nearly 800.
"There has not been such a drastic increase in positive cases due to the response of the population who followed our requests and measures –the situation  is stable," said Secretary for Social Affairs and Culture Elsie Ao Ieong U.
"It is very important to have the confidence of the population and their support  and collaboration with our measures.
"If there are more cases we will try new measures. If we reduce the movements in the city it will help."
Secretary for Economy and Finance Lei Wai Nong said: "We are asking the concessionaires to reduce the number of workers in the casinos if they do not have many clients. 
"There has already been a substantial reduction of workers from 19,000 on 30 June to 8,000 on 1 July.
"We need to guarantee the jobs for the casino workers.
"The situation is very different from 2020 when we closed casinos. Now we have changed measures because we know better how to deal with the pandemic, which has also changed a lot.