David Chow Kam Fai slams government's poor handling of economy
David Chow Kam Fai slams government's poor handling of economy

Link copied
Gaming tycoon and political bigwig demands practical help for gaming industry, warns that failing Macao economy will adversely affect One Country, Two Systems.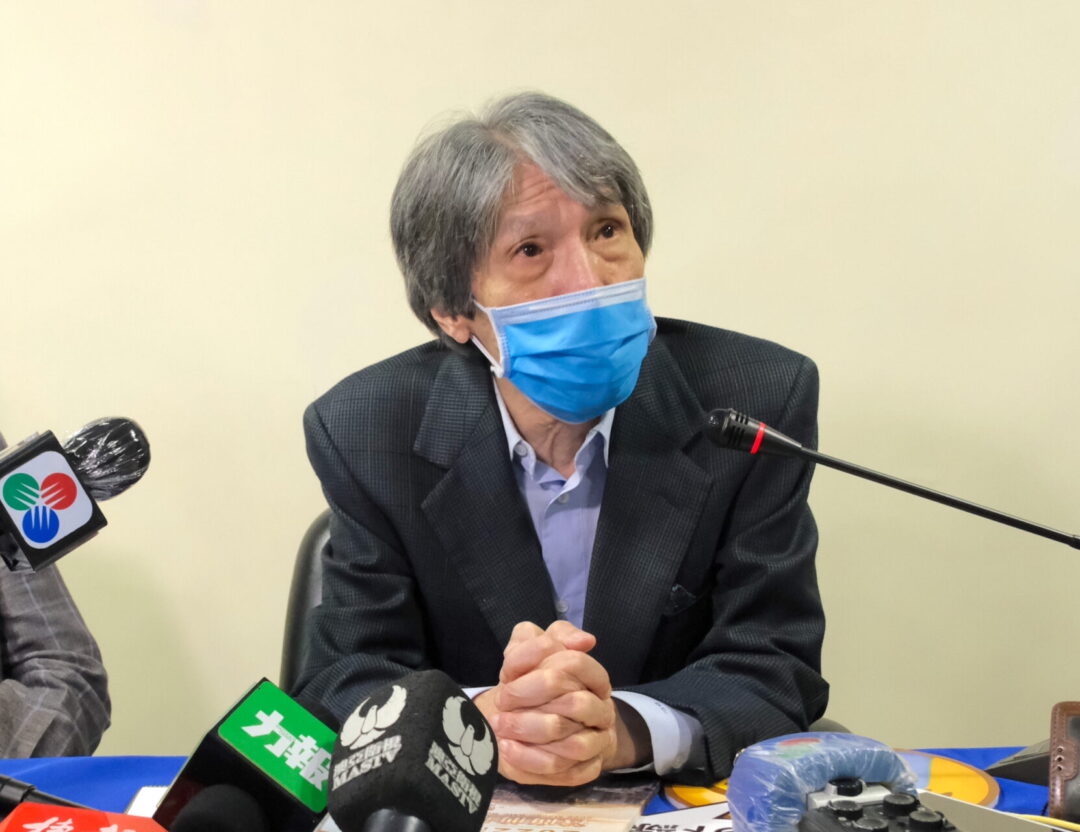 Gaming tycoon and former legislator David Chow Kam Fai has blasted the government's lacklustre economic recovery policies, while declaring his faith in Macao's tourism and gaming industries.
Chow erupted furiously following the publication of a survey painting a grim picture for Macao's small and medium-sized enterprises, stressing that he was speaking out as a member of the National Committee of the Chinese People's Political Consultative Conference rather than the founder of Macau Legend Development Ltd.
"I don't know what the government is doing," he said.
"Do they even know themselves? The gaming industry is very important for Macao, it has continued for 20 years but now they have cut a lot of things. They are changing the structure. What is the difference between having 10 licences, six licences, or even free licences? It's the same market. It's Macao's unique market and one of the best markets in the world. What are they doing to the market?"
Chow poured scorn on the government's diversification strategy and the proposed changes to the current gaming sector regulations.
"It is the government's responsibility, we tried to tell them. They have to listen and try to solve it reasonably. Talk to the Chinese government. The gaming industry in Macao is important. Don't worry about starting a new programme, concentrate on the old industries and make them grow. It is the only way to survive in the next five years.
"The figures, the timing, and the marketing cause a lot of problems they do not understand. The [government] are not businessmen but they have to understand. If Macao's economy goes down, the One Country, Two Systems also goes down".
Since the onset of the pandemic, Macao's economy has been battered by falling tourist numbers and rising unemployment, while a rigorous crackdown on junket operations has led to proposed changes in regulations in the gaming industry, which in turn has caused operators to rein in their operations.