Cash handouts to start on 12 April
Cash handouts to start on 12 April

Link copied
Older citizens will be first in line, children last and regular adults in the middle in this year's MOP 7 billion wealth-sharing scheme.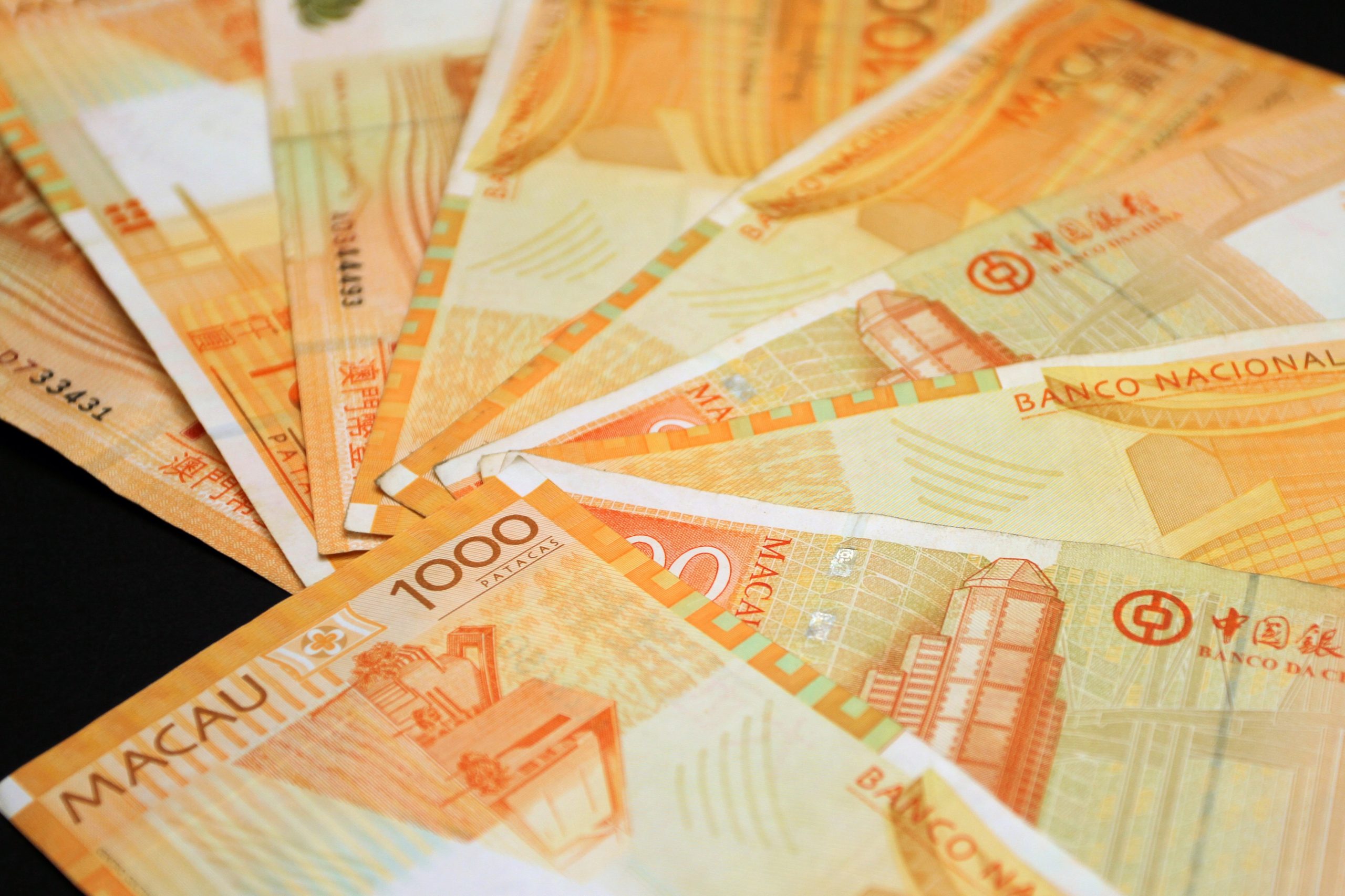 Macao's elderly will be the first to benefit from this year's wealth-sharing payout, with cash handouts starting on 12 April.
Payments of MOP 10,000 to permanent residents and MOP 6,000 to non-permanent residents will be made by cheque or bank transfer in an age-related programme stretching over five weeks, starting with beneficiaries of the government's old-age allowance and ending with the youngest.
The final recipients, paid out between 17 and 21 May, will be youngsters born in or after 2014.
Secretary for Economy and Finance Lei Wai Nong shifted the wealth-sharing payout from July to April to alleviate financial problems caused by Covid-19.
According to an Executive Council announcement, the scheme will absorb MOP 7.235 billion of the government's annual budget.