Beijing backs Macau as yuan hub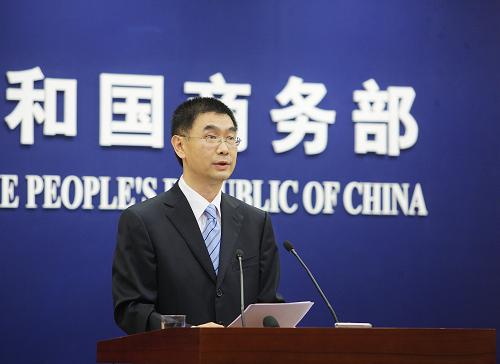 The central government will keep supporting Macau to become a yuan clearing platform between China and the Portuguese-speaking bloc, Yao Jian, deputy director of the Central People's Government Liaison Office in Macau, said on Wednesday.
Yao made the remarks when addressing a seminar jointly hosted by the Bank of China Macau Branch (BOC Macau) and the city's International Lusophone Markets Business Association, at the Bank of China Building.
"Lusophone" refers to the Portuguese-speaking world.
Yao said that he and Secretary for Economy and Fi-nance Lionel Leong Vai Tac had met People's Bank of China Vice Governor Chen Yulu last week in Beijing to discuss improving Macau's yuan clearing services.
"We are glad to see that co-operation between financial institutions in Macau and the Portuguese-speaking countries is strengthening," Yao said, adding that Macau, along with being a business and trade service platform connecting China and the world's eight Portuguese-speaking countries, played an important role in the national 'One Belt, One Road' initiative.
Asked by reporters after the seminar what exactly Macau can do, apart from investing in countries in-cluded in the initiative, Yao said the city could have more co-operation and exchanges of experiences with those countries in areas such as tourism.
Also addressing the seminar, BOC Macau Deputy Director Wang Jun said his bank was already providing yuan clearing services for 35 banks in six Portuguese-speaking countries, to the tune of about 7.6 billion yuan last year, a 15 percent year-on-year rise.
"Regarding industrial and financial co-operation between China and Portuguese-speaking countries, the Bank of China will make better use of its advantages, in accordance with the 'One Belt, One Road' strategy," Wang said.
(macaunews/macaupost)