Annual summer fishing moratorium ends
Annual summer fishing moratorium ends

Link copied
Crews urged to prepare digital itineraries to show their course as part of the campaign to beat Covid-19.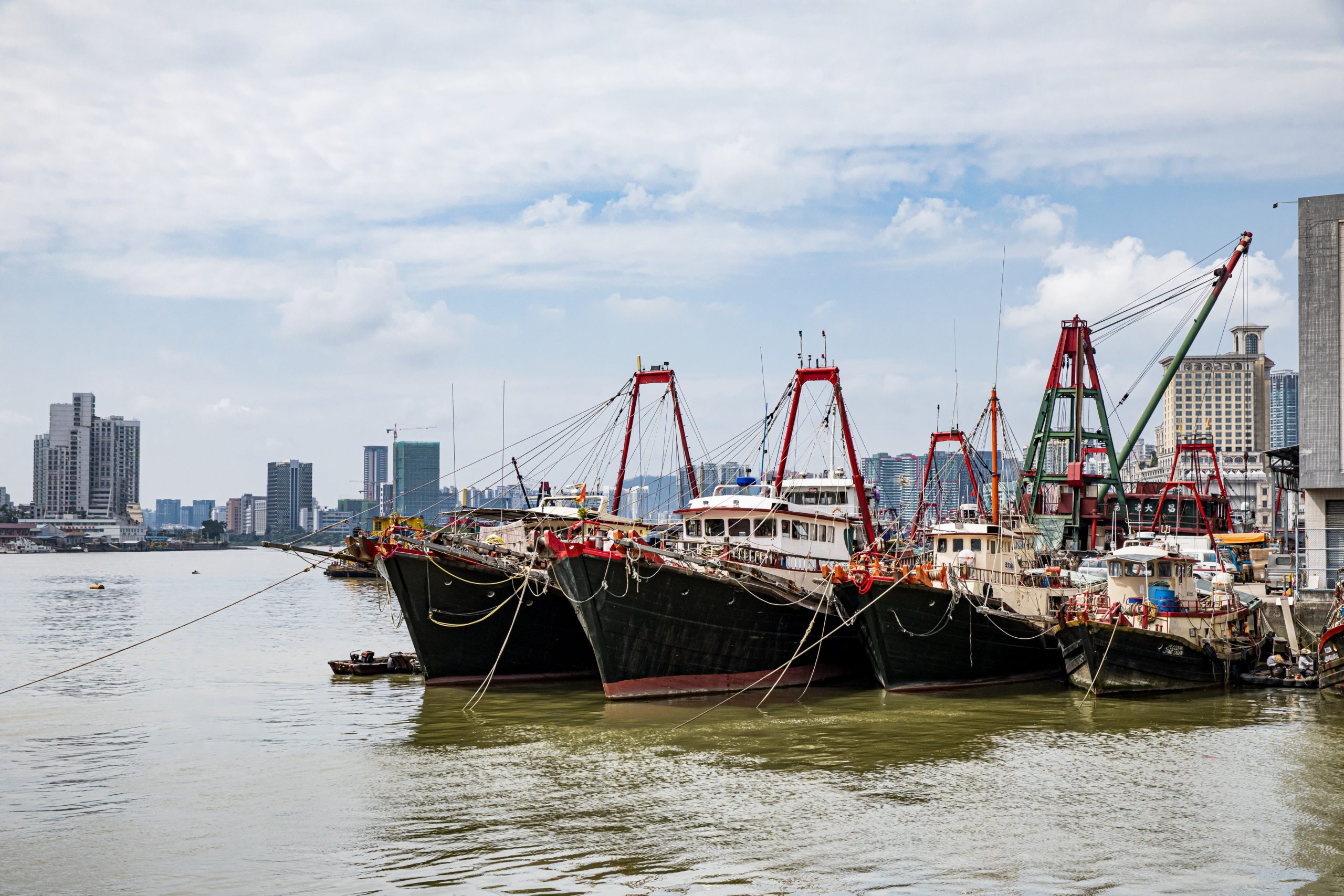 Around 100 fishing vessels set sail from Macao on Monday after the summer fishing moratorium came to an end.
Marine and Water Bureau (DSAMA) officials and Macao Customs officers were stationed at the piers coordinating the boats' departure and podcasting the importance of water safety.
The bureau appealed to the fishing community to prepare digital itineraries showing where the boats have been before entering the harbour, adding that if the boats entered a "medium to high-risk area", crew members must undergo a 14-day mandatory quarantine.
Officials noted that when entering the harbour, Customs officers may take some time checking their digital itineraries, and requested crews to be patient.
Fishing boats must be berthed at designated piers in the Inner Harbour, and non-local crew entering Macao must show Customs officials their nucleic acid test results. They can only enter Macao via the Inner Harbour's Sampans South Quay.
In order to simplify operations at the beginning of the new fishing season, the bureau and Macao Customs Service extended the fishing community's replenishment period and added Pier 31 as an extra location for revictualling, reported The Macau Post Daily.