Air Macau leases five planes to Air China
Air Macau leases five planes to Air China

Link copied
To alleviate losses in 2020 due to the pandemic, Air Macau leases five of its planes to Air China for a period of three years.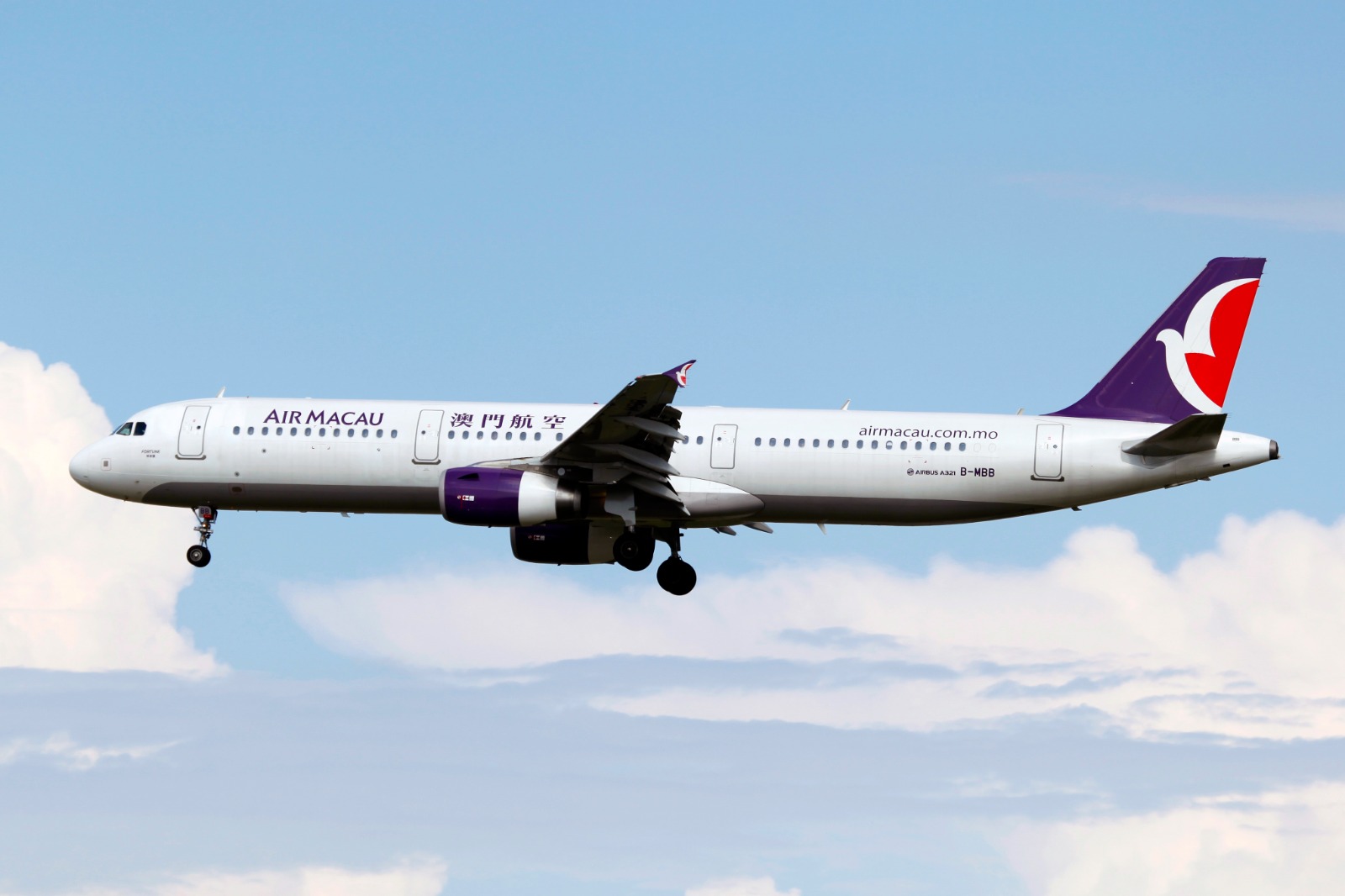 Five Air Macau planes were leased to Air China for a period of three years, reported the newspaper Tribuna de Macau today.
Air Macau's decision aims to alleviate the losses as a large part of the fleet has stopped due to the pandemic that has affected Asia since the beginning of 2020
According to the newspaper, two Airbus321 and three Airbus 320 are already in Hangzhou to operate domestic routes in China.
This is a measure aimed at reducing the losses Air Macau suffered in 2020, which exceeded MOP 1 billion (US$ 125 million).
In December 2020, the Macao government guaranteed an injection of MOP 1.79 billion (US$ 224 million) into Air Macau and renew the company's exclusive rights in Macao for another three years.
Currently, Air Macau has another 16 planes that, due to the pandemic, only fly to Beijing, Shangai, Nanjing, Hangzhou, Ningbo, Xiamen e Chengdu Tianjin, Changzhou, Wenzhou, Chongqing, Taiyuan, Zhengzhou, Qingdao, Yiwu and Nanning in mainland China and Taipei in Taiwan.
Previously, Air Macau also flew to Thailand, Vietnam, South Korea and Japan, in addition to flying to mainland China and Taiwan.
According to Tribuna de Macau, in December last year, China National Aviation Corporation, which is part of Air China, was the major shareholder of Air Macau at 66.9 per cent.
The remaining capital of the company is distributed by the Macao government (21.5 per cent), the Sociedade de Turismo e Diversões de Macau (STDM) and other small shareholders, among them Eva Air and Seap de Portugal.