Jobless rate remains at 1.7 pct in May-July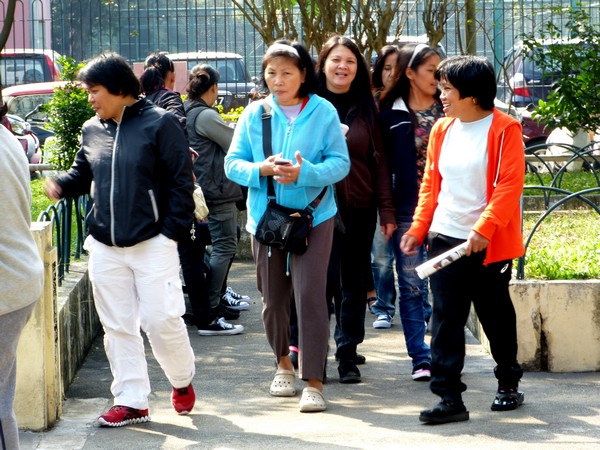 Macau's officially estimated unemployment rate for May-July stood at 1.7 percent, the Statistics and Census Bureau (DSEC) said in a statement Wednesday.
The statement pointed out that rate has remained at 1.7 percent since November last year.
The city's total labour force stood at 393,600 in the May-July survey period. The number of employed rose by 3,400 from the April-June period to 387,000. The number of unemployed stood at 6,700, up by 200 from the previous period. The DSEC employment survey is released every month, each time spanning a three-month period.
The labour force participation rate rose by 0.4 percentage points from April-June to 73.8 percent.
According to an earlier DSEC statement, the gaming sector employed 57,550 people in the second quarter, up 3.5 percent year-on-year, including 25,783 croupiers (dealers). Average earnings – excluding bonuses and allowances – of full-time gaming-sector staff rose 6.7 percent year-on-year to 20,160 patacas in June, with croupiers earning 17,530 patacas on average.
In the second quarter, the gaming sector employed about 15 percent of the city's total workforce.
In June, the sector reported 1,529 vacancies, including 319 vacancies for croupiers.
In the second quarter, the sector hired 3,124 new employees, resulting in an employee recruitment rate of 5.5 percent and job vacancy rate of 2.6 percent.
A total of 17,328 gaming sector employees attended training courses in the second quarter.
(macaunews/macaupost)