Cultural Affairs Bureau reopens library but cancels arts and cultural performances
Cultural Affairs Bureau reopens library but cancels arts and cultural performances

Link copied
To compensate, Macao Orchestra and Macao Chinese Orchestra will livestream some performances of new concert seasons online.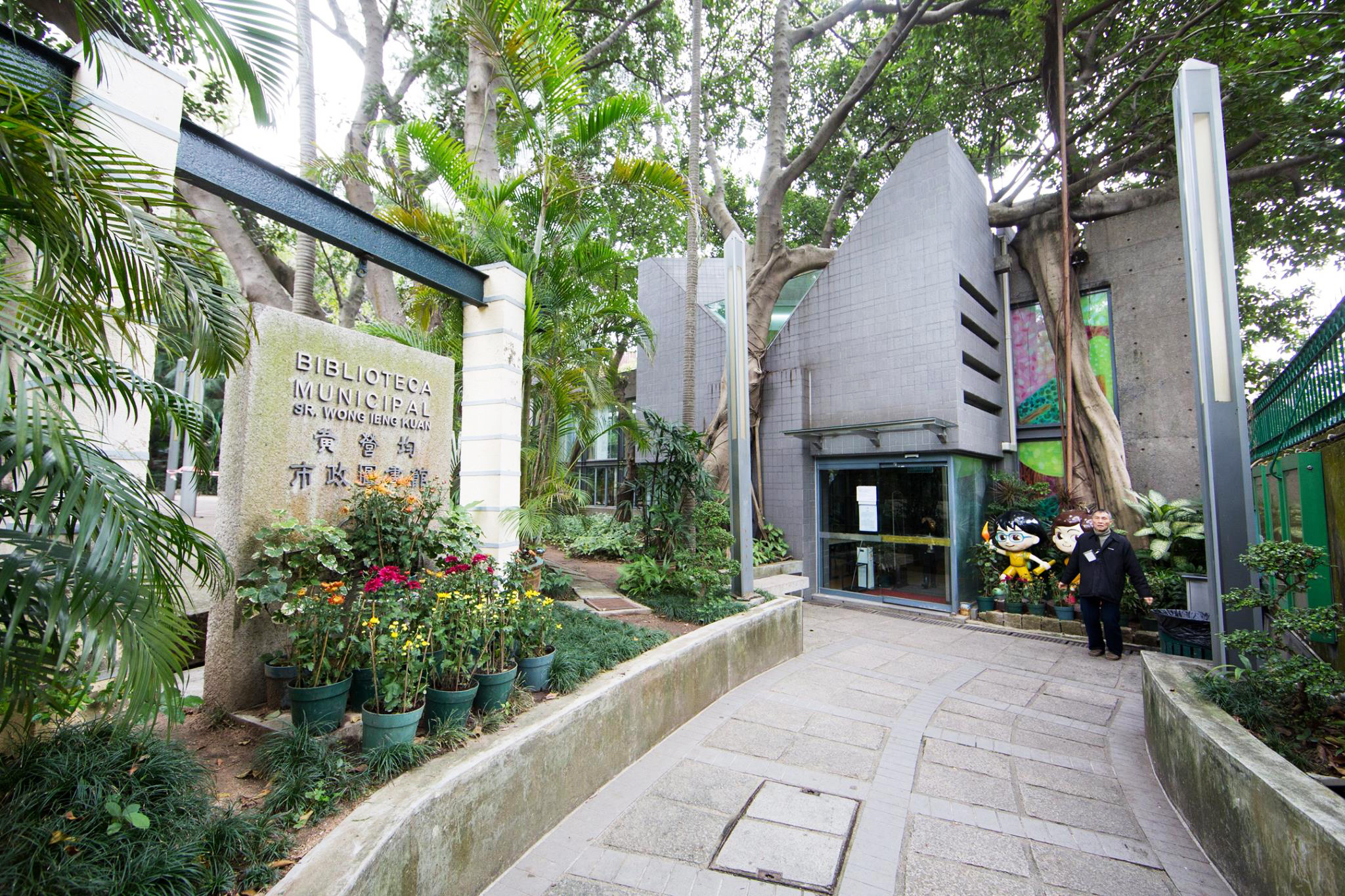 Wong Ieng Kuan Library in Luís de Camões Garden will reopen this afternoon with reduced opening hours after having been disinfected since closing on 3 August. All the staff have undergone nucleic acid tests. Visitor flow will be reduced to 50 per cent.
In related news, the Cultural Affairs Bureau is cancelling a number of arts and cultural performances and arranging for ticket refunds from now until 30 September.
The cancelled performances include:
26-29 August: ARTmusing Film Carnival
28 August: Youth Cantonese Opera Course Excerpts Presentation Performance "Summer"
29 August: ARTmusing Fun
3 September: Performances by the Macao Orchestra and outreach activities, including Artist Salon
4 September: Violin Master Class with Ning Feng
5 September: 2021-22 Season Opening Concert – Ning Feng meets Brahms and Pre-concert Talk
9 September: "Along with the musical joy – Annual gala and gathering"
18 September: Dialogue in the Piano Trio and Music Hour with Musicians
The Macao Orchestra and the Macao Chinese Orchestra intend to livestream several of their September performances of the new concert seasons online. Details will be announced in the near future.