State of Immediate Prevention ends
State of Immediate Prevention ends

Link copied
Declared on 25 September, Chief Executive Ho Iat Seng has terminated the "state of immediate prevention" at noon today.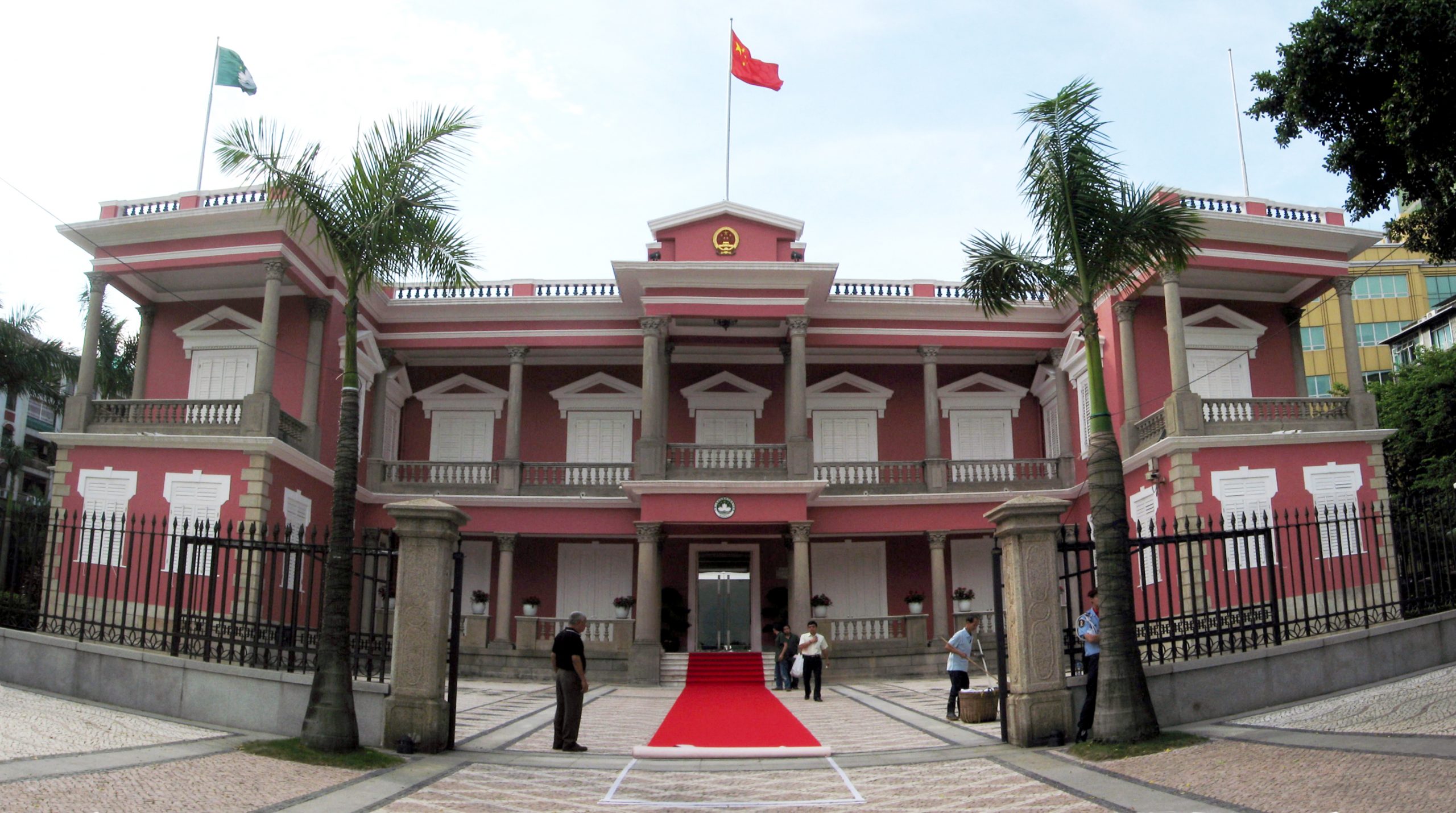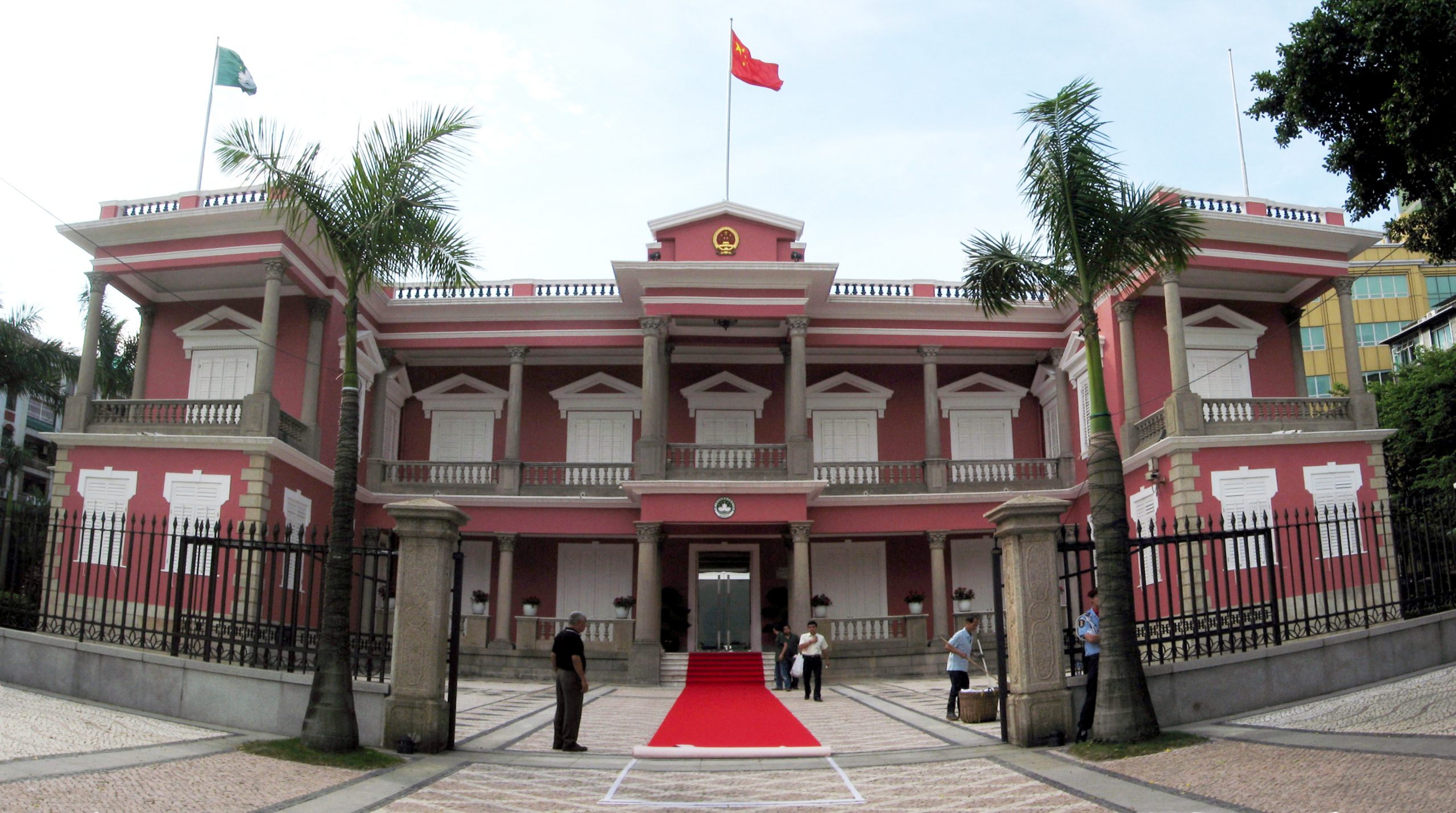 Macao's Civil Protection Operations Centre said in a statement this morning that the State of Immediate Prevention was terminated at noon today, in accordance with Chief Executive Ho Iat Seng's instructions and in accordance with the Law No. 11/2020.
Macao has been under a State of Immediate Prevention since 25 September, following the discovery of the 65th case – a 27-year-old security guard from the Golden Crown China Hotel – to lessen the risk of a community outbreak.
Law No.11/2020 that stipulates the rules during a civil protection situation are put in force when there is strong evidence of the possibility of relief situations or calamity.
Civil Protection Framework 'immediate prevention' status can be raised 'when there is a strengthening' of the 'presence of abnormal and adverse factors, but which do not lead to the occurrence of relief situations or calamities' accompanied by 'obvious signs' that these can cause the sudden occurrence of distress or calamity.