Six Singapore-Macao flights halted by upcoming 15-day ban
Six Singapore-Macao flights halted by upcoming 15-day ban

Link copied
Health chief Leong Iek Hou suggests flying via mainland as alternative route to reach Macao from overseas.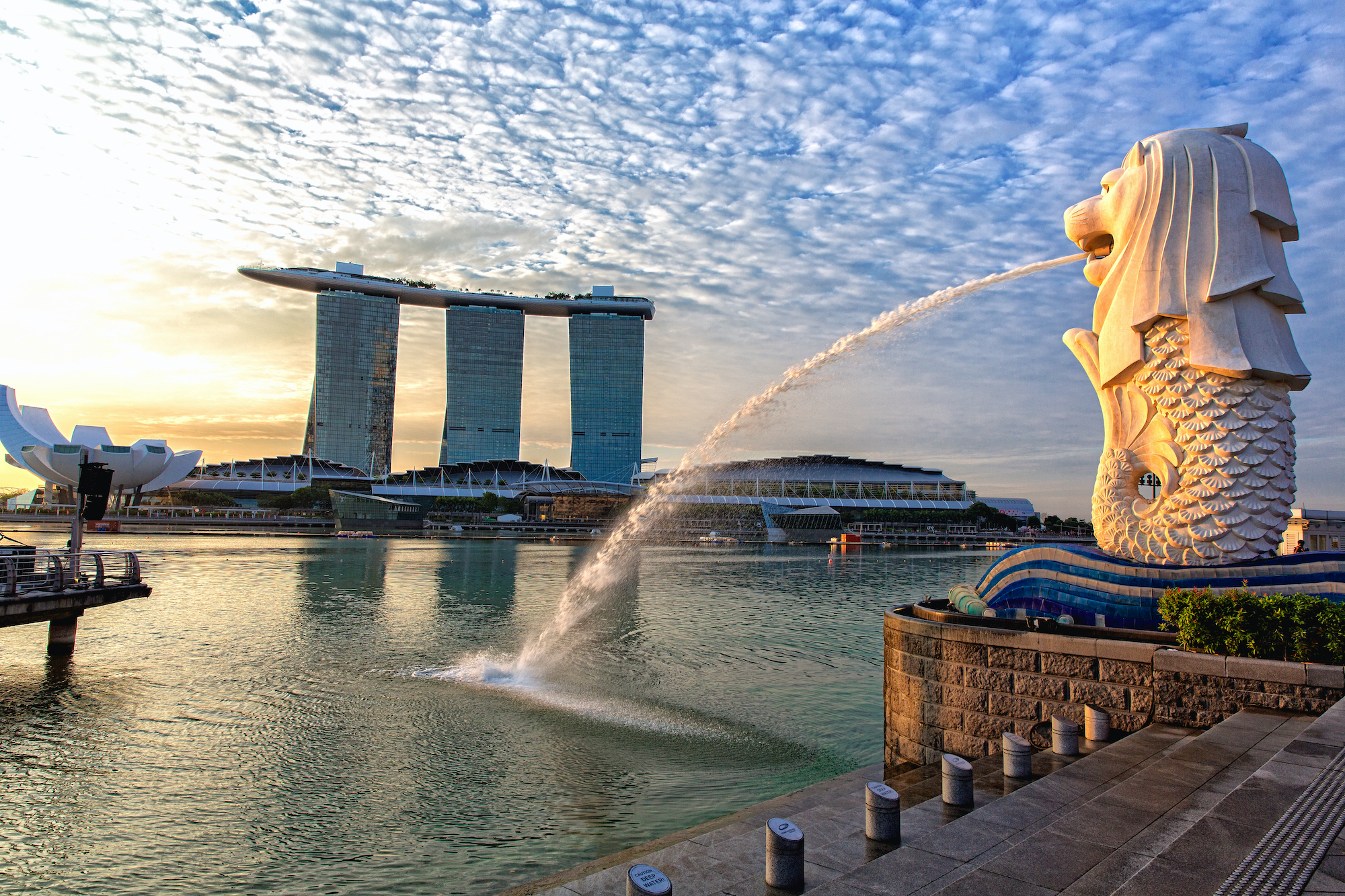 Six regular flights between Singapore and Macao are due to be cancelled following the government's 15-day ban on all passenger services from foreign countries, which will take effect from Sunday to 23 January, health chief Leong Iek Hou has announced. 
There are currently three flights to Macao from Singapore every week. Leong said that normally each flight carries 10 to 20 passengers.
Leong noted that while transfer flight service has been suspended at Taipei's airport, regular passenger flights are currently running between Macao and Taipei. 
Leong also said that local residents in foreign countries can choose to fly to cities in the mainland first as a way of getting to Macao, in which case they will be subject to quarantine measures by mainland health authorities before returning to Macao.