International flights halted for 15 days to thwart further Covid-19 infection
International flights halted for 15 days to thwart further Covid-19 infection

Link copied
Services to the mainland will continue uninterrupted, but Singapore route closed.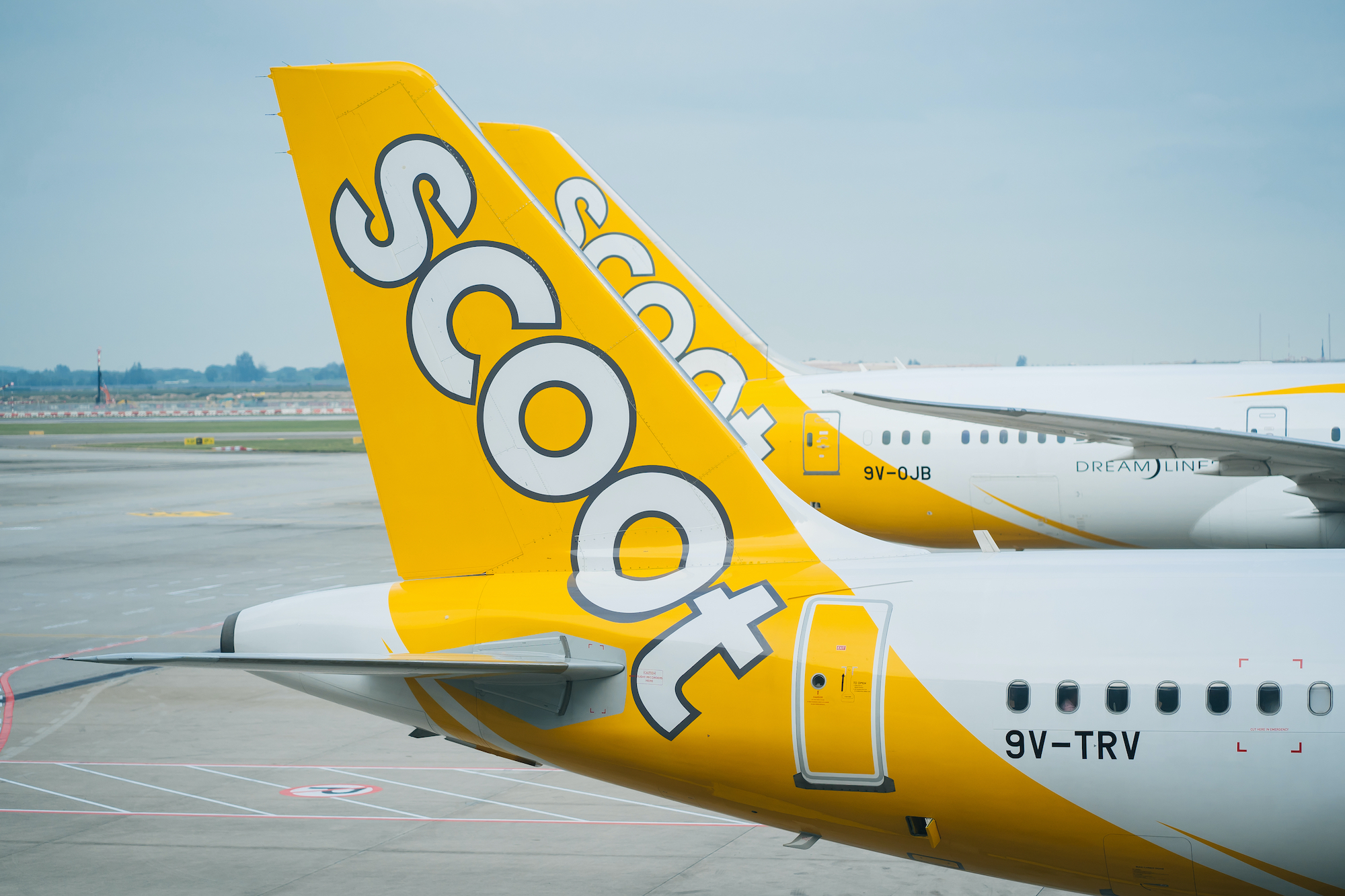 Macao is to halt all passenger flights from all foreign countries from Sunday until 23 January in a radical move to shut out any more Covid-19 cases.
The 15-day ban will take effect from 9 January, the Novel Coronavirus Response and Coordination Centre announced.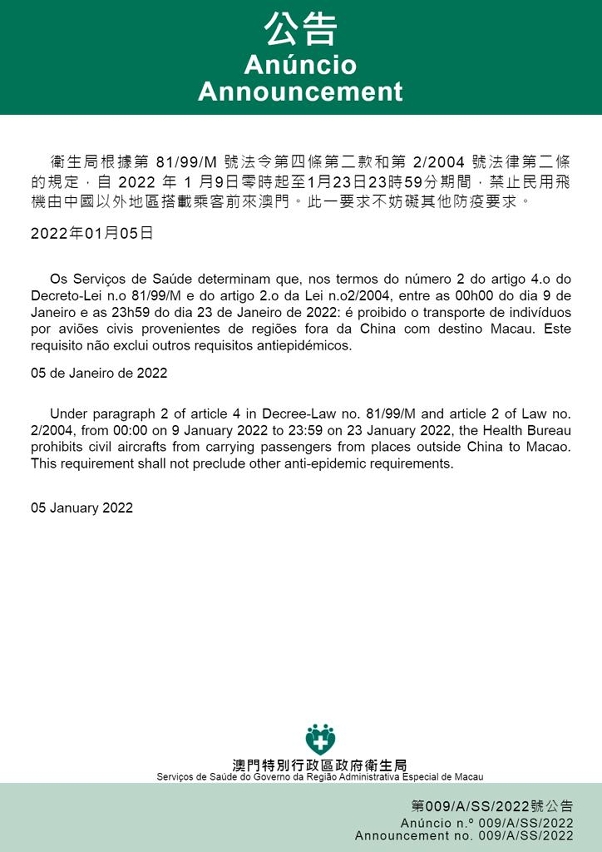 "The Health Bureau will bar civil aircraft transporting passengers from flying to Macao from any regions outside China," the centre said.
Currently, Macao's airport is running regular passenger flights with cities in the mainland and a regular passenger flight with only one foreign country – Singapore.