Residents advised to check plumbing to fend off Covid-19
Residents advised to check plumbing to fend off Covid-19

Link copied
Cracked, leaking or damaged pipes could let virus spread vertically inside buildings, health officials warn.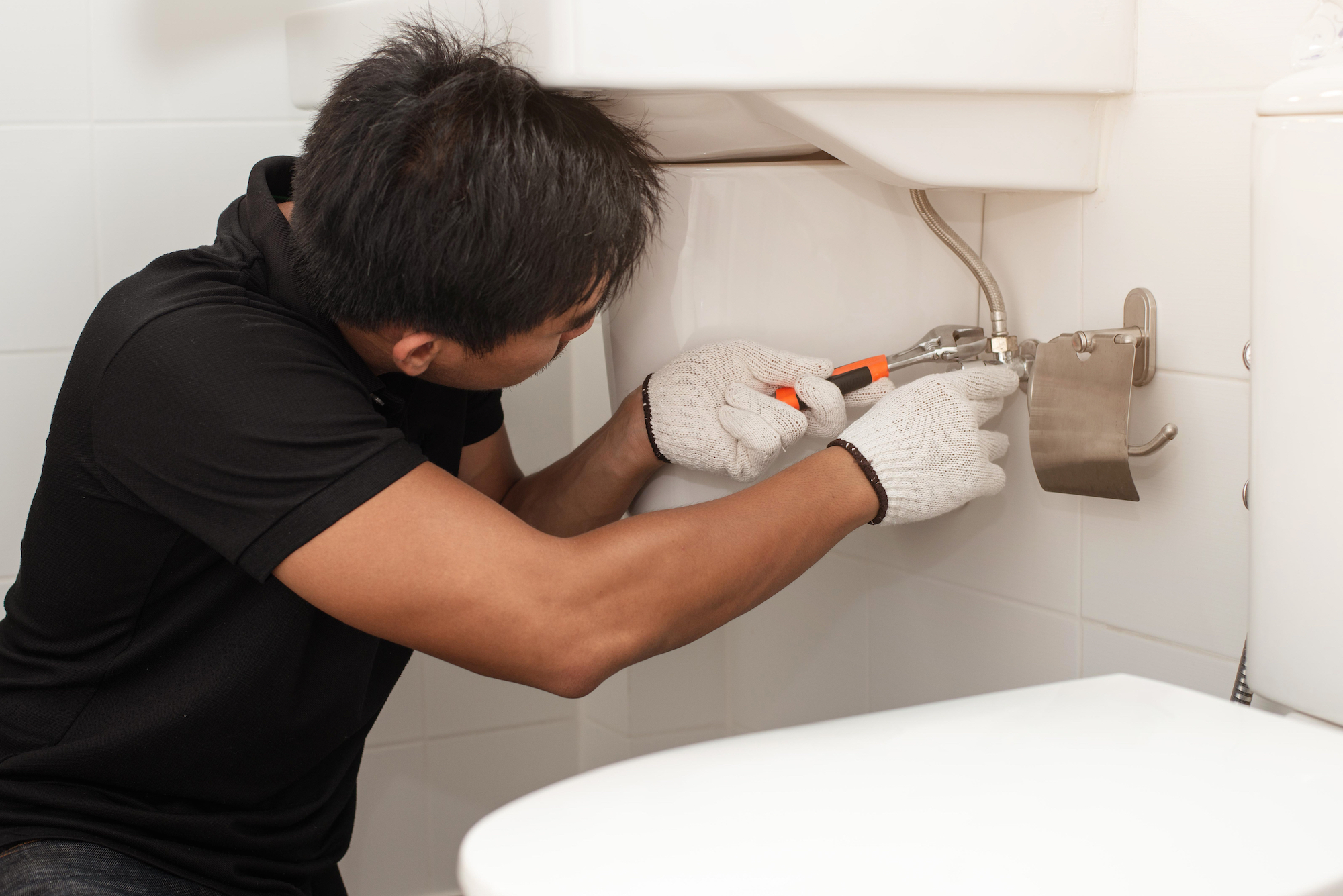 Macao residents have been strongly advised to check their plumbing to avoid transmission of Covid-19 inside buildings.
The Novel Coronavirus Response and Coordination Centre said residents should pay particular attention to the U-shaped pipes installed in water and sewerage drains.
Residents are advised to:
– Ensure the correct installation and proper functioning of all drainage pipes and to check that they do not have cracks, damage or leaks; 
– Check anything connected to drains in buildings, such as washbasins, bathtubs, showers, and toilets, and ensure they have been correctly installed with U-shaped steel pipes; 
– Water should be placed in unused water drains, such as water drains on balconies, at least once a week to ensure sufficient water storage in U-bend steel pipes;
– Seal off water drains that are not in use.