Recreation facilities to reopen on 18 August
Recreation facilities to reopen on 18 August

Link copied
Move follows a general improvement in Covid-19 situation, but public warned to maintain vigilance against disease.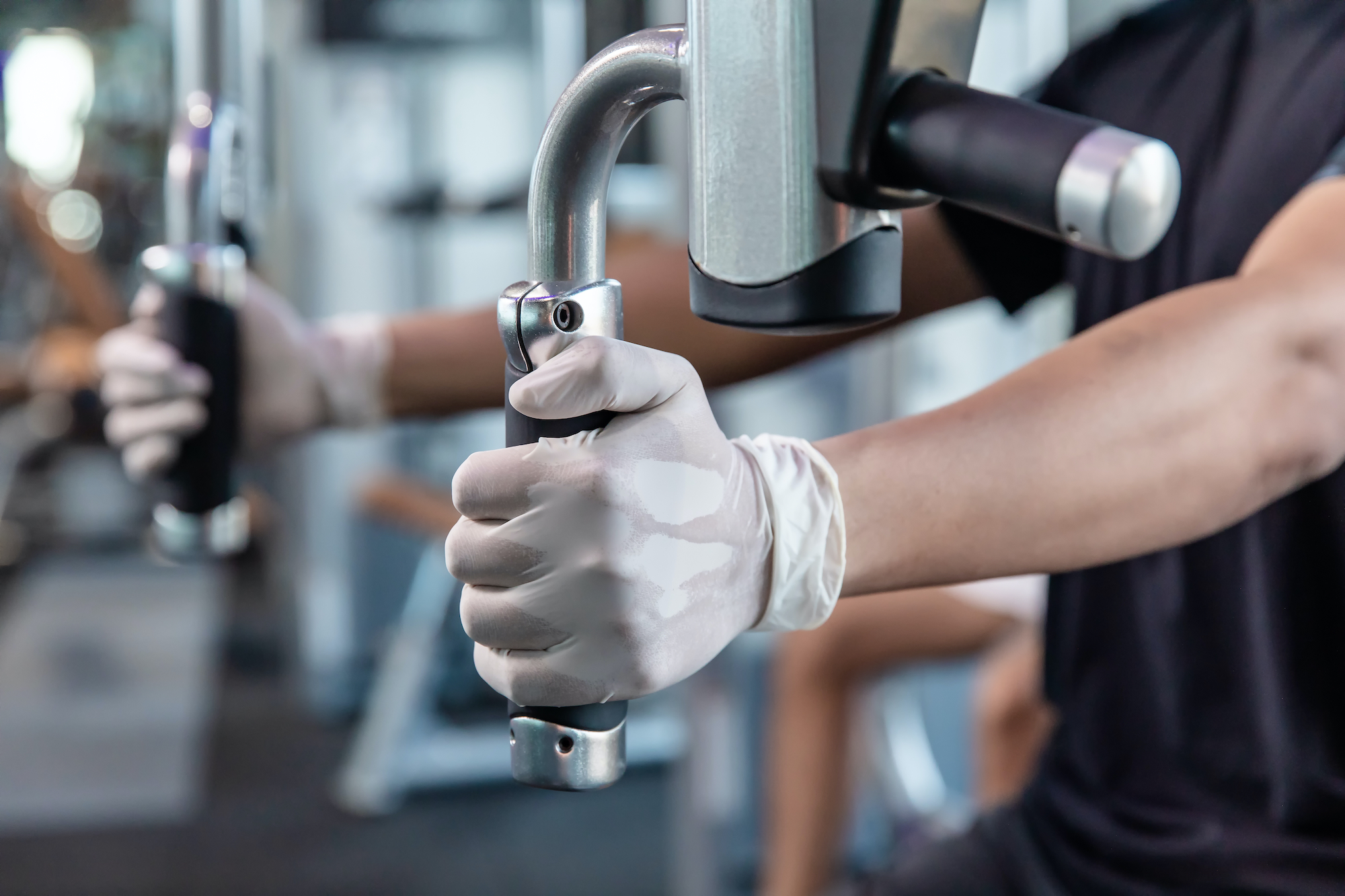 Cinemas, theatres, indoor amusement parks, game centres, cybercafes, billiard rooms, bowling centres, saunas, massage parlours, beauty salons, gyms, health clubs, karaoke lounges, bars, nightclubs, discotheques, dance parlours and cabaret venues are opening up again on Wednesday.
The government lifted its decision to close the city's recreational facilities following a marked improvement in the epidemic situation in Macao. 
According to Executive Order No.118/2021, published today in the Macao Gazette, the restrictions will be lifted at 00:00 on 18 August. Officials say the move aims to support a gradual resumption of normal economic activities and normal life in the city. 
The recreational facilities concerned were ordered to close on 5 August, after the confirmation on 3 August of one imported Covid-19 case and three imported-related infections in Macao.
Macao has not recorded any new Covid-19 cases for 13 consecutive days, as of this morning.
Everyone in Macao is advised to continue to adhere to strict epidemic-prevention measures, despite an improvement in the Covid-19 situation.
Health Bureau officials have warned that concerned venues should thoroughly sterilise their facilities before resuming operations, and should follow epidemic-control guidelines, such as requesting patrons to present a valid Macao Health Code to gain access to their respective premises. 
The Macao Government Tourism Office, the Municipal Affairs Bureau and the Sports Bureau will step up inspections of these venues and the Health Bureau will monitor the development of the epidemic situation, and review and adjust relevant measures as necessary.