Casinos stay open as government closes other entertainment venues
Casinos stay open as government closes other entertainment venues

Link copied
Shutters come down on every sort of outlet from dance halls to beauty salons as authorities scramble to contain the virus.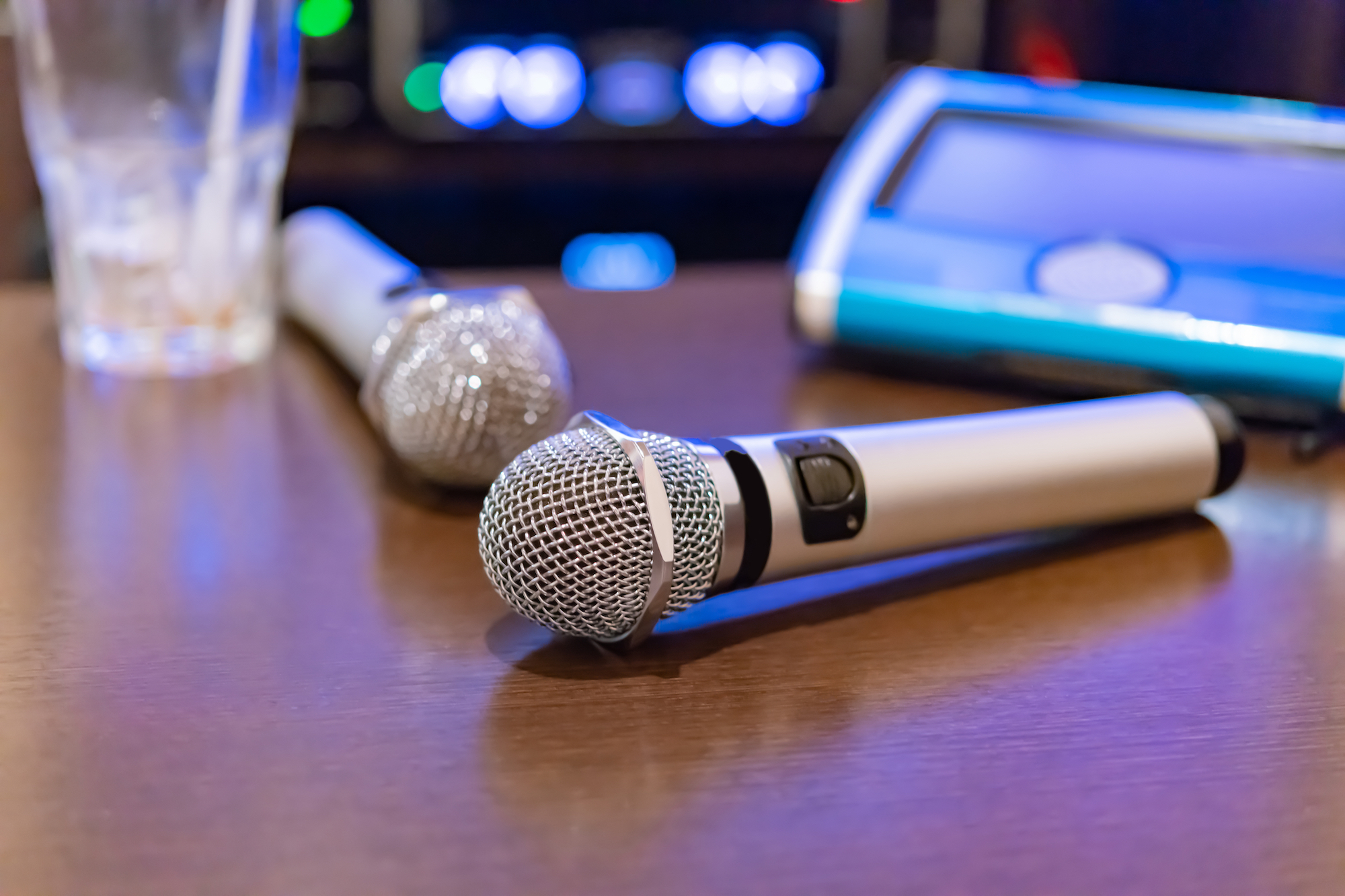 Cinemas, theatres, amusement and video arcades, indoor playgrounds, Internet cafes and billiard rooms will all be closed from midnight tonight, according to The Novel Coronavirus Infection Response Coordination Centre.
However, it will be business as usual at the city's 40-plus casinos.
Bowling alleys, massage parlours, beauty salons, fitness centres, health clubs, karaoke venues, bars, night clubs, discos and dance halls have also been ordered to shut up shop.
Health officials say the radical decision was taken to prevent the spread of the novel coronavirus in Macao. No time limit has been set, so the venues will remain closed for the foreseeable future, although Chief Executive Ho Iat Seng has said he expects the situation to stabilise within 14 days.
In related news, 180,000 people have booked NATs as the Health Bureau conducts mandatory testing of all Macao's 658,000 residents. Officials have called a temporary halt to walk-in vaccinations.