Police question Delta-infected parents about travel history in Macao
Police question Delta-infected parents about travel history in Macao

Link copied
Anyone who may have come into contact should get NAT; Public Administration Building will reopen on Monday following deep cleaning and disinfection.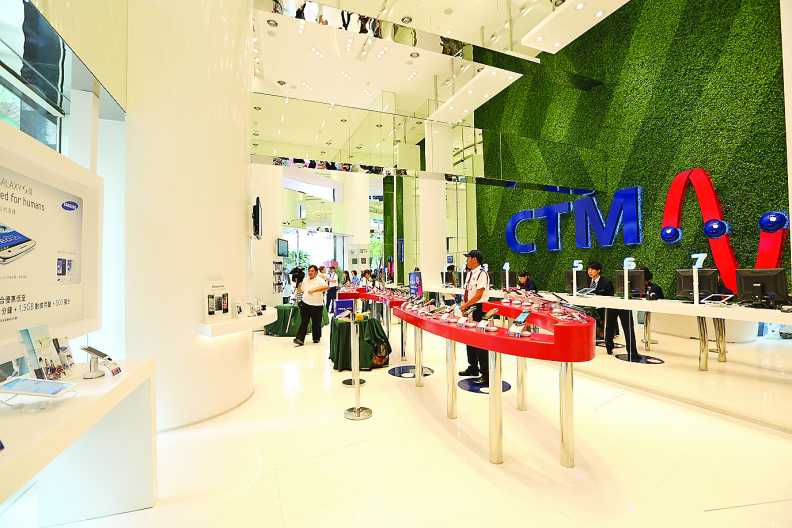 Further details have emerged about the travel pattern of the family cluster infected with the Delta variant in peninsular Macao.
According to the Novel Coronavirus Response and Coordination Centre, on the afternoon of 31 July the parents visited:
1:20-1:35 pm CTM branch at The Praia residential estate in Lam Mau Tong district 
1:45-2:14 pm Hutchison Telephone Macao branch in Estrada de Coelho do Amaral 
Anyone who may have come into contact with the couple should get an immediate nucleic acid test (NAT), health officials said.
On 29 July, the couple visited the Public Administration Building in Rua do Campo, which was subsequently closed for disinfection and 600 staff were required to take NATs, which so far have all come up negative.
The building, which is normally closed on weekends, will reopen on Monday. 
During yesterday evening's press conference, Leong said that as of 4 pm yesterday, 563 of the about 600 staff had already been tested for Covid-19, and about 300 results had meanwhile come out, all negative.
Control of Communicable Diseases and Surveillance of Diseases Department Coordinator Leong Iek Hou said that the infected parents had been unable to remember all the places that they had visited, because of which the Health Bureau asked Judiciary Police (PJ) officers to question them again about where they had been locally.
Police questioning triggered the couple's memories. Leong said that the SSM would ask PJ officers to question the couple again in the near future if necessary, The Macau Post Daily reported.