New Covid-19 entry rules for Hong Kongers, Taiwanese and mainland Chinese
New Covid-19 entry rules for Hong Kongers, Taiwanese and mainland Chinese

Link copied
Wait time for travellers coming from foreign countries reduced from 21 days to 14; green light for prospective Filipino domestic helpers.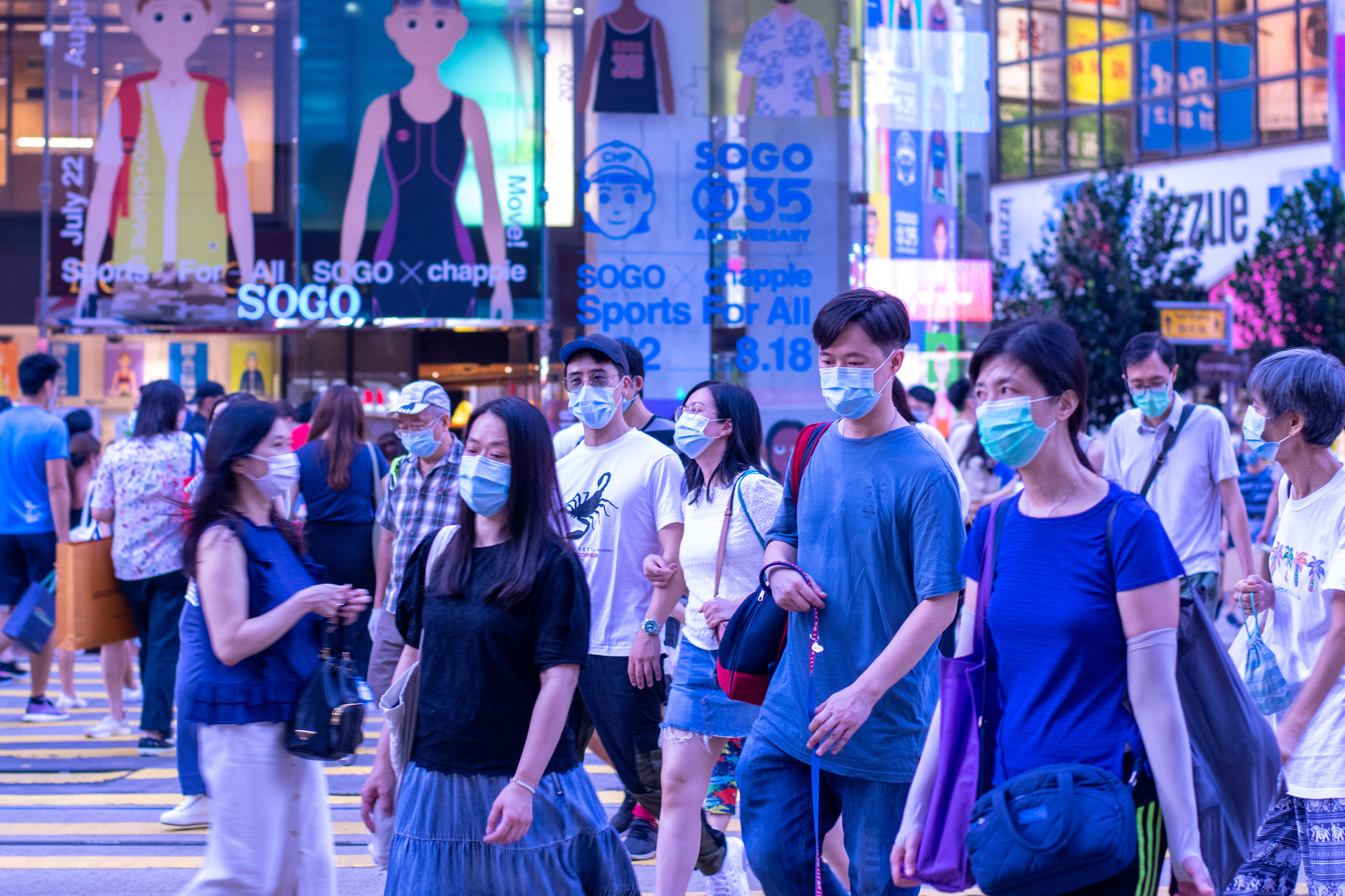 New rules on Covid-19 entry restrictions for mainland Chinese, Hong Kong and Taiwan compatriots have come into force.
The government will maintain its entry ban on foreign nationals without a Macao ID card, which was implemented in March 2020, under general circumstances.
Mainland Chinese, Hong Kong and Taiwan compatriots who have been to a foreign country must now wait just 14 days, rather than the previously stipulated 21, before they may enter Macao.
The Health Bureau can grant certain foreigners an exemption from the entry ban, after assessing the Covid-19 risk from the relevant countries or regions and imposing special entry measures, in response to certain needs from Macao residents or organisations. 
The Novel Coronavirus Response and Coordination Centre pointed out that the rule means that the Health Bureau will continue with its current measure that allows foreigners to apply to enter Macao from mainland China or Hong Kong under certain special circumstances.
The centre also said that the rule has given the Health Bureau the green light to launch its pilot programme of granting Philippine domestic helpers an exemption from its current entry ban on foreigners.
In very special cases, the Macao government will continue to grant exceptions to the entry ban to foreigners entering from foreign countries or Taiwan. 
In related news, eight more asymptomatic cases, all of whom had been vaccinated against Covid-19 at least once and ranging in age from three to 68, have been recorded in the past week. All are being treated in isolation, The Macau Post Daily reported.