Nearly 60,000 new Covid-19 cases, 195 fatalities hit Hong Kong
Nearly 60,000 new Covid-19 cases, 195 fatalities hit Hong Kong

Link copied
585,937 cases recorded in official tally as number of Covid-related fatalities stands at 2,869.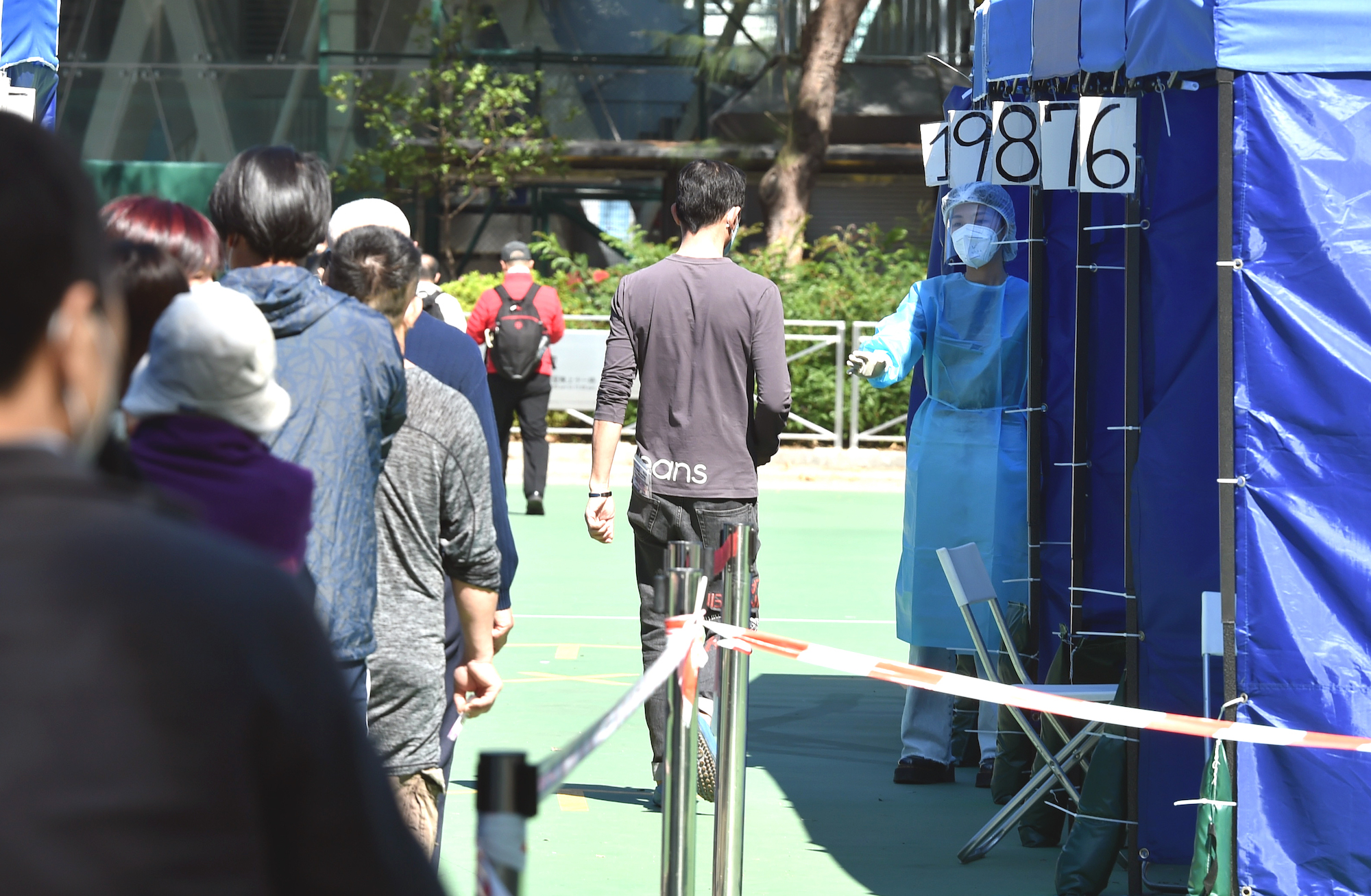 Hong Kong confirmed more than 58,000 new coronavirus cases on Wednesday, including 32,766 residents who logged their infections through a new online portal after using rapid tests.
According to South China Morning Post (SCMP), they were added to the 25,991 infections discovered through PCR tests, of which seven were imported, for an overall tally of 58,757 cases on Wednesday. 
The city's official tally stood at 585,937 cases.
The Hospital Authority recorded 195 fatalities related to Covid-19 in the past 24 hours, involving patients aged between 41 and 105. Of those, 145 had no vaccination records.
Another 95 people, aged 47 to 100, died earlier but the cases were only reported on Wednesday due to a backlog. 
"The number of Covid-related fatalities stood at 2,869," wrote the SCMP.