NAT cert for Guangdong-Macao travel valid for 48 hours
NAT cert for Guangdong-Macao travel valid for 48 hours

Link copied
Easing of travel restrictions follows encouraging results from last week's mass NAT drive.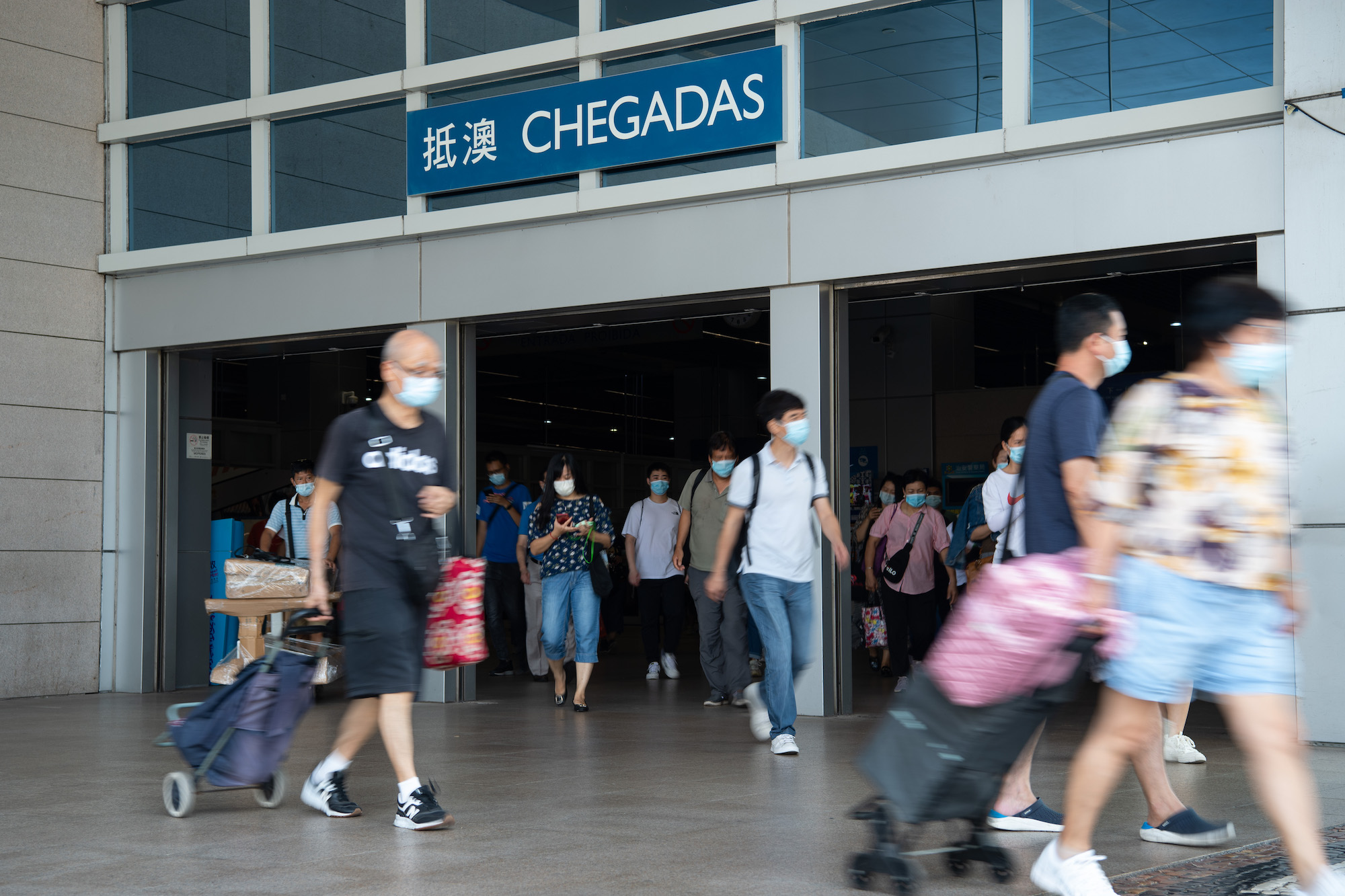 The Novel Coronavirus Response and Coordination Centre has announced that from 6 am today the validity of the NAT result for Guangdong-Macao travellers is increased to 48 hours from 12 hours.
The news follows the successful conclusion of last week's 72-hour citywide NAT drive, when 614,465 people were tested for Covid-19. 
A further 101,786 people were tested outside the mass programme between Tuesday and Saturday last week. The results of all 716,251 were confirmed as being negative.