Lawmaker asks Macao's government to spell out its policy on masks
Lawmaker asks Macao's government to spell out its policy on masks

Link copied
Currently guidelines are vague, confusing, and potentially harmful says José Pereira Coutinho in a written submission to the government.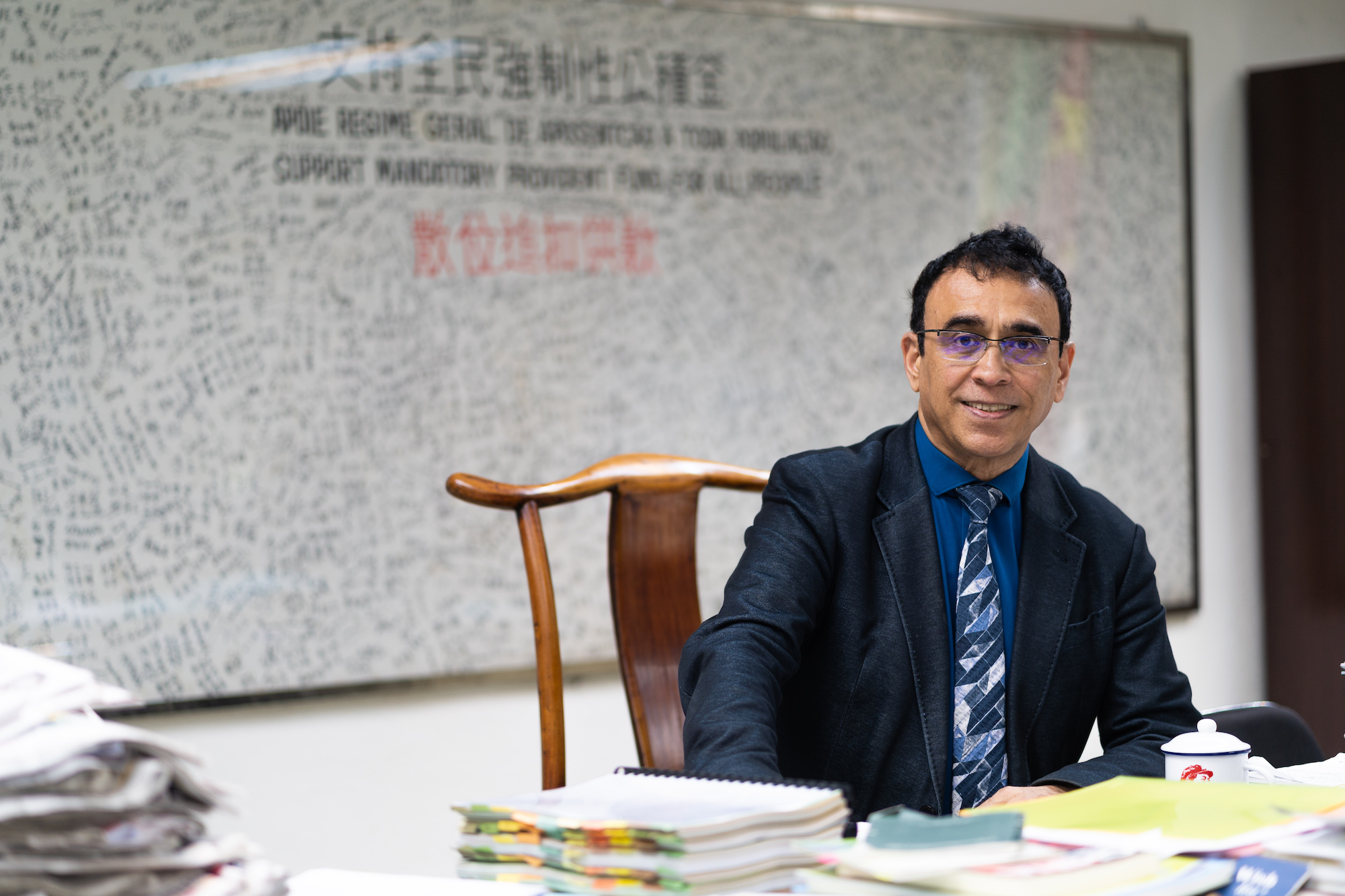 Lawmaker José Pereira Coutinho has called for greater clarity on the use of surgical masks as Macao emerges from three years of pandemic mitigation measures.
In written questions posed to the government Monday – and quoted in Portuguese-language news outlets Hoje Macau and Ponto Final – the directly elected legislator said that rules on the use of masks "are vague and confusing" and that there were "no clear and unified guidelines" on their use.
He added that dependence on face coverings was "one of the most serious consequences" of Covid-19 management, because masks had "become a barrier to communication and psychology between people, seriously hampering their interpersonal interaction."
[See more: The procedure for getting a Covid-19 vaccination has been simplified]
The deputy, who is the president of the Macau Civil Servants' Association (ATFPM), also expressed concern about the impact on children of near-continuous mask wearing, arguing that the practice had the ability to harm their respiratory systems.
"It is important that government departments look at the need for children to wear masks from a scientific perspective," he wrote.
The lawmaker meanwhile queried Macao's current entry and exit policies, noting that the authorities had not yet given a timeline for "the abolition of the health declaration form" with mainland China. 
He also noted that some travellers had been asked for negative Covid-19 test results when boarding Macao-bound flights from Portugal, even though tests were no longer officially necessary.