Macau Grand Prix and Food Festival to go ahead despite today's lockdowns
Macau Grand Prix and Food Festival to go ahead despite today's lockdowns

Link copied
Another mass-testing unlikely; health chief says tracing most recent cases' contacts is top priority.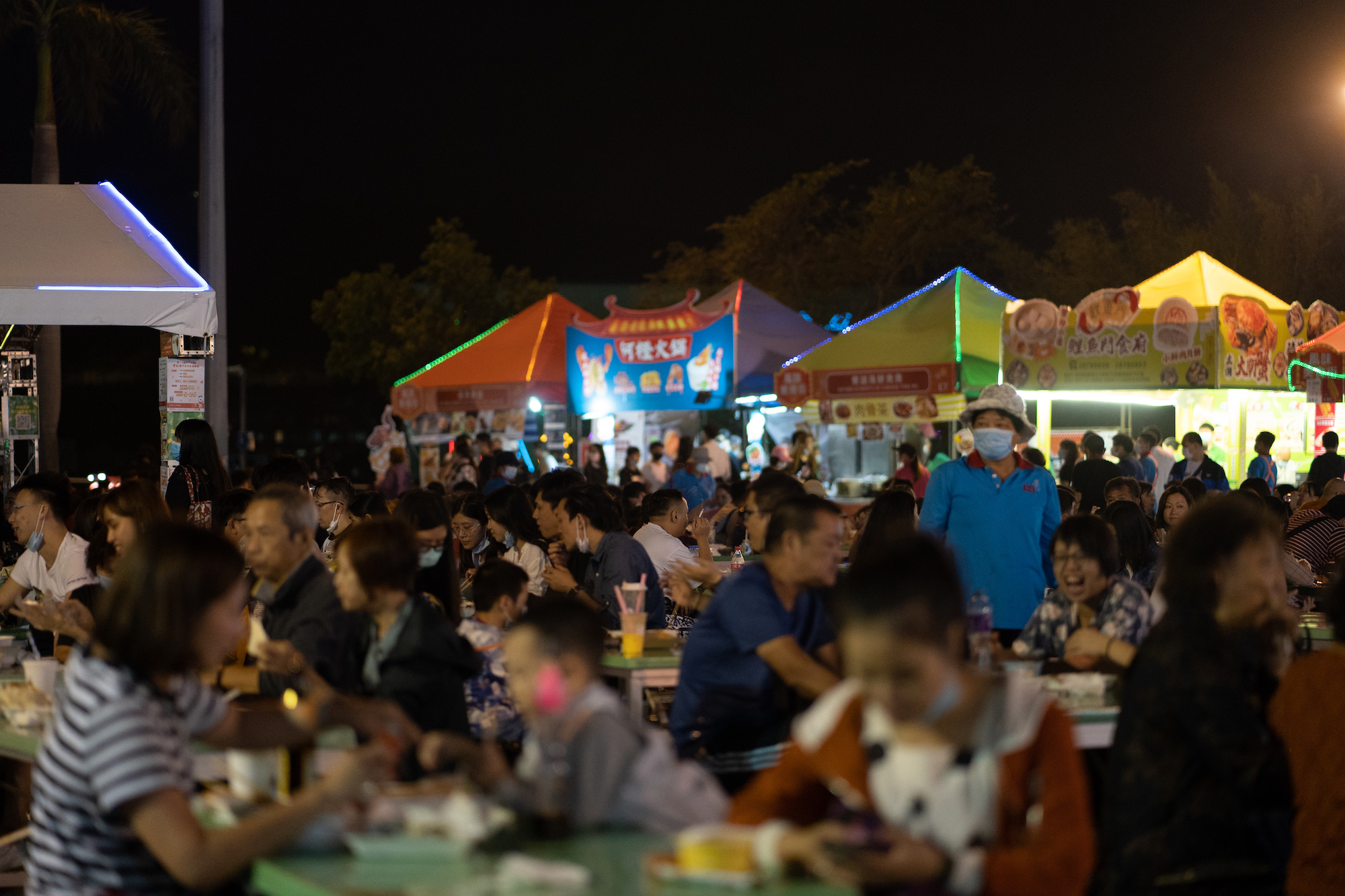 The Macau Grand Prix and the Food Festival – the city's top potential money spinners this month – are set to go ahead despite two buildings being declared Red Code Zones and locked down this afternoon.
Alvis Lo Iek Long, Director of Health Bureau, said today during a press conference : "There are no plans to cancel either event – they will go ahead as scheduled."
Lo also stated that despite the mini outbreak of Covid-19 he saw no reason to institute another round of mass-testing. "It is only needed when the source is unclear or the risk of transmission in the community is high," he said.
"We have detected the source of the Covid-19 case and the risk of transmission in the community is low. Before, it was different." 
Lo added that finding the people who had been in contact with the two most recent cases was a priority so as to check their state of health.
"We want to have minimal interference in the life of the community," he said. "The risk of these cases is low for the community. We are taking the necessary measures to strike a balance in the instructions given in order not to affect the community's everyday life.
"With the collaboration of the population, we hope to reduce the risk for the community.
"We follow the instructions given by mainland China's health authorities and, when needed, we adjust them to our needs but always under the auspices of mainland China following the Zero case policies." 
Leong Iek Hou, head of  the Communicable Disease Prevention and Control Division of the Health Bureau, said during the press conference that the Vista 38 restaurant in The Grand Suites at Four Seasons in Cotai had been closed because the 21-year-old university student who got Covid-19 is a trainee in there.
Those who have common tracks with today's two imported cases must undergo two nucleic acid tests in a span of three days, Leong said.